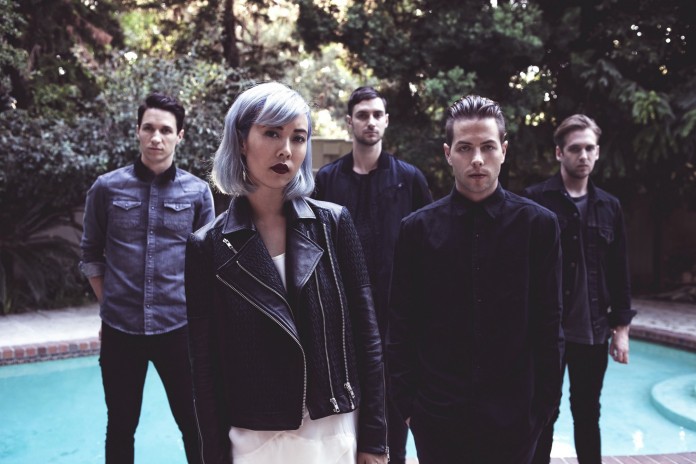 Since 2008, New Zealand indie electronic band, The Naked and Famous (TNAF) has been making waves in the Indie/alternative music genre with their addictive electro-pop tunes, including their hit single, "Young Blood" which debuted on the New Zealand chart at number one in 2010 – the first New Zealand artist in three years to do so. Their first album, Passive Me, Aggressive You, sold 500,000 copies worldwide, and the Kiwi quintet has been playing more than 250 shows in 24 countries to 600,000 fans and counting.
Songs in Popular Culture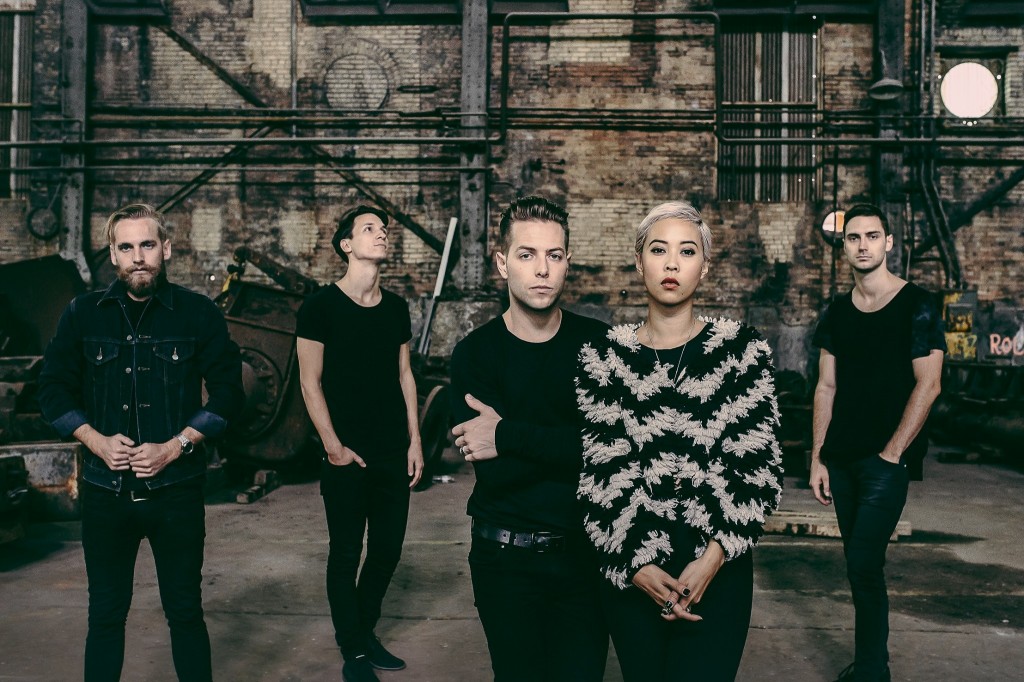 Fans of popular Amercian Television Series such as The Vampire Diaries,  movie Pitch Perfect, as well as gamers of EA Sports' FIFA 12 video game will find TNAF's "Punching in a Dream" familiar. In addition, award-winning drama Grey's Anatomy, and popular teen series Gossip Girl have used TNAF's tracks for their episodes which are viewed by millions of people worldwide.
With their booming popularity, fist-pumping hits and interesting music concepts, TNAF has won multiple music awards since their debut, including the 2011 and 2014 New Zealand Music Awards for Best Group, Album of The Year, Breakthrough Artist, People's Choice Award, Single Award and more.
One Night Only Performance at Bliss-Out 2015!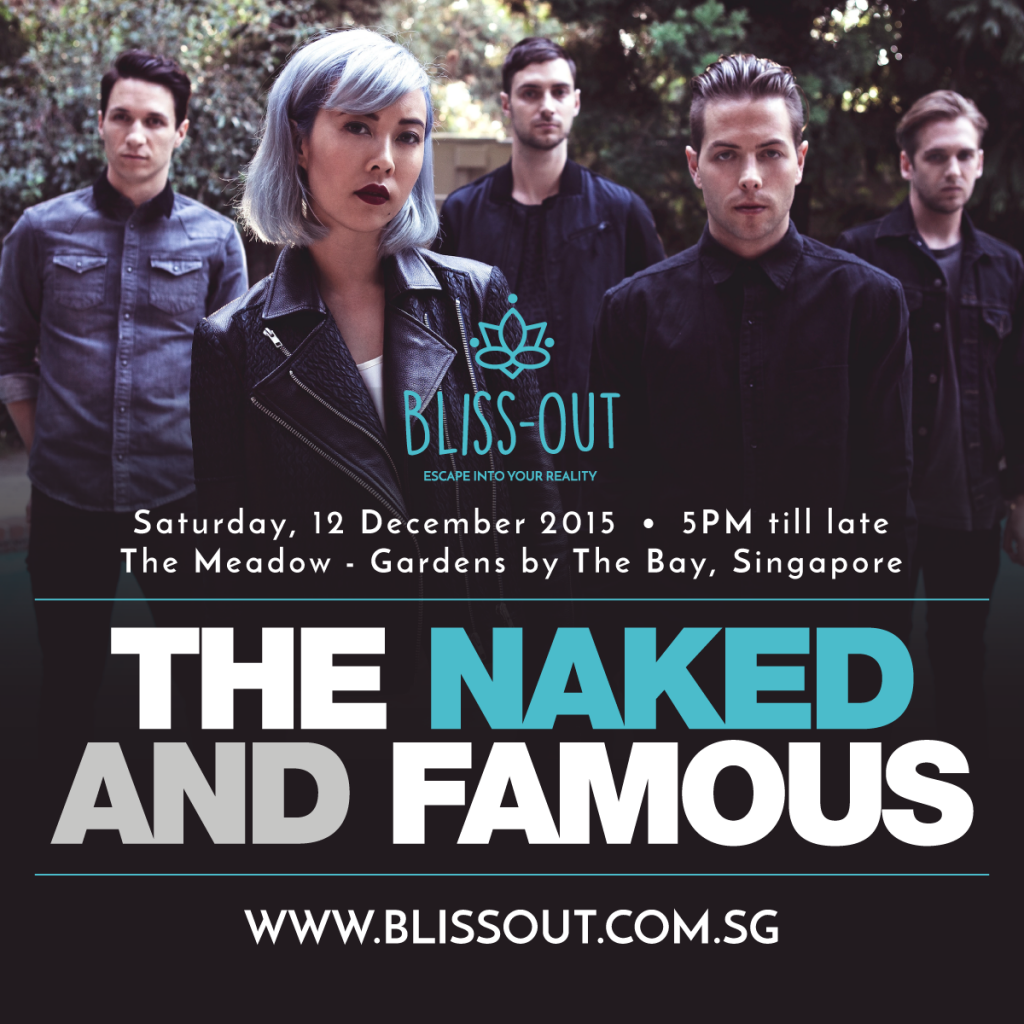 Watch and party with The Naked And Famous perform their hottest tracks live this coming 12 December 2015 at Bliss-Out 2015!
Enjoy 10% off registration fees by using code: BLISSOUT10OFFJRL upon checkout!