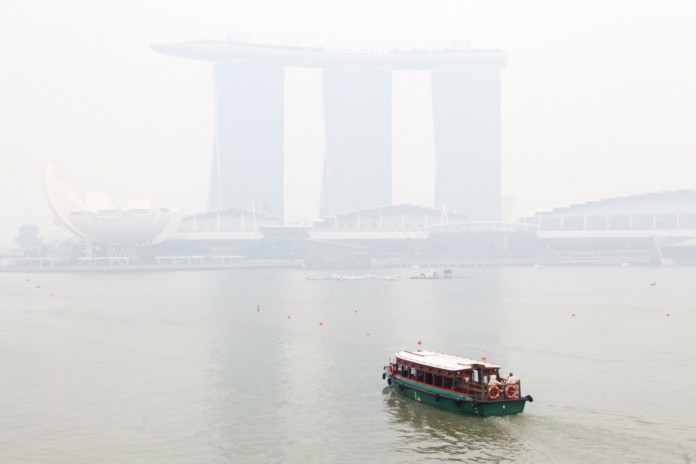 Race date, venue, flag-off timing? Checked.
The night before every race, runners will automatically go through this mental flowchart to ensure that they have got all the important details right and hopefully get a good night's sleep without pre-race jitters.
For this coming weekend however, there is still one more thing you to take note before stepping out of the house – PSI.
What's PSI?
PSI stands for "Pollutant Standards Index", an index to provide daily levels of air quality. The higher the number gets, the poorer the air quality of a region is. PSI is computed based on 24-hour average of PM2.5 concentration levels, among other pollutants. PM2.5 is the dominant pollutant during haze episodes. (Source: NEA)

As such, the lower the PSI, the better the air quality of that particular region.
How should runners use PSI information?
Runners should always check the 3-hour PSI (depending on how far one is away from race venue) for the most recent PSI updates 1-2 hours before the race activity in order to make adjustments to their daily workout schedule. The 24-hour PSI readings are usually used by health advisories in Singapore and studies on the health effects of short-term exposure to PM.
Another thing to check is the PSI reading according to the geographic location of the race venue (North, South, East, West, Central) of Singapore.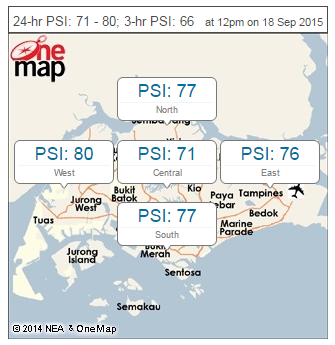 Happening This Weekend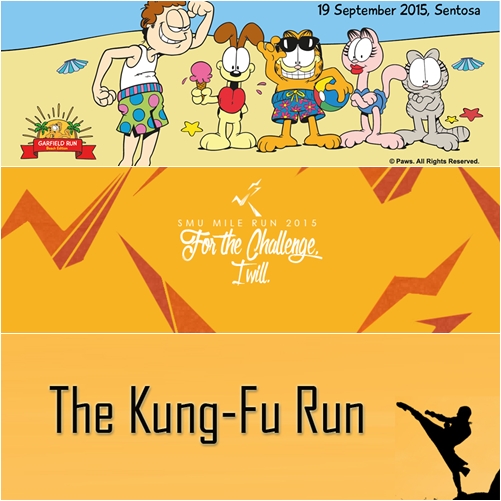 Garfield Run 2015 will be held at Sentosa Island on Saturday, 19 September 2015 from 4pm. A race where children, families and adults are involved, runners should be more alert about the haze situation by checking updates from the race organizers regularly and NEA.
Haze contingency plan on Saturday (19 Sep):
At 12PM: If PSI readings exceed 100, the 1KM, 4KM, and 6KM Races will be cancelled. The 4KM Fun Run will be converted into a Fun Walk, and participants are welcome to join the walk flagging off at 5.30PM.
At 2PM: If PSI readings exceed 150, the 4KM Fun Walk and carnival will be cancelled. (Source: Garfield Run)
SMU Mile Run 2015 is taking place on Sunday, 20 September 2015 at SMU from 7:30 am, featuring a loop route around Fort Canning Park.
Haze contingency plan on Sunday (20 Sep):
At 6am: If PSI readings exceed 150, all categories are cancelled; If PSI 101-150, Men and women's open run converted to walk.
At 7am: If PSI readings exceed 150, all categories are cancelled;  If PSI 101-150, team and family run converted to walk. (Source: SMU Mile Run)
Kung-Fu Run will take place at the Chinese Garden on Sunday, 20 September 2015 at 7am. Runners are advised to check Gei Gei Running Club's updates on Saturday 6pm for the latest PSI updates.
Just like being in a relationship, one's actions will affect the others involved in many different ways. As such, in this 'love' triangle with the weather condition and our running passion, we have to make time and effort to manage our 'relationship' in order to get the best race experience possible as our 'happily ever after'!