At the start of 2015, we have asked you to set running goals and resolutions for yourself and 8 months have passed in the blink of an eye. With only 4 more months till the end of the year, it is now the time where we check and reflect on our progress thus far.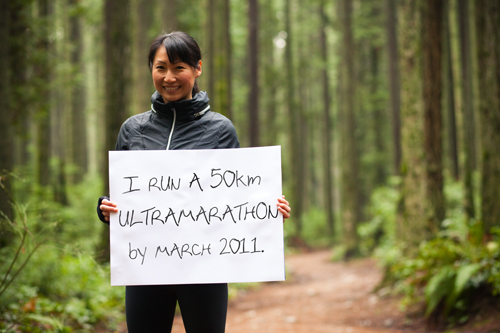 Mileage – How committed have you been?
Your mileage records reflect the amount of effort you have put in thus far in dedicating time to train and progress in your ability to overcome barriers in distance running. Analyse and try to interpret trends from your mileage as these useful information can prove quintessential in identifying changes in your running efficiency and techniques.
While a growing mileage is a positive indicator of your running progress, it does not necessarily mean that you are developing better running skills, which is an issue of quality vs quantity. As such, runners should not over-emphasize on completing heaps of mileage at the expense of sub-standard running form and techniques and risks of injuries from over-exhaustion.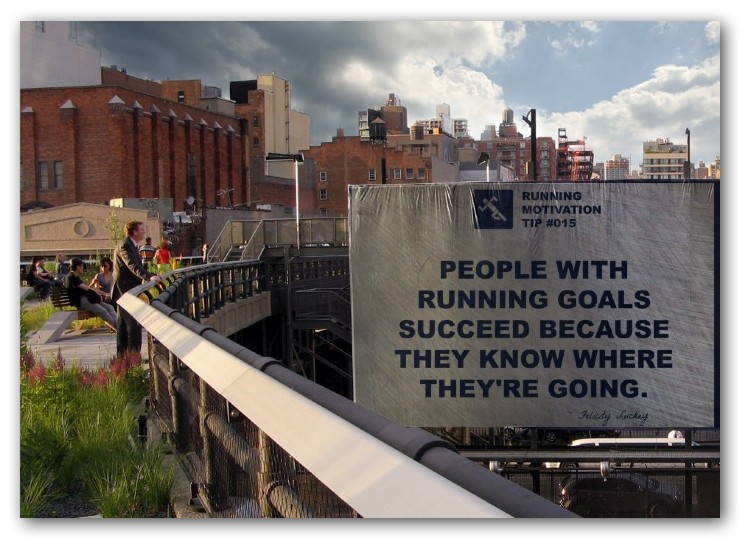 Fitness/ stamina – What is the intensity of your workout?
Progress can also come in the form of improvements in fitness levels and stamina. For example, at the start of the year, you could barely hit 40 seconds of plank or a complete set of core workouts. Now, 1 minute of planking is not a problem at all and you can even finish 2-3 workout sets after a 10km run! That itself is a commendable achievement and progress worth celebrating for and strength building can boost your running abilities in many different ways. A stronger core and higher muscle mass can reduce risks of sports injury as muscles are great for shock absorption and energy reserves.
Mental endurance – How long can you last?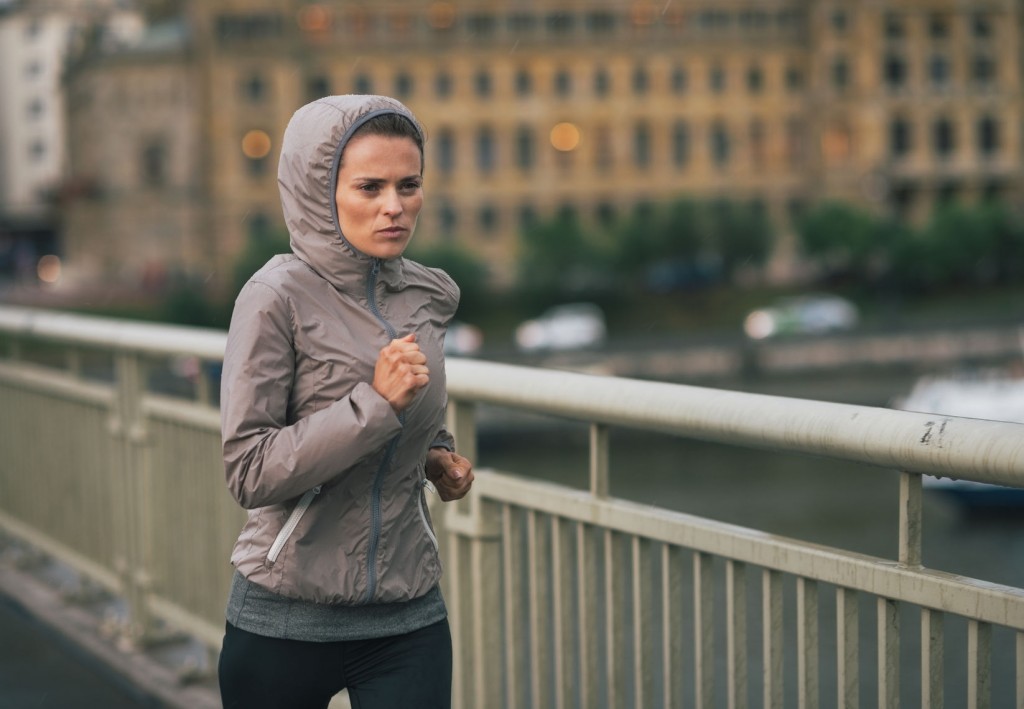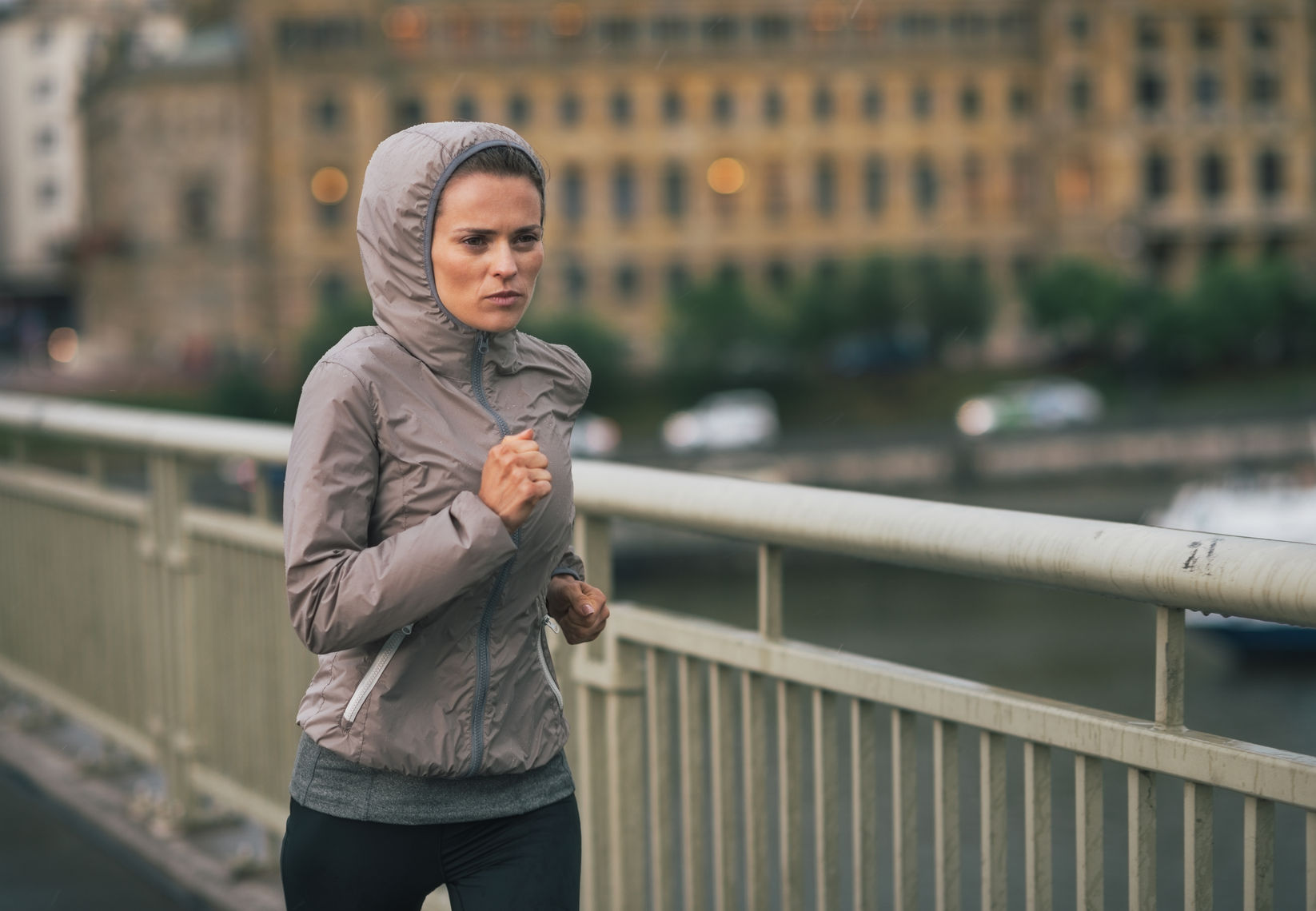 In addition, your ability to keep active and run for long periods of time can be used as a benchmark for progress in your running journey. Long interval running is especially suitable for ultramarathons, ironman and trail running because these events require extensive usage of energy reserves and movement of muscles over long periods of time and proper training is definitely advised for all participants. For beginners, you might want to go slow and long instead of running at your usual pace for the extended distance so that you do not end up feeling demoralised and give up due to the lack of energy.
Health – Managing weight, heart and lung health, blood pressure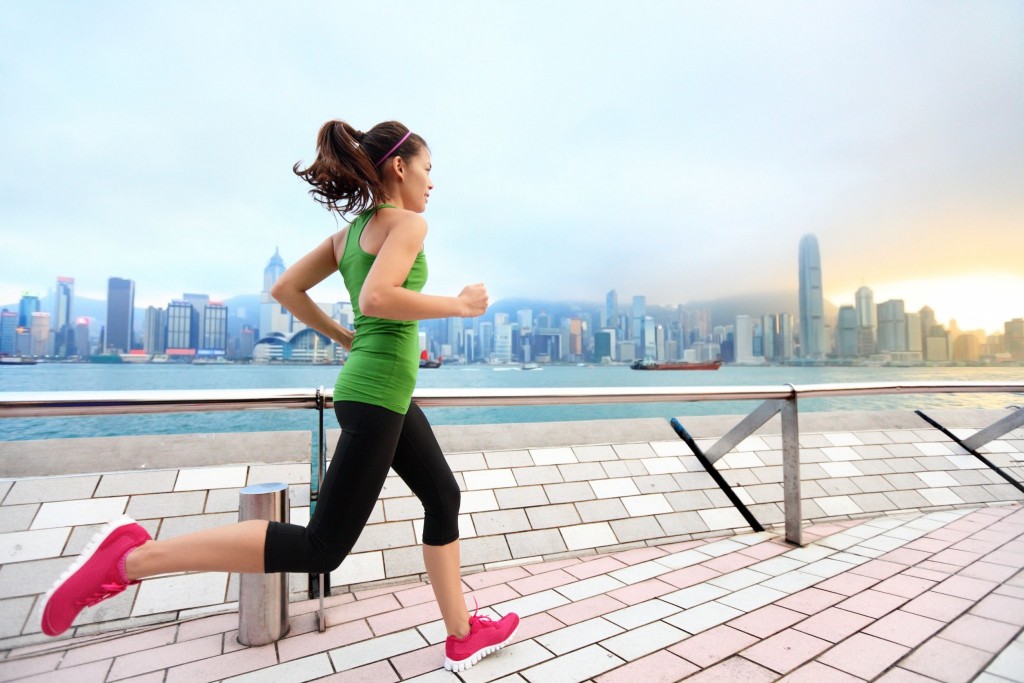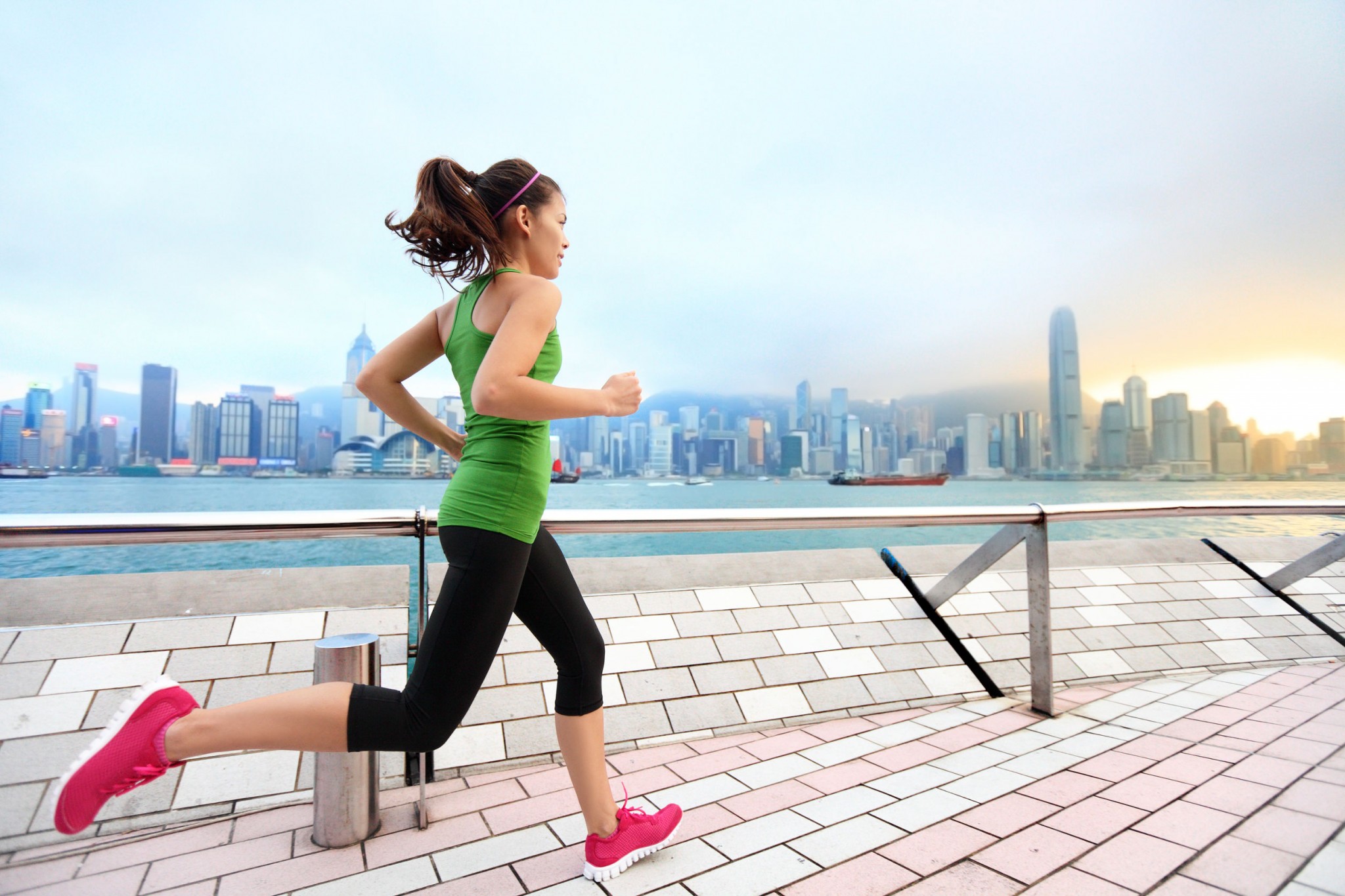 Running is one of the most recommended activity by dietitians, doctors and nutritionists for people who require medical attention or fitness monitoring. The burning of calories, detox via sweat, strength building and active breathing movements aid in improving cardiovascular health and lung capacity directly and indirectly. With constant effort put into running as part of a healthier lifestyle, you will be delighted to see the changes in your medical reports!
Etc resolutions
Besides the list of standard and common running goals mentioned above, some runners might have set goals that involve other people as well! Some of these interesting running-related goals include: Setting a target number of converting non-runner friends into runners; taking part in your first ironman/multi-sport event with your family or friends; make friends with strangers you meet at races that you participate in and more.
Even with one-third of the year left, it is never too late to continue or even start making progress towards your targets because some progress is still better than no progress made at all. With a committed mind, positive attitude and motivated heart, the gap from your current state to your goals are much closer than you think!