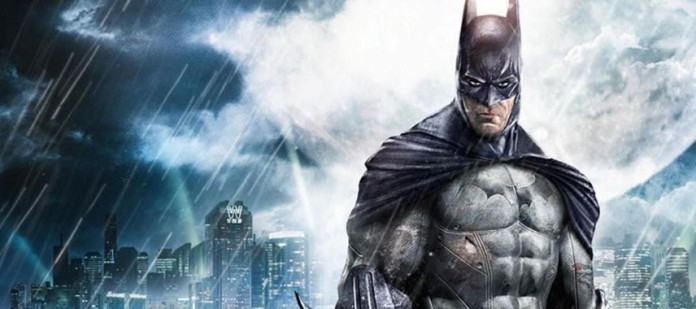 I am a running newbie and have never ever ran in my life. Back in UK in my schooling days,  I was always last in the cross country race where I walked the whole race. I was the slowest in the sprint at sports day. In team sports, I was either a reserve substitute or the goalkeeper. I had never ran in my life.
But that is all changing now !!
And the reason – I want to become a better me. A better father, a better husband, a better son, a better friend, a better team member, a better manager, a better leader and a better me. And I recently realized that to achieve any of my goals – I must first ensure I have my body and health.
Running is one way I will build my body and my health, and this blog will help me stay focused on my goal. This is somewhere for me to communicate my goals, my progress and my experience. By stating and writing down each of my goals (5km by September and 10km by end of 2015), and communicating to anyone and everyone – I will be keeping pressure on me to make progress, to meet the goal, and to continuously improve.