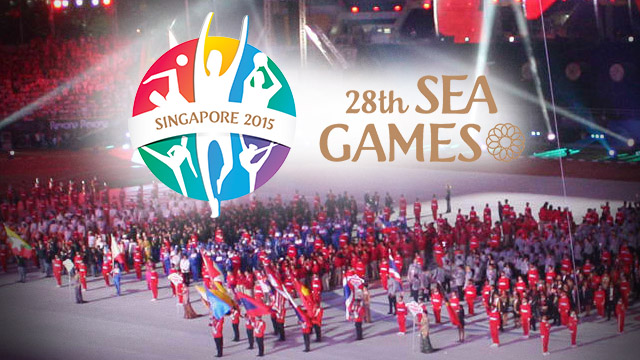 The SEA Games 2015 20KM Competitive Walk is happening this Saturday, 6 June 2015, with both men's and women's categories commencing at 4pm in the afternoon. Originally slated for Orchard Road, the location has been changed to East Coast Park.
Singapore's Representatives
Singapore will be represented at the SEA Games 2015 20KM Competitive Walk by 3 athletes, with Edmund Sim Soon Chye, and his younger counterpart Joel Koh Zhi Xuan from the Hwa Chong Institute, in the men's category.
Edmund Sim broke the Asian 20km Race Walking Championships 2012 record in Japan back in 2012 with a timing of 1hr 36min 01sec, and came in 99th in last year's IAAF World Race Walking Cup in Taicang, while Joel Koh recently set a record in the A Division boys' 5000m Walk at the 56th National Inter-School Track and Field Championships.
Representing Singapore in the women's category is 19-year-old Tin Shu Min, who broke the national record last year for the 20km distance at the Hong Kong Race Walking Championship, and broke it again earlier this year at the Asian 20km Race Walking Championships Nomi Japan 2015 – SAA Selection Trial with a timing of 1hr 58min 26sec.
With three outstanding record breakers in the SEA Games Competitive walking team, there are high hopes for Singapore placing on the podium in this event.
Supporters, Go Early!
Please note that the 20KM Competitive Walk is a free-admission event, and spectators will be admitted on a first-come first-served basis, subject to venue capacity. Admission opens one hour before the competition starts.