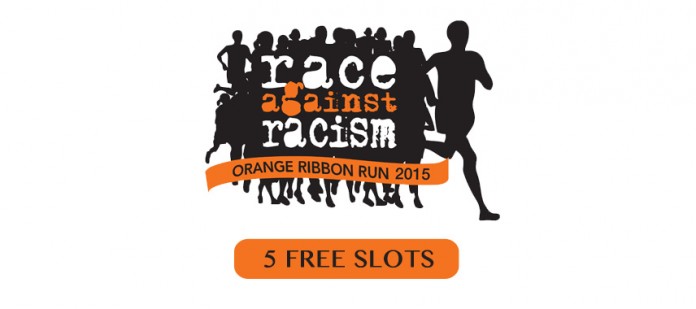 Orange Ribbon Celebrations is a ground up movement to promote racial and religious harmony. Since the 1990s, the Orange Ribbon has been adopted by countries and groups of individuals as the symbol of harmony, equality and freedom. In Singapore, the Orange Ribbon is adopted as a symbol of respect, understanding, trust and friendship.
The Orange Ribbon Run is a signature event and focal point to promote understanding, appreciation and trust among Singapore's multi-cultural and multi-religious society. The Orange Ribbon Run is gaining momentum as a people's movement.
5 Free slots
We are happy to give away 5 free slots for Orange Ribbon Run 2015: Race Against Racism. All you have to do is enter your email in the form below and click on Submit!
The contest has ended. Thank you for taking part!