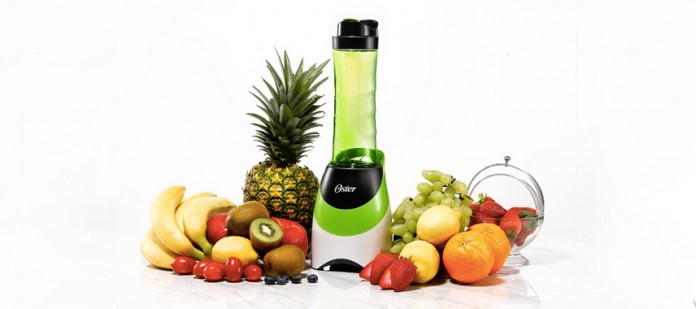 Looking to up your nutrition game?
Kick-start your mornings with a vitamin-packed fruit and vegetable juice, or recover faster from your workouts with a fresh fruit and protein smoothie.
The Oster MyBlend personal blender comes in four bright colours and boasts a sleek look, but the true beauty of the Oster MyBlend personal blender extends beyond its appearance, and lies within its design. Its high speed function is ideal for crushing ice, giving you a smooth and tasty shake, while the one-touch blending makes it super easy to use.
Instead of pouring your drink from the blender to another container, the Oster MyBlend blender vessel doubles as a bottle you can drink straight from, so you keep every last drop of blended goodness. No pouring, no risk of mess, no cleaning up twice. More for you, less washed down the sink. The BPA-free 600mL reusable sports bottle is also dishwasher safe.
Making a quick snack or meal has never been easier.
Just fill the blender with your favourite smoothie combination, give it a quick whizz, swap the blender blade for the bottle cover, and you're good to go!
Whether you're off to work or play, the Oster MyBlend is great for the busy and health-conscious individual who is constantly on the move. The Oster MyBlend blender is the quick and convenient choice that saves you money, and your body will thank you for it.
Click here to get your Oster MyBlend blender now and benefit from the launch promotion – a free additional bottle!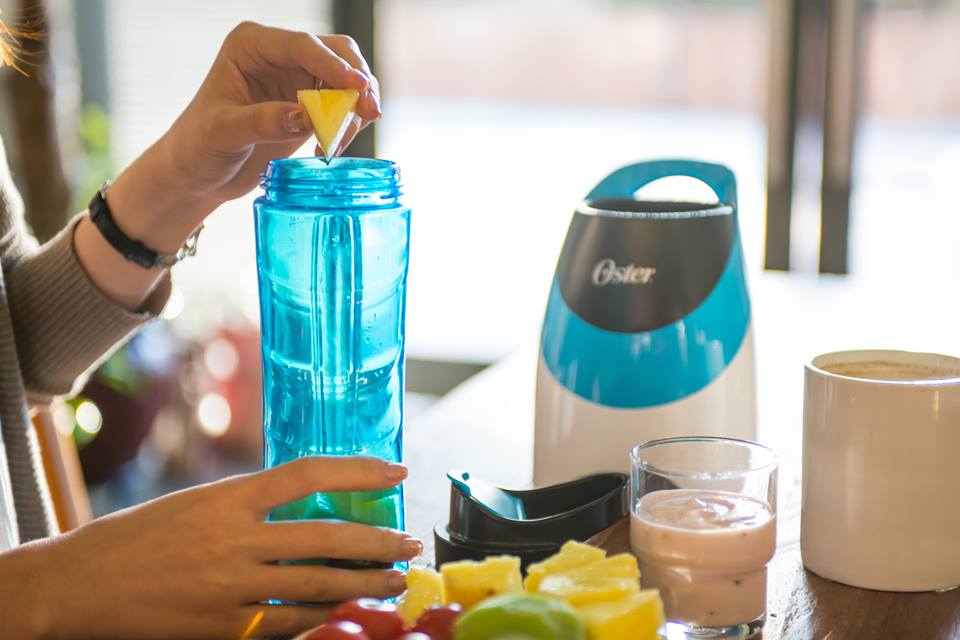 This post is sponsored by MassMark