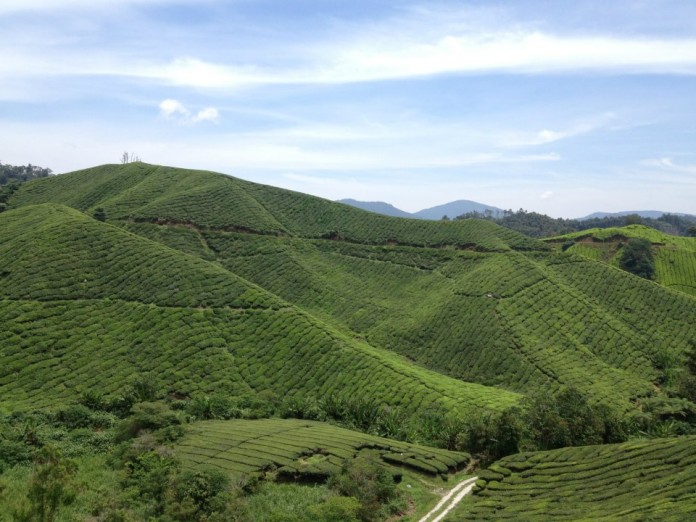 Country: Malaysia
State: Pahang Darul Makmur
Highlight: Greenery, local shophouses/residences, hills, cool weather
Accommodation: Parkland Apartment

Distance: About 12 km

Water points: Convenience stores / Shops along the route (Please bring some money)
While you drive up North to visit Cameron Highlands, do not forget to bring your running gear and enjoy running in the cool weather. Terrain can be rather hilly so be sure to pace yourself accordingly. Indulge in the warm steamboats and other delicacies after that. =)
You can check the weather forecast before planning your trip so as to avoid disappointment!
Preview:
– See map of route here
– See full photo album here
Suggested itinerary for a 3D2N driving trip to Cameron Highlands from Singapore:
1. Depart SG in the morning about 7am and enter Malaysia via Tuas Link
2. Stop by Malacca for brunch
3. Stop by Ipoh for coffee and pastries
4. Things to do at Cameron Highlands include steamboat dinner, visit to morning market, strawberry farm, lavender garden, tea plantation, highest point etc.
5. On the way back from Cameron Highlands to Singapore, you can also stop by a seafood restaurant for lunch.