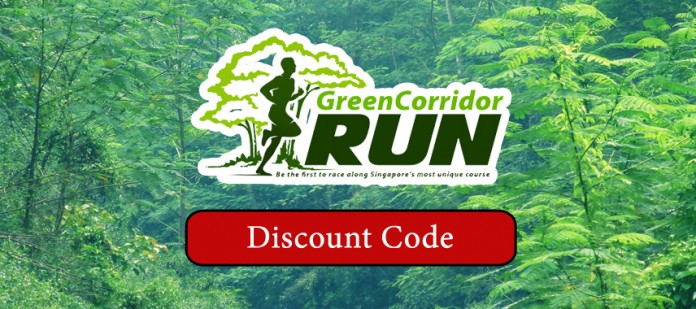 Join one of Singapore's most beautiful running races at a discounted price!
After the sold-out success of previous years, the Green Corridor Run 2015 will be held in conjunction with Singapore's World Water Day celebrations and promises be the most exciting Green Corridor Run so far! Held along one of the most interesting and beautiful stretches of natural land in Singapore, the 10.5km course starts at the historic Tanjong Pagar Rail Station and winds its way along the green corridor to finish at the old Bukit Timah Rail Station. The 'Green Corridor' is an uninterrupted stretch of greenery and woodlands that runs the entire length of Singapore, from the old Tanjong Pagar Rail Station in the south to the border of Malaysia in the north. Once the beginning of a rail network that was planned to extend all the way to Russia, this incredible stretch of ecological and culturally significant land has been re-surfaced to allow the community access to a 'Green Corridor' through the city.
We are happy to bring another exclusive deal to all our readers:
The first 200 people to register using the discount code JUSTRUNLAH will be entitled to the early bird rate of $49.
Register now at www.greencorridorrun.com.sg