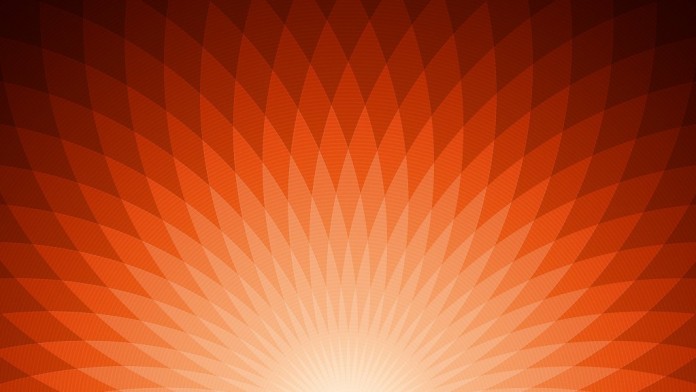 Hello! Greetings to fellow runners and alike!
Before I start posting on Just Run Lah! – just a quick and brief introduction of myself:-
1/ My name is Max – but i go by the pseudonym kikurazz
2/ I started running back in Uni – hadn't look back since 🙂
3/ Started competitive running in 2012 – first 21km marathon in Australia, clocked in at 2:27
4/ I have a boring 9-5 office job so running is not my main job
5/ Runs that I have participated in – SAFRA 2013, SCMSG 2013, 2XU 2014, Sundown 2014, NTUC 2014, SCMKL 2014 and most recently the PBIM 2014 (which I will post a review soon)
Okay i guessed that is quick and brief enough – so thank you again to Just Run Lah! for taking me on board!
It's cliche but I have to say it's nice to be sharing what spurs us all – running.
So stay tune and sit tight – when I have a little bit of time in the tank I'll write a review about the PBIM 2014 (from a different perspective).
Keep running.
Regards,
kikurazz