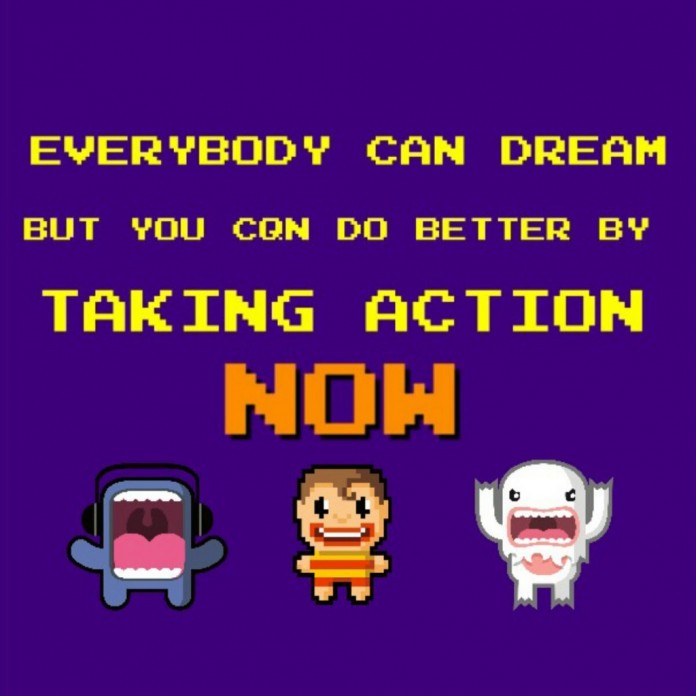 3 more days till #GE2014!!!
This will be the first time that I will be participating in GE2014 and also the first time for me to run a half-marathon. It took 4 years for me to decide to try completing a half-marathon. 4 years ago, I joined Bay Marathon 10km with my best friend and from then, I have joined a 10km once a year and a few 5km runs here and there.
What made me make the move?
I have been wanted to try running a longer distance since starting running 4 years ago. But I always do not have the extra push or motivation to do it. This final push finally came when I joined Puma Running Club last year where I met lots of people who are very passionate about running and have interesting running experiences to share. In addition, there are no like-minded friends before I joined Puma Running Club. Most of my female friends are not interested in running longer distances and I was looking to have somebody to run together for long distances to keep each other moving for the whole 21.1km. Although I do not have somebody to run together this time round, I feel like I probably could finish the course.
But … …
I have not ran in about 1 month (except for the Puma Night Run last Saturday). It is not because I have lost motivation in running or I am just plain lazy. It is because I just had an eye operation and I am currently now on a business trip to Bangkok. I feel a little overwhelmed and hopefully I could finish the course. And if I could finish the course, I hope I can do it within 2.5 hours.
To all ladies who are joining the GE2014 this coming Sunday, JIAYOU JIAYOU JIAYOU!
-runforfun.justrunlah-