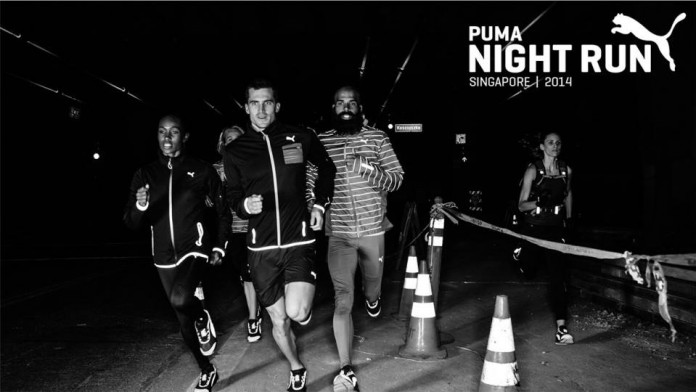 First Ever Puma Night Run in Singapore!
This is also the first ever 10km night race held in Sentosa. The route is very challenging as it has many slopes and thus this route feels way longer than 10km. With so many slopes on the route, many may assume that there may be a lot of bottleneck but to my surprise, the number of bottlenecks is rather negligible. Kudos to Puma to control the crowd so well.
The after run events were awesome as well. They brought down my favourite local band to play. THE SAM WILLOWS! They sound so good live! There are many people queuing for the photobooth and Wave Riding too. Did not manage to try the Wave Riding as I just did Lasik not long ago. I did not stay till the end of the program but I believe that the whole night is very high with music playing for the whole night.
I am so going to conquer this run next year again and own all the slopes!
-runforfun.runforlife-