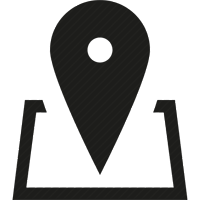 View all stores
Salam & Sons
#01-19 Queensway Shopping Centre, Singapore 149053
Categories: Apparel, Shoes, Equipment
Sports: Running, Fitness, Other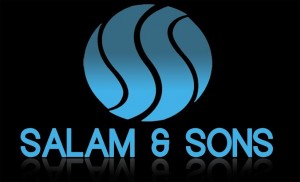 Opening Hours:
Mon-Sun:
11:00 am-9:30 pm

Phone: 64748362
E-Mail: salamsons@yahoo.com.sg
Founded in 1976, Salam & Sons is a family owned and operated business. With over 30 years of experience we have seen young athletics grow up and now bring in their kids and grandkids to our shop for their sporting needs.
We carry a huge selection of merchandise such as Jerseys, Footwear, Sports Apparel, Sports Accessories and many more. Our wide range of brand includes Nike, Adidas, New Balance, Asics, Lotto, Prince, Yonex and a lot more. We also provide soccer jersey personalization service at Salam & Son.
Our shop is full of dedicated people who are truly passionate about sports, thus you will be treated as a friend and not just a customer when you visit us. No matter what type of sport or recreational activity you prefer, we will have something for you so do drop by our shop to have a one of kind experience when shopping for your sport needs.
---
---
+ Do you own or represent this store?
Click here
to update the listing information.
+ To list a business to our directory for free, please click
here
.