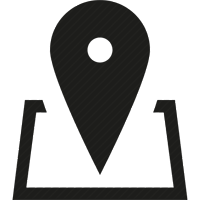 View all stores
Liang Seng Sports Equipment Pte Ltd (U-Town NUS)
No. 2 College Avenue West, NUS Stephen Riady Centre #01-01 Singapore 138607
Categories: Apparel, Shoes, Equipment
Sports: Running, Fitness, Other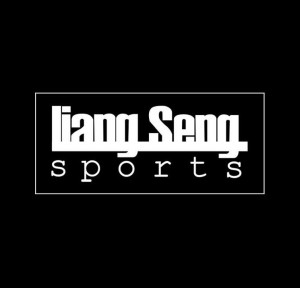 Opening Hours:
Mon-Sat: 10:00 am - 8:00 p
Phone: 6694 6546
Liang Seng Sports carries a wide range of sports and martial art products and is the Sole Distributor for Adidas Boxing, MMA, Martial arts and Table Tennis. Established since 1981, Liang Seng Sports Equipment Pte Ltd has an indisputable track record as Singapore's leading premier supplier and retailer for the foremost martial arts and sports equipment. Our company's mission is to serve our customers with the utmost dedication, by providing them with comprehensive product range and services to meet their needs in martial arts and sports. We strive to deliver high quality products and services that are invaluable to our customers.
---
---
+ Do you own or represent this store?
Click here
to update the listing information.
+ To add extra photos, videos and more on your listing,
GO PREMIUM
and maximize exposure.
+ To list a store to our directory for free, please click
here
.