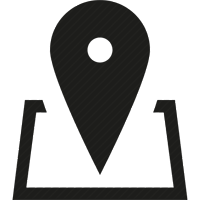 View all stores
Arcade Sports
No.1 Queensway
Queensway Shopping Centre,
#01-16
Categories: Apparel, Shoes, Equipment
Sports: Running, Fitness, Other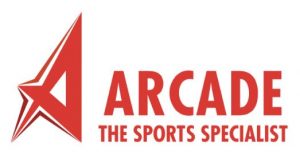 Opening Hours:
11am - 930pm daily
Phone: 91085235
E-Mail: info@arcadesports.sg
Your go-to sports supplier we strive to be,housing all sporting products under one roof.If they don't stock them, they'll source them for you. Est. since 1974.
Live Life, Live Sports.
They aim to please at Arcade Sports.
😉
Sports is a lifestyle to Arcade Sports. Not a fad, a trend for the season or something we just rely on solely as a source of income. Your choice of lifestyle defines you. What was once a chase for the latest fashion fad, is now a lifelong endeavour for many of us when it comes to sportswear, to maintain that lifestyle.
Through about 40 years witnessing, influencing and riding the market trends in the sports industry in Singapore, we realise that athletes not only want to look good, they want to be able to PERFORM while looking good.
What was previously all form, has now evolved to a demanding market for form AND function in sports goods.
Asics, Adidas & Nikes etc; etc; aren't just brand names for cosmetic eye-candy these days. Athletes today are savvy enough to know the do's & the don'ts, the whats and the what-nots, and Arcade Singapore are here to satisfy your cravings in sports in every way we possibly can.
Give Arcade Sports a try, a sports goods retailer & supplier. From shoes to socks to balls and goalposts, shuttlecocks to nets to jerseys and shorts, treadmills to weights to trophies, customisations and competitions.
Want to make a change now?
Find out what they can do for you.
---
---
+ Do you own or represent this store?
Click here
to update the listing information.
+ To list a business to our directory for free, please click
here
.