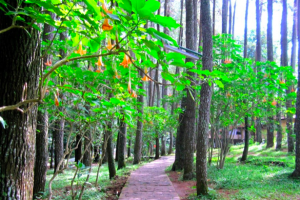 Run in cool refreshing air at Bandung's greatest forest areas
Taman Hutan Raya Ir. H. Juanda (lt. Grand Forest Park of (engineer) H. Juanda) is a conservation area and botanical garden in Bandung, Indonesia. It covers 590 hectares, stretching from Dago Pakar to Maribaya.
Its altitude ranges between 770 and 1330 meters above sea level, making it a great place to do some form of altitude training. The air is cooling and refreshing, with plentiful of hills to keep your lung busting! A really great place for training!
Photo Credits: Native Indonesia
Route at a glance:
Suitable for: Medium runs (5 - 15 km), Long runs (Over 15 km)
Surface: Tarmac, Pavement
Profile: Hilly
Suitable for night runs? No

---
Your photos: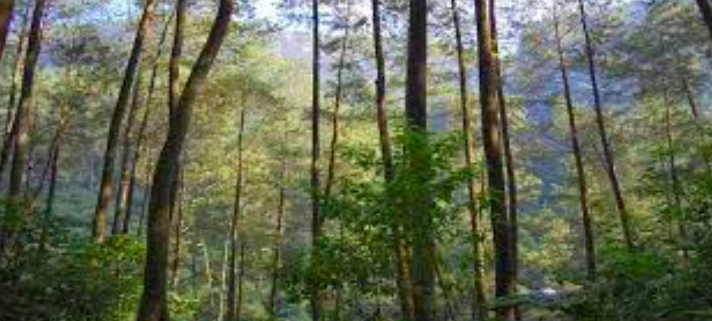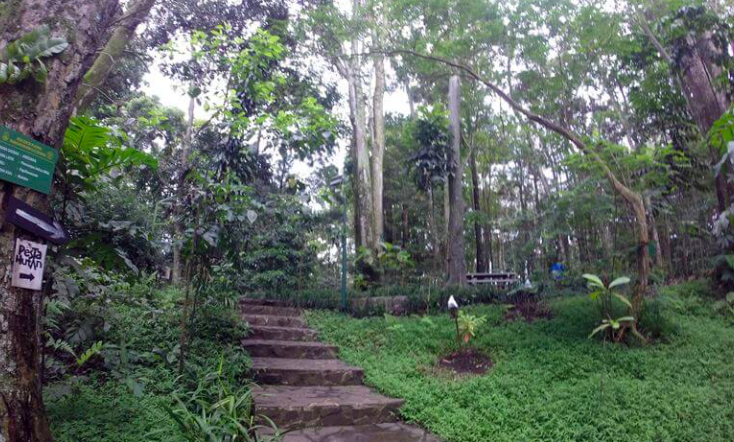 ---