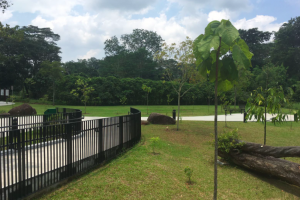 Serene and tranquil, small but a compact place to enjoy nature.
Springleaf Nature Park was formerly part of the Chan Chu Kang village – named after the headman Chan Ah Lak who acquired the land near Seletar River to cultivate gambier and pepper. The village was located in the 'kangkar' of the river, meaning the land around the riverbank in Teochew. There were over 10 other villages in the surrounding area, including Kampong Telok Soo, Kampong Jalan Kula Simpang and Sembawang village.
The forests near Chan Chu Kang were also favoured for the collection of botanical and zoological specimens. Prominent collectors, including Henry Nicholas Ridley (the first director of the Singapore Botanic Gardens) made the first collections of native plant species from the area. Plant specimens collected by Ridley include the Kopsia singapurensis, Bhesa paniculata and Neesia malayana. These specimens were stored in the Singapore Botanic Gardens Herbarium, and can still be found there today.
With urbanisation, the Chan Chu Kang village and nearby plantations were left to rest and became nature corridors between the Central Catchment Nature Reserve and surrounding green spaces. In addition to its rich history, Springleaf Nature Park is an area of high biodiversity.
Route at a glance:
Suitable for:
Short runs (Less than 5 km), Medium runs (5 - 15 km)
Surface:
Pavement
Profile:
Flat
Suitable for night runs?
Unknown
Public transportation:
Take bus service SBS 138, SMRT 167, 169 or 980 and alight at bus stop outside the former Nessea Club.
---
Your photos: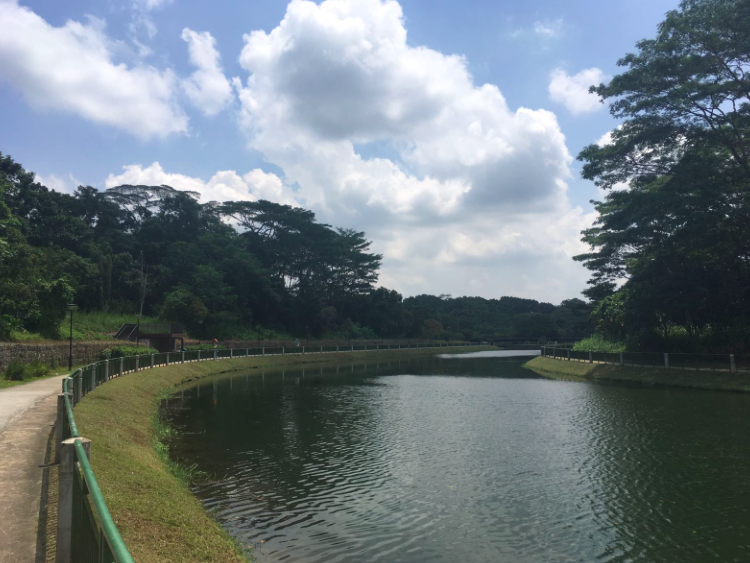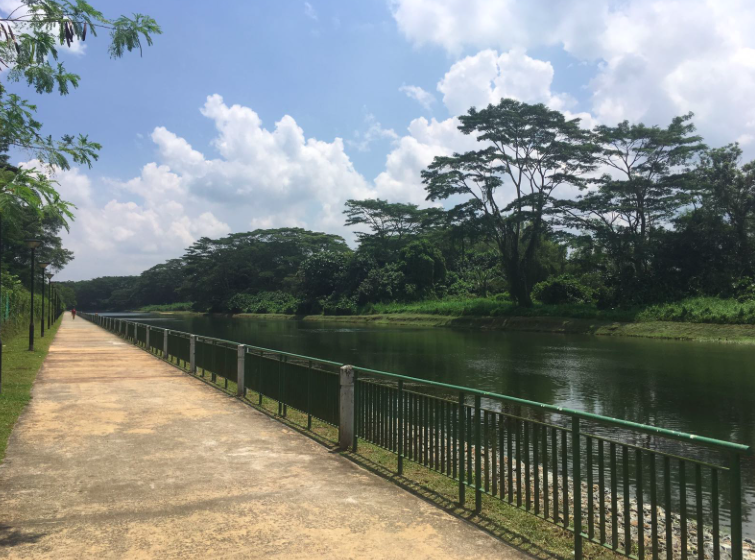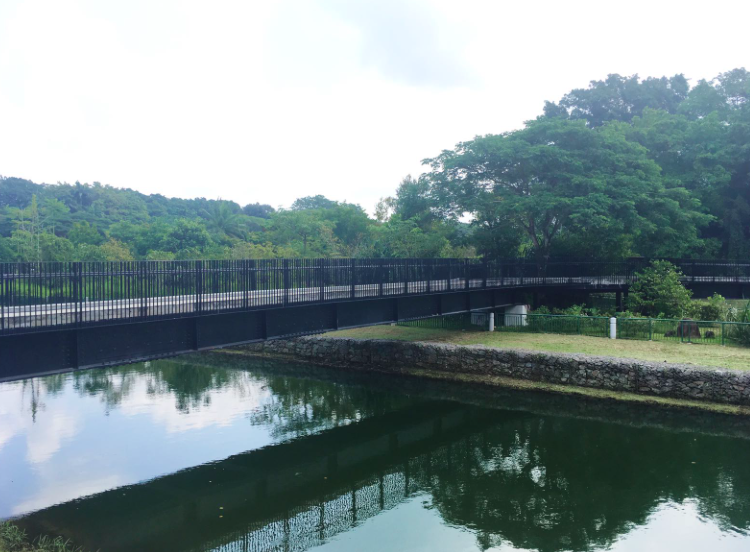 ---