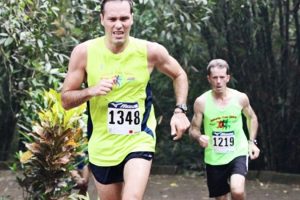 Take your running experience outside the ordinary! Come experience running with the wildlife! Run in the 3rd oldest zoo in the world.
Located in the Southern part of Jakarta, this place affords runners the sanctuary to run with zero traffic! Run away from the hustle and bustle of Jakarta. One loop gives you a 5km mileage and is a pretty hilly course.
Ragunan Zoo is considered one of the more ideal places to run in Jakarta, being free from traffic and smog. Run and enjoy the wildlife at the same time. It is home to more than 270 species of animals and 171 species of flora. The Zoo is a leafy boulevard, shading the running route, hence being the choice of many runners. You will see many runners gracing the streets of the zoo come 6 in the morning, when the Zoo opens its doors. For a small fee of 3000 Rupiah, you get a peaceful enjoyable run.
Remember, the Zoo is closed on Mondays!
Photo Credits: Jakarta Free Spirits
Route at a glance:
Suitable for: Short runs (Less than 5 km), Medium runs (5 - 15 km)
Surface: Tarmac
Profile: Moderate
Suitable for night runs? No

---
Your photos: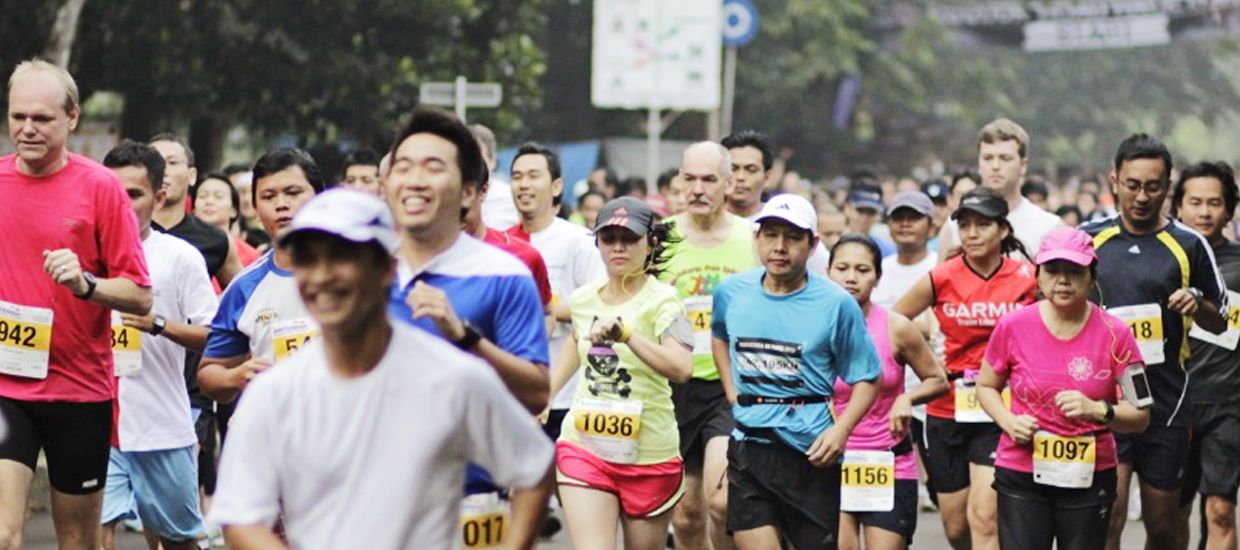 ---