Beautiful views overseeing Kuala Lumpur, serene waterfalls, and a great workout
Bukit Saga starts from a vantage point that gives you great views of the city centre. From here you ascend about 200m to the top of Saga peak at about 380m above sea level. The ascent is about 1km It is quite a tough workout in itself – the ascent. From Saga, you can run to the peak of Ahpek hill, descend, and ascend back up to do Trans-Saga. This will give you about a 10km workout. You can also detour off the route to the waterfall.
Photo Credits: Cerita Best Friend, In A Nutshell
Route at a glance:
Suitable for:
Short runs (Less than 5 km), Medium runs (5 - 15 km), Long runs (Over 15 km)
Surface:
Grass
Profile:
Hilly
Suitable for night runs?
Yes
Hydration:
There are stalls at the bottom of Saga and at the Peak.
---
Your photos: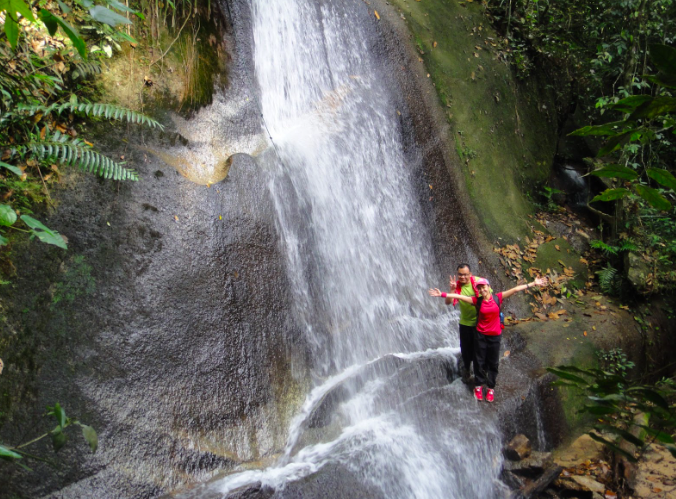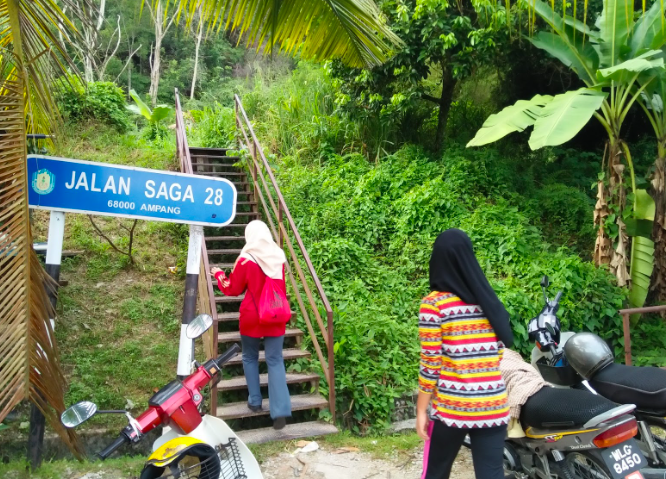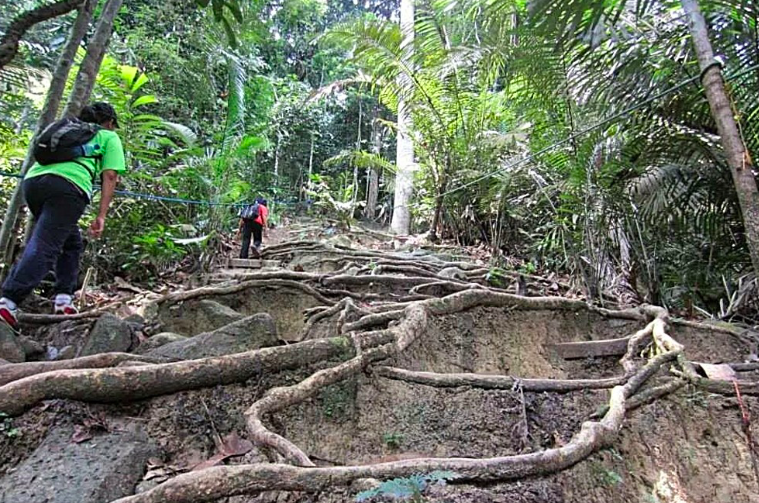 ---