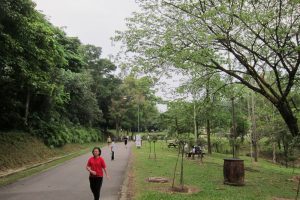 Popular exquisite park located in the Southern suburbs of Kuala Lumpur, great for runners with great mixture of flat and slope terrain!
The 80 acre park includes a picnic area, jogging track, stairs and a reflexology path. Bukit Jalil is the ideal training ground for many due to its gently sloped terrain and the presence of some of its steeper slopes for those that prefer a more vigorous training. There is also the infamous stairs to heaven for those to do their stairs training. You can do speedwork, hill repeats, fartleks and stairs training over here – a good mix of training! A very popular training ground among runners.
Opening Times: 7am – 8pm
Photo Credit: MZulkifli
---
Route at a glance:
Suitable for: Short runs (Less than 5 km), Medium runs (5 - 15 km), Long runs (Over 15 km)
Surface: Tarmac, Pavement
Profile: Moderate
Suitable for night runs? Yes

---
Your photos: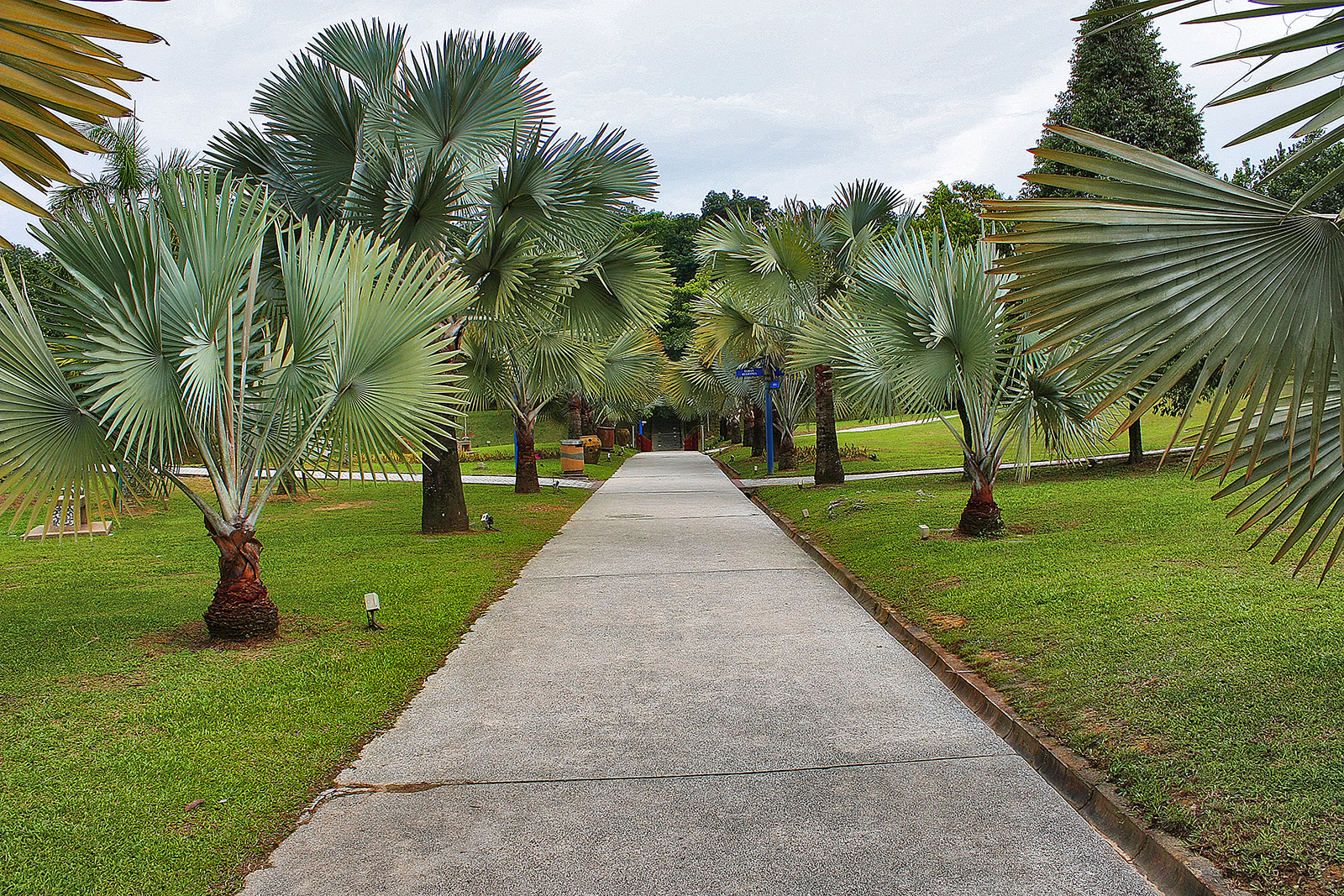 ---
Post your photo of Bukit Jalil Park!