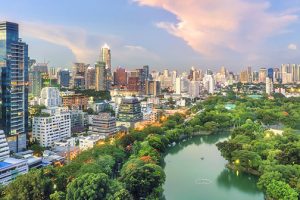 Named after Lord Budha in Nepal, Lumpini Park offers tranquility, fresh air and shade - a city haven!
Escape from the busy Bangkok city – this place plays host to a range of recreational activities, from yoga to light jogging to aerobics. The greenery of Lumpini Park never fails to impress. The maze of pathways allows you to run many different routes. The pathways are wide and the lush greenery forms a nice shade when you run. One of the nicer places to run in Bangkok! A loop gives you a mile to 2.5km!
Opening Hours: 5am – 9pm
Photo Credits: Bangkok Lumpini Park
Route at a glance:
Suitable for:
Medium runs (5 - 15 km), Long runs (Over 15 km)
Surface:
Tarmac, Pavement
Profile:
Flat
Suitable for night runs?
No
Public transportation:
MRT Lumpini or Subway Silom Station
---
Your photos: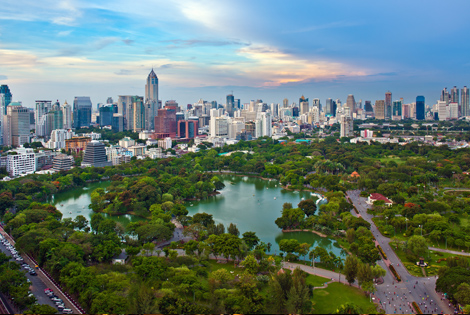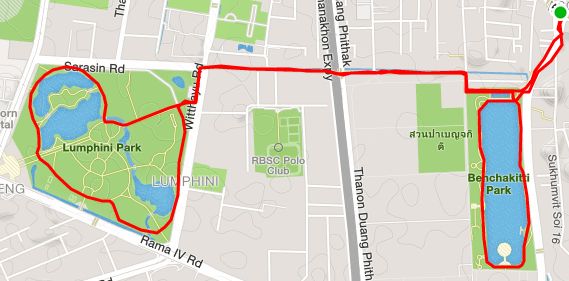 ---