TomTom Sports Officially Announces New TomTom Touch Cardio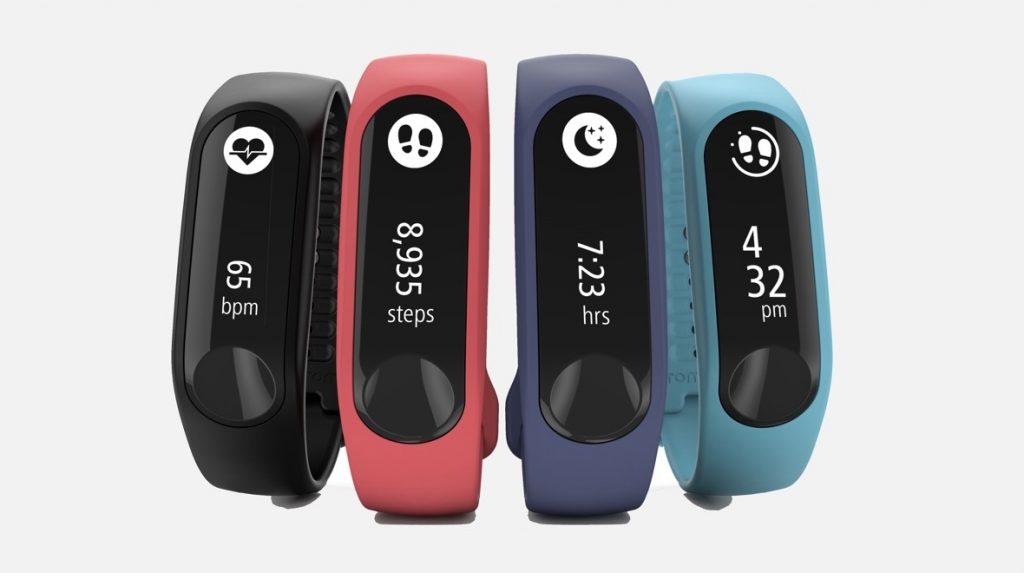 Today, TomTom Sports officially announces the new TomTom Touch Cardio. With this launch, TomTom not only extends its Fitness Tracker range, but also reinforces its commitment to continue to create Sports Wearables that inspire people to get going at a more accessible price point.
"We know that many people don't necessarily see exercise as an activity, but rather as an integrated part of their daily lives. They try to stay fit and healthy by walking, taking the stairs and doing groceries. We are extending our TomTom Touch range with this accessible tracker for the fitness optimist to help more people understand how fit they are and inspire them to take that first step towards a more active lifestyle," says, Corinne Vigreux, co-founder and Managing Director TomTom Consumer.
Embodying the notion of how fitness starts with your heart, the TomTom Touch Cardio's heart rate monitoring function tracks your heart rate throughout the day and adds to a more accurate calculation of the calories burnt during exercise. This measures the true intensity of your efforts and provides insights about your fitness level. Also, to ensure that every minute counts, it captures your steps, active time, calories burned and sleep, to help you set goals, observe trends and stay on track.
The TomTom Touch Cardio boasts a new elegant design for everyday wear. Sleek and slim, it is available with a range of colourful, high quality straps to match your style. This comes after the successful introduction of the TomTom Touch Cardio + Body Composition which was launched in September last year as the first fitness tracker in Singapore that combines body composition analysis with steps, sleep and all day heart-rate tracking, right from the wrist. Retailing at S$159, the TomTom Touch Cardio is currently available for sale in Singapore at TomTom.com, and will be available at Challenger, Harvey Norman, Hachi.Tech, Lazada and other leading electronic and sports outlets from the end of May.
To get the best out of your TomTom Sports fitness tracker, you can use the new TomTom Sports App to and find stats such as steps, HR and calories as well as activity trends and comparisons, and rich social sharing functions. The stats and graphs in the app assist in identifying what works for you and will help you stay motivated. For more information go to tomtom.com/sportsapp and watch the TomTom Sports App introduction video: https://youtu.be/KoJ5tyJsi7o.
All images courtesy of TomTom. All product names, logos, and brands are property of their respective owners. All company, product and service names used in this website are for identification purposes only. Use of these names, logos, and brands does not imply endorsement.
Brand: TomTom
Browse more new releases

Please contact us to submit a press release
.