Swiss Sports Brand On Launches All-New Cloudstratus with Double the Tech to Double Your Run.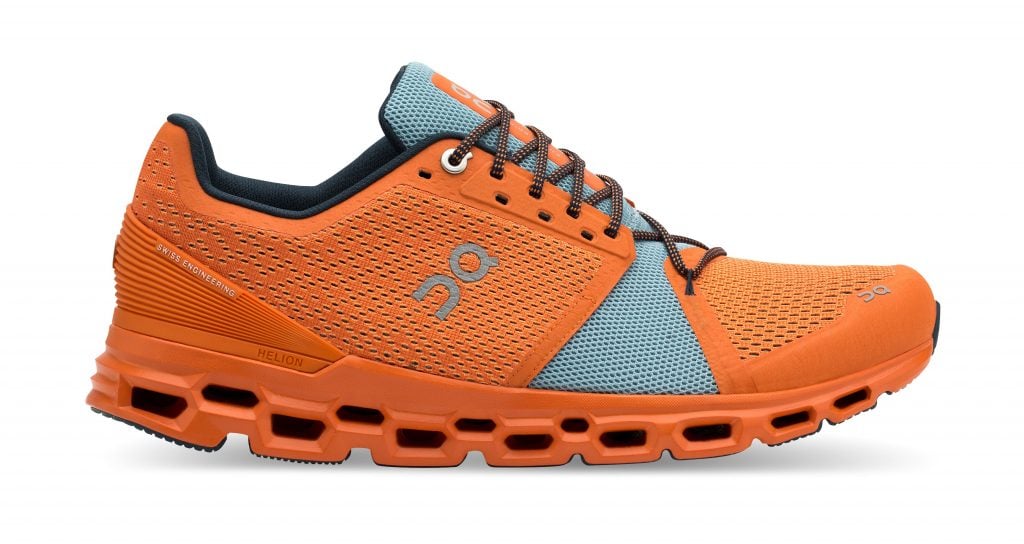 Published on:
27 June 2019
Nine years ago, three Swiss guys revolutionized the sensation of running with a completely new, innovative outsole compression technology called CloudTec®. Now On is doubling up the tech with the all-new Cloudstratus.
ZURICH, SWITZERLAND – In 2010, World Duathlon Champion and multiple Ironman winner Olivier Bernhard was craving a new running sensation; one that would allow a soft, cushioned landing to minimize impact on the ground but a hard, speedy push-off to still beat that last competitor to the finish line. Bernhard partnered up with a like-minded Swiss engineer, cut up pieces of a common garden hose and glued them onto a traditional racing flat. When tested, the pieces of garden hose provided a plush, cushioned landing but as they transitioned from heel to toe, the pieces collapsed, allowing a hard surface to push off of. Bernhard loved the feel and from there CloudTec® was born.
What started as an unlikely prototype went on to sell 5 million shoes worldwide in just eight years. Now On is doubling up that garden hose-like tech with the all-new Cloudstratus. Double the Clouds. Double the cushion. Double the run.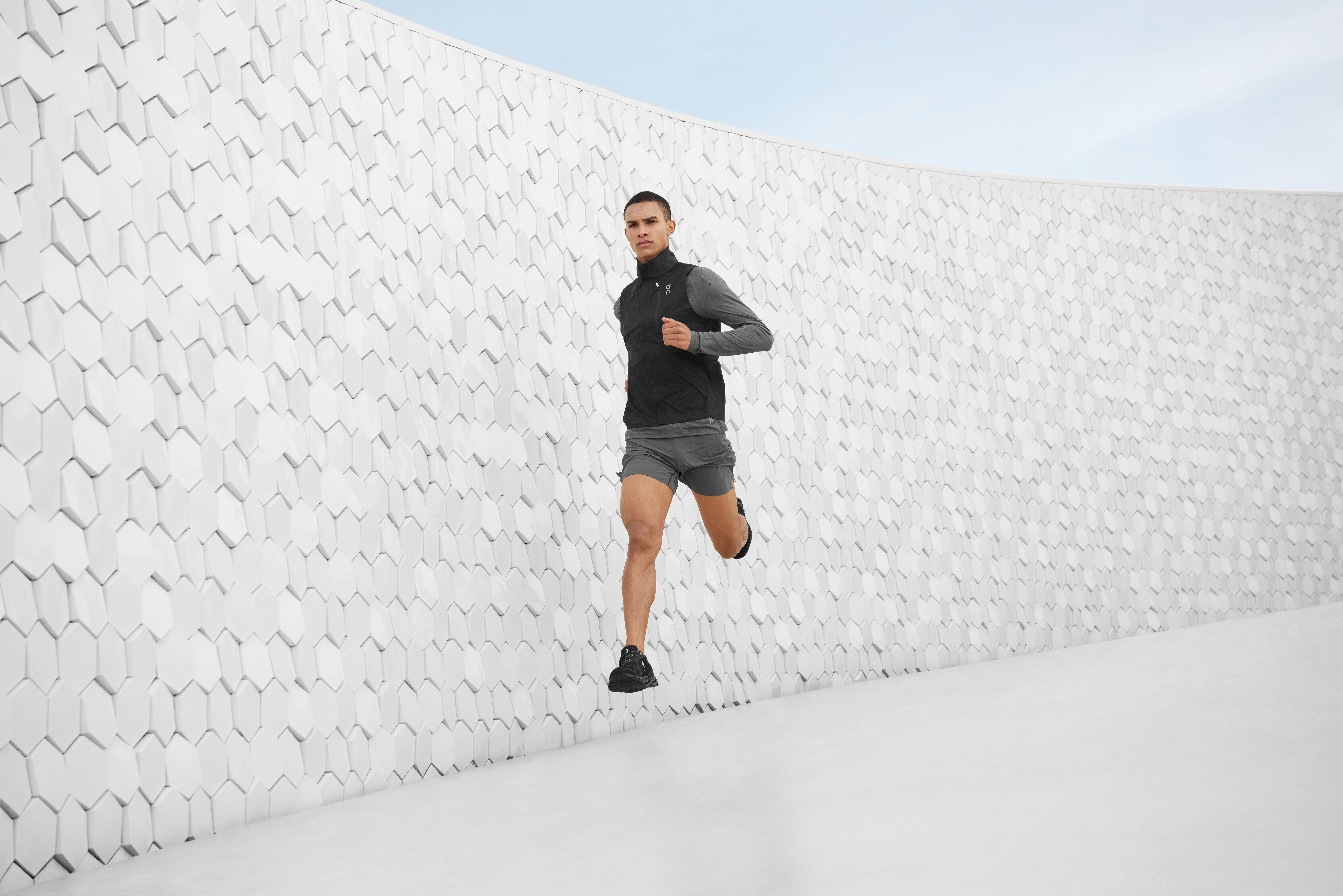 THE OUTSOLE
With its Swiss-engineered, dual sequential cushioning system, the Cloudstratus is made for runners that need more cushion for those long runs. Two distinct levels of CloudTec® visibly work in sync for a smooth, supportive ride. First, the lower layer of hollow pods on the outsole called "Clouds" cushion every foot strike, collapse and propel the runner into forward motion. Then, the second layer joins to absorb residual impact and add even more propulsion. It's running on Clouds taken to a whole new level.
Literally.
The all-new road shoe is also the first On to have connected Clouds in the forefoot for even greater performance on race day. This adapted structure increases the contact area, distributes pressure and enhances the explosive motion of the Speedboard in the midsole.
THE UPPER
The asymmetric engineered upper is made with movement in mind. Where the foot flexes, the shoe flexes too. In addition, the anatomically oriented lacing system creates a star-shaped configuration for increased forefoot control. With two eyelet options for additional customization, the outsole isn't the only thing On is doubling up on with the Cloudstratus.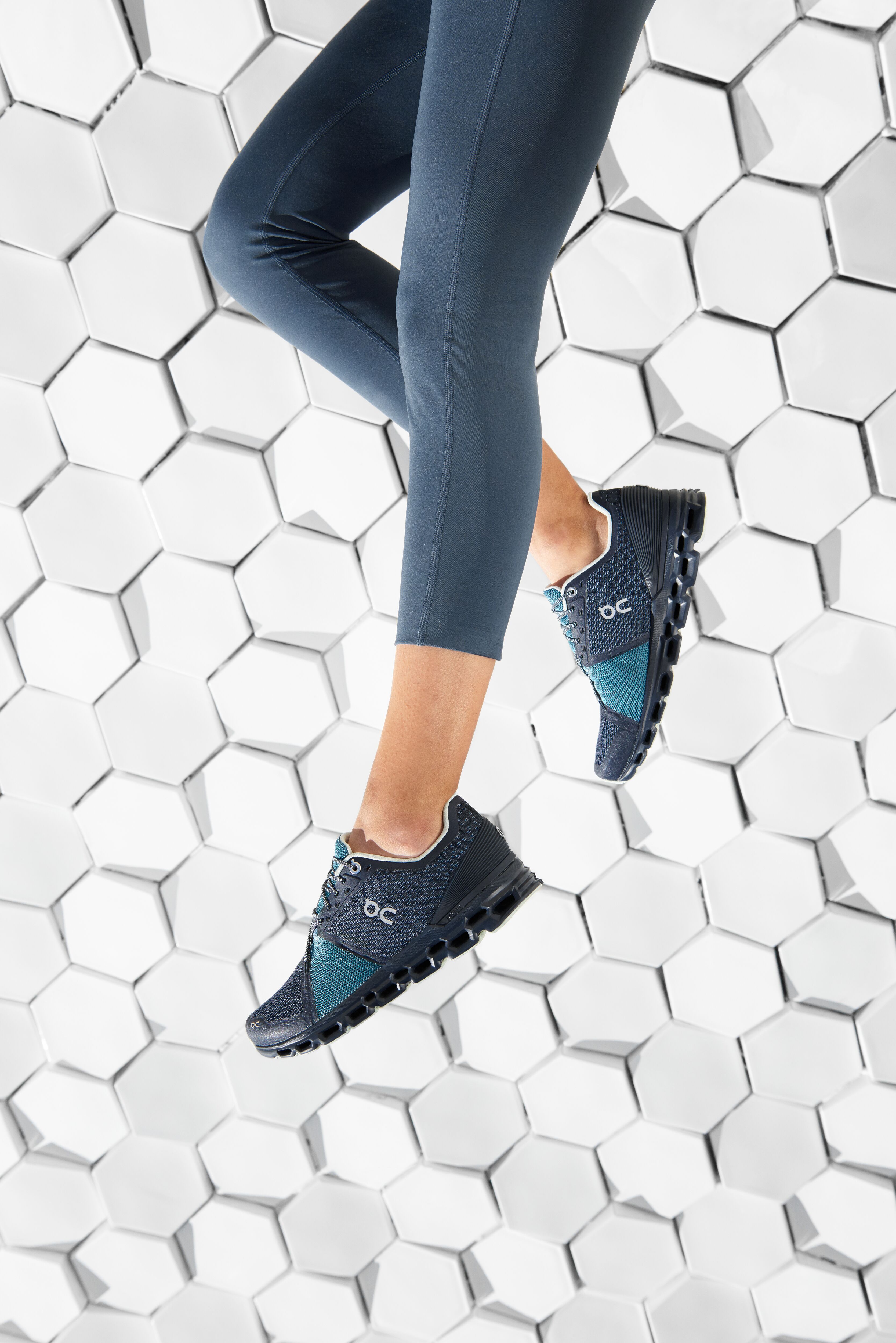 "Developing shoes like the Cloudstratus is unbelievably exciting for me," said On Co-Founder and Head of R&D, Olivier Bernhard, "We worked for years on this shoe, with the goal of creating a premium, plush and super cushioned experience for runners. I truly believe that we made something so unique that you can tell at first glance it's not a standard running shoe and after your first stride you'll feel it too. I'm really proud of our R&D team and the research and dedication they brought for developing the Cloudstratus. It's running shoe innovation at its finest."
The Cloudstratus retails at $269. Find the Cloudstratus in all Running Lab stores from 27th June.
All images courtesy of On. All product names, logos, and brands are property of their respective owners. All company, product and service names used in this website are for identification purposes only. Use of these names, logos, and brands does not imply endorsement.
Brand: On
Browse more new releases

Please contact us to submit a press release
.