Never On Pause: Adidas Launches Cutting-Edge Headphones Collection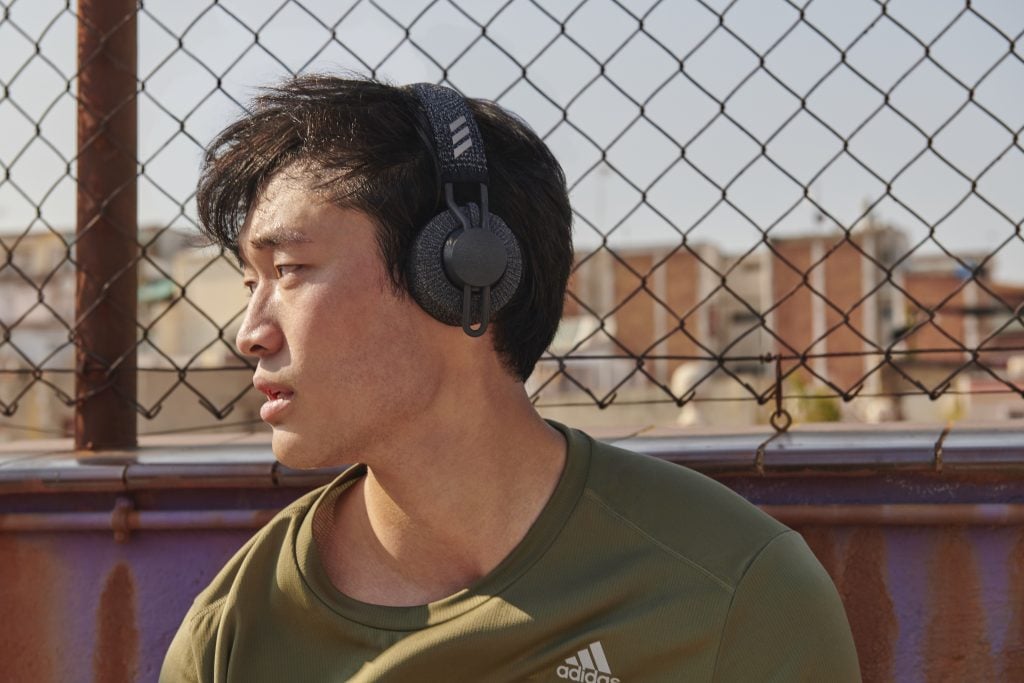 Published on:
24 February 2020
Available in:
Asia, Singapore
adidas launches brand new headphones, combining cutting-edge tech with design
credentials and pure sports performance
Co-created by athletes, the headphones were crafted to meet the specific needs of
different sporting disciplines; in-ear is designed for the needs of runners, while on-ear is
made for training
Both styles feature ergonomic and minimalist design, versatile for sports and everyday use
Both designs will be available in Singapore from February 2020
Today, TC Acoustic announces the launch of game-changing adidas Sport headphones by adidas and Zound Industries, a collection that combines the latest in leading audio technology with the brand's world-leading reputation for sports performance.
Anchored in human-centred design, with a focus on technology innovation, function and fit, adidas and Zound Industries are determined to give athletes at every level the ultimate audio experience, in any field of play. The collection premieres with two core headphones, each crafted to meet the needs of a different sporting discipline and yet, versatile enough to meet the demands of any workout. The adidas Creator athlete is Never On Pause; whether on the street, the gym or everyday life, they are constantly moving forward both physically and in spirit. Sport is constant, and so are they.
With co-creation embedded in adidas' DNA, both styles were concepted and tested with the input of adidas' creators. The result is a blend of intelligent design and visceral sound that supports everyday athletes at every step, from warm-up, to workout, right through recovery.
Ella Renneus, Designer at Zound Industries said, "Our starting point for adidas Sport headphones was the desire to match the unrivalled experience that adidas loyalists expect from their footwear and apparel. For every adidas product, empowering athletes to create in any field of play is paramount. This is so true for headphones, which have the power to enhance and really change day to day life."
Both FWD-01 and RPT-01 feature knitted fabrics, in sync with the design aesthetic of adidas' signature sportswear. FWD-01 is a sleek, intuitively designed pair of wireless in-ear headphones. Versatile and seamless enough for both gym and the streets, the FWD-O1 features: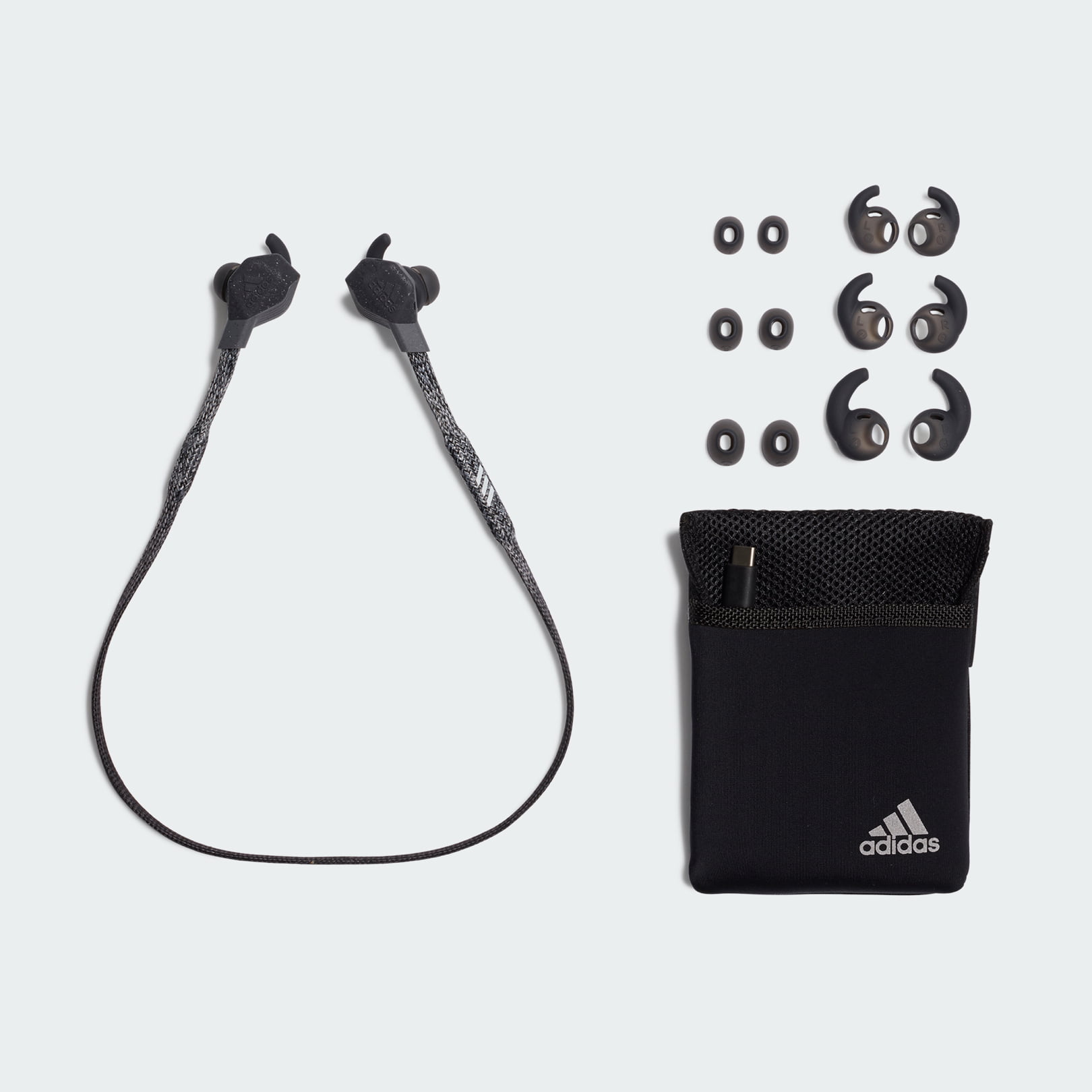 Superior sound: Up to 16-hours playtime with auto-pause, passive transparency and super-fast USB-C charging
Made to measure: Interchangeable ear tips and wings for a perfect fit
No sweat: IPX4 rated sweat proof
Seamless: Knitted, tangle free cord with easy-to-use controls
Always ready: Magnetic earbuds for round-the-neck storage
Quick control: Easy-to-access control buttons allow for full control of all basic aspects of the headphones
RPT-01 is a fully equipped wireless on-ear headphone engineered to meet the demands of any training routine head-on. The RPT-01 features: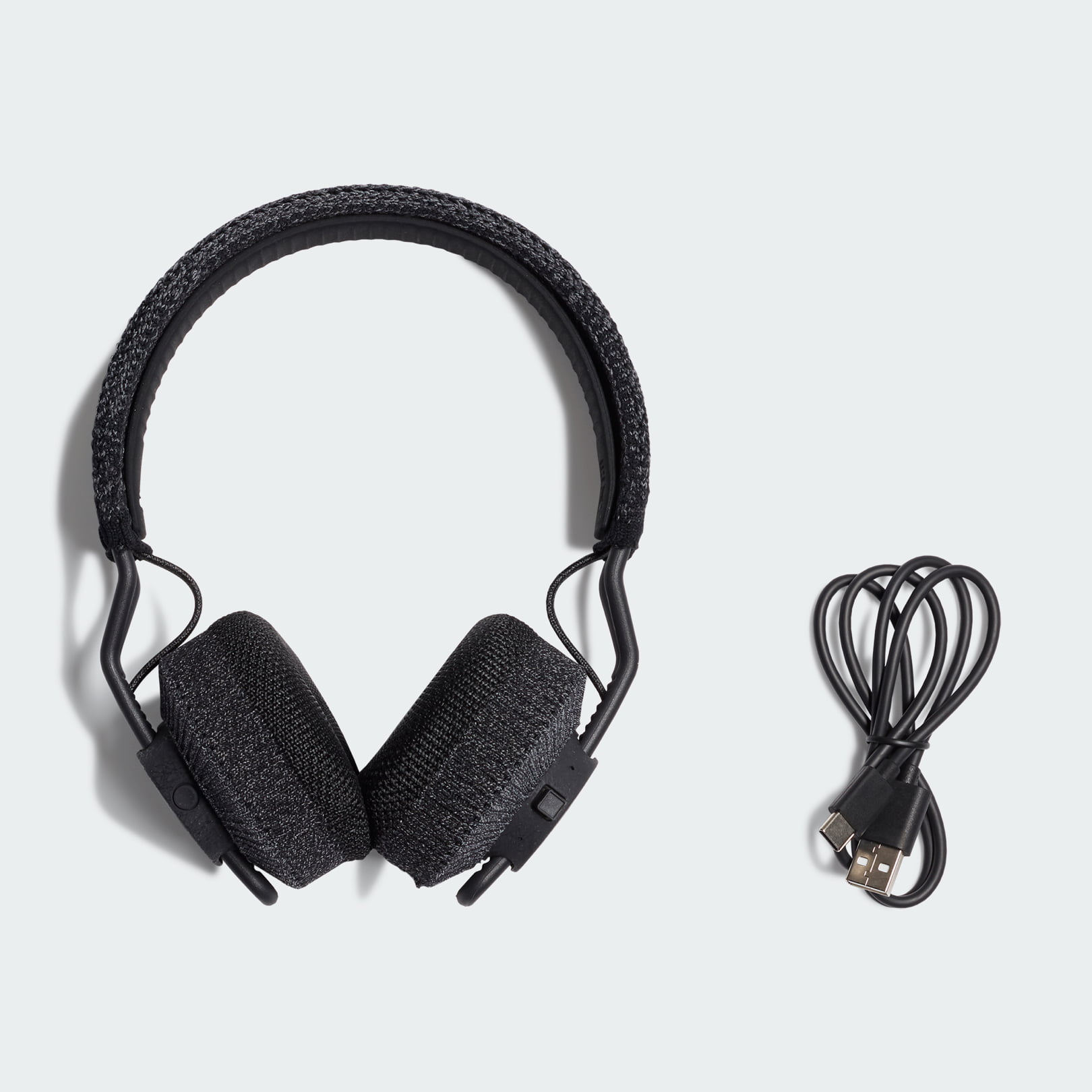 Go the distance: Up to 40-hours playtime, with fast USB-C charging
Rinse & Repeat: Removable, washable knitted ear cushions and inner headband, made for constant use
Life in motion: Ergonomic design with 360° swivel for a fluid fit
No sweat: IPX4 rated sweat-proof
Total control: Complete control with a control knob on one side and a programmable Action button on the other
adidas fans can utilise the adidas Headphones app to connect their headphones and get a dashboard overview of its status from their mobiles. The app also allows for control and customisation of the adidas Sport headphones, letting users focus on their run or workout.
Christian Honegger, Chief Executive Officer of TC Acoustic, the official distributor of adidas Sport headphones in Singapore, added: "We're thrilled to launch the collection in Singapore for adidas loyalists and sport-enthusiasts alike. The collection is borne from the adidas DNA, rooted in sport and the #NeverOnPause ethos. Athletes from all walks of life can now enjoy the rich sounding headphones that bring together the best in technology, design and experience."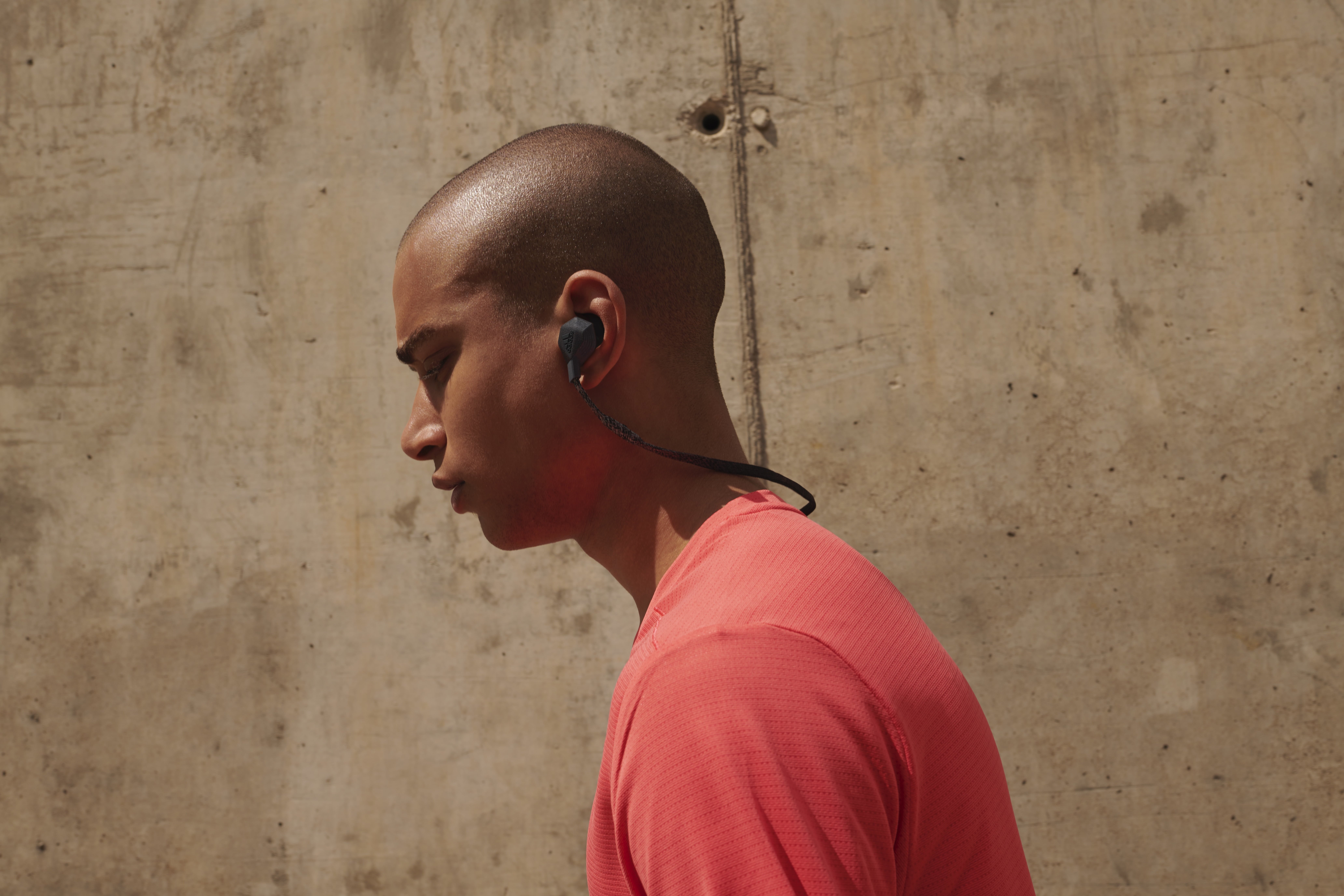 adidas Sport headphones are now available at TC Acoustic Showroom, Challenger stores as well as online at TC web-store, Lazada and Amazon.sg.
FWD-01 is available at a retail price of $249, and RPT-01 is available at a retail price of $299. For more information, head over to www.adidasheadphones.com.
All images courtesy of adidas. All product names, logos, and brands are property of their respective owners. All company, product and service names used in this website are for identification purposes only. Use of these names, logos, and brands does not imply endorsement.
Brand: adidas
Browse more new releases

Please contact us to submit a press release
.