Lululemon Recently Made A Move For The Planet With Their All-New Plant-Based Nylon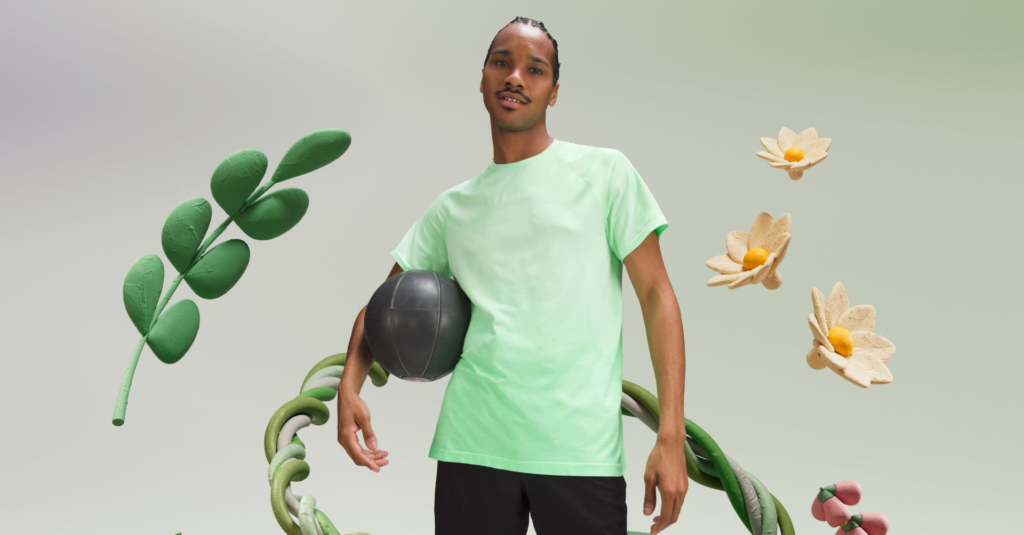 Published on:
18 April 2023
Available in:
Asia, Singapore
This Earth Day, we're launching our first products made with plantbased nylon—Swiftly and Metal Vent Tech Short Sleeve Shirts.
Together, lululemon and sustainable materials leader Geno are bringing high-performance, plant-based nylon to the global market, offering the same look and feel as nylon, but with a renewable beginning. This innovation is part of our first-ever equity investment and multi-year collaboration with Geno, who have re-envisioned nylon production. They developed a method to replace the traditional source of petroleum with a replenishable one—plants.
"We've been working on plant-based nylon with our partner Geno for almost two years, testing ways to integrate this groundbreaking material with our product philosophy of creating products to help our guests feel their best. The launch of our first plant-based nylon products is an example of lululemon's environmental commitments in action, and what's to come on our journey to net zero
– Esther Speck, Senior Vice President, Global Sustainable Business and Impact at lululemon
You'll never feel the difference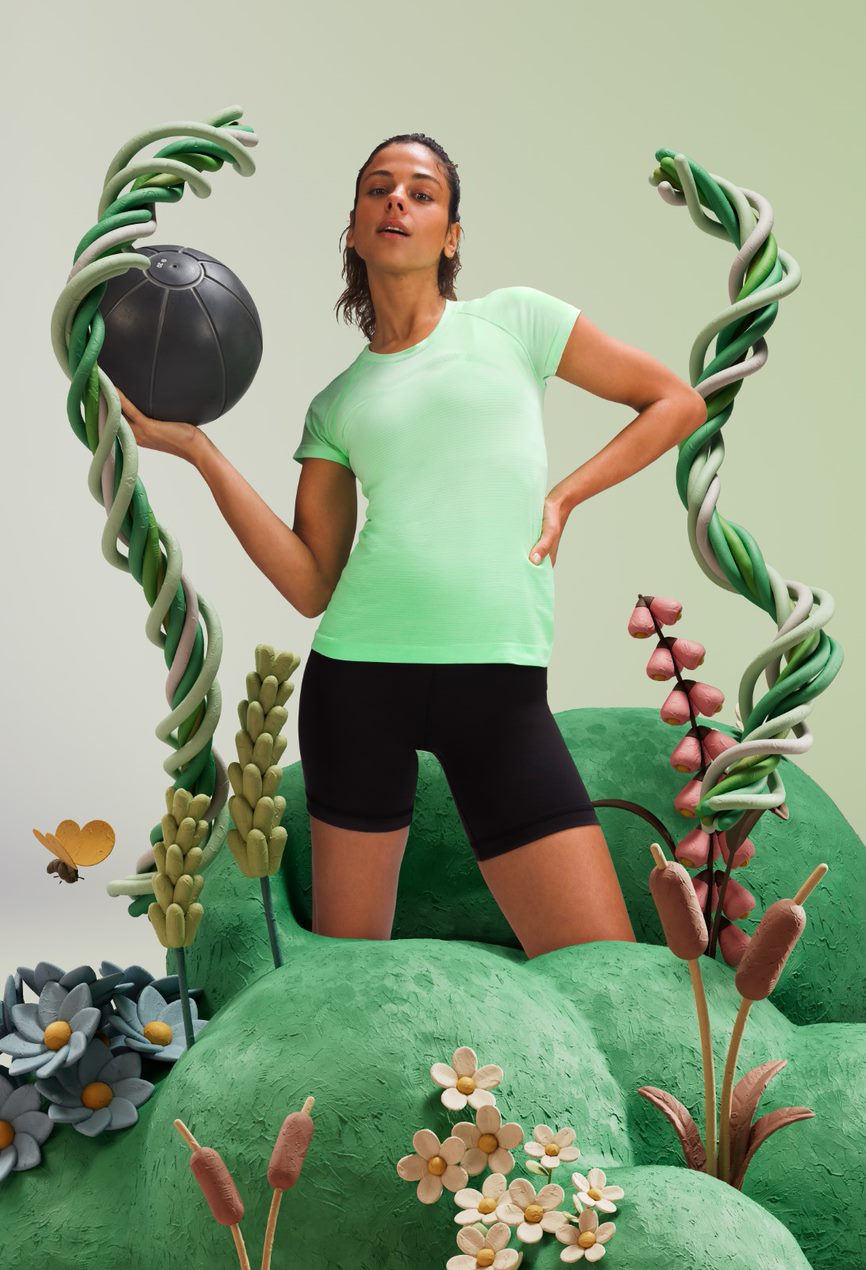 Maintaining our product innovation philosophy, plant-based nylon brings the same feel and quality as the lightweight, quick-drying material our guests expect. By incorporating plant-based nylon, we are continuing our journey to make 100% of our products with sustainable materials by 2030.
Sustainable innovation will play a key role in the future of apparel and retail, and plant-based nylon demonstrates lululemon's commitment to creating a healthier environment through advancements in our product development.
"The launch of our first products made from renewably sourced, plant-based nylon shows what's possible in the industry, and for us demonstrates our commitment to creating a healthier future through sustainable product innovation. This material is an exciting milestone in our environmental journey, as it delivers the same high-performance benefits and lightweight, soft feel our guests love, yet with a lower carbon footprint."
– Sun Choe, Chief Product Officer at lululemon
All images courtesy of lululemon. All product names, logos, and brands are property of their respective owners. All company, product and service names used in this website are for identification purposes only. Use of these names, logos, and brands does not imply endorsement.
Brand: lululemon
Browse more new releases

Please contact us to submit a press release
.