Live Up Your Life With the Garmin® vívoactive 3 Element, A Stylish Easy-to-Use Touchscreen Smartwatch For Active Lifestyles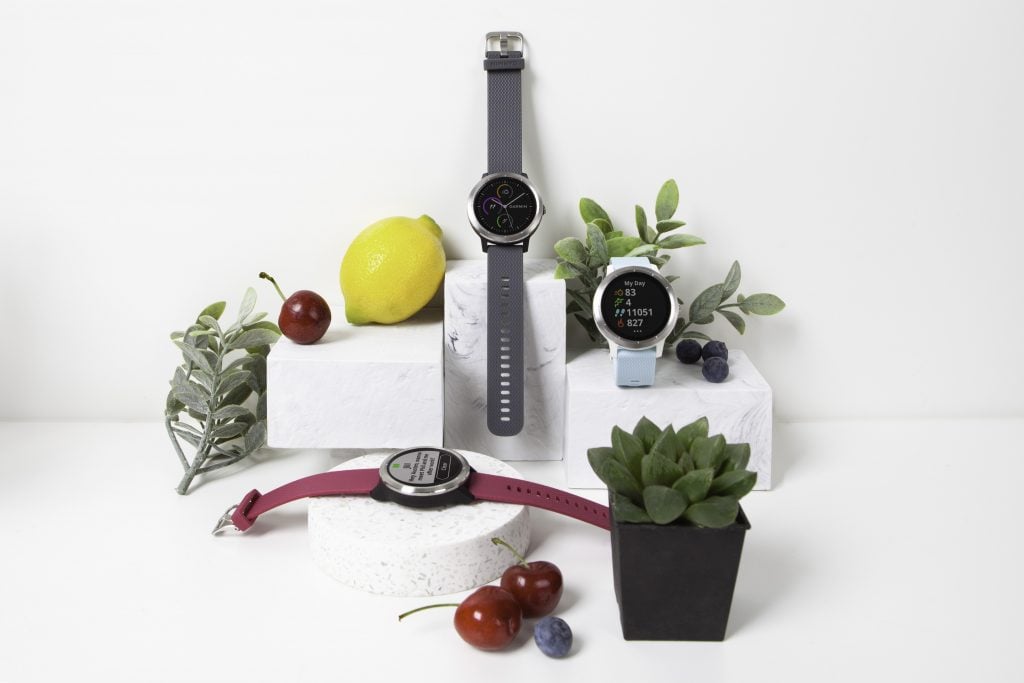 Published on:
27 June 2019
Available in:
Asia, Singapore
Make your vívoactive 3 Element keep up with your chic and fast-paced lifestyle with three fun colour options
Singapore, 25 June 2019– Garmin Singapore today announced the vívoactive 3 Element,a fuss-free companion that has the essentials that you need to stay active and achieve more fitness goals with over ten preloaded GPS and indoor sports apps including yoga, running and more. The vívoactive 3 Element is designed with an on-the-go active lifestyle in mind.
Keeping up with your varied lifestyle won't be a problem for the vívoactive 3 Element–monitor your fitness levels with VO2 max and fitness age estimates or track your heart rate variability (HRV)to keep your stress levels in check. If you're one who enjoys variation in your workouts, create your own! Customize your own running, cycling, cardio or strength workouts and download them to your watch and the smartwatch will track the exercises, reps, sets and rest time for you even if you don't have your mobile phone with you.
Stay in style – match your outfit of the day or add a fun pop of colour to your outfits with thevívoactive 3 Element. The outstanding battery life of seven days in smartwatch mode and 11 hours in GPS mode allows you to stay connected with your messages and social media updates without skipping a beat.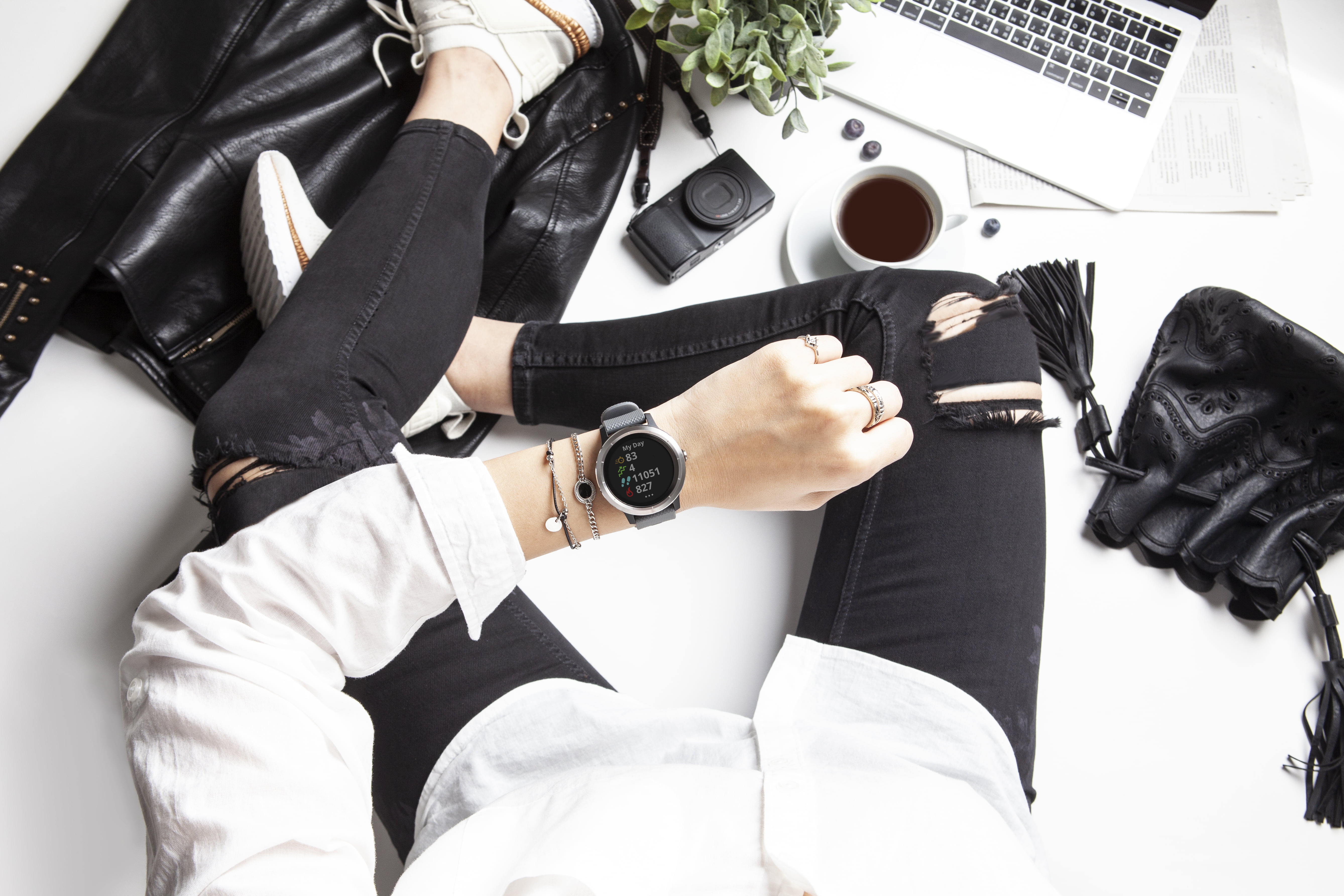 The vívo active 3 Element features an always-on high-resolution Garmin Chroma™ display for great readability in all lighting conditions. Like all of Garmin's wearables, the vívoactive 3 Element is perfectly safe for swimming and showering.
With thousands of different watch faces, widgets, data fields and apps available to download for free from the Garmin Connect IQ app, users can customise and personalise your vívoactive 3 Element to complement your mood or style for the day.
Understanding how the wellbeing and routines of women can be affected by their monthly menstrual cycles, Garmin today announced menstrual cycle tracking, to help women make the connection between their current cycle phase, physical and emotional symptoms, and overall well-being.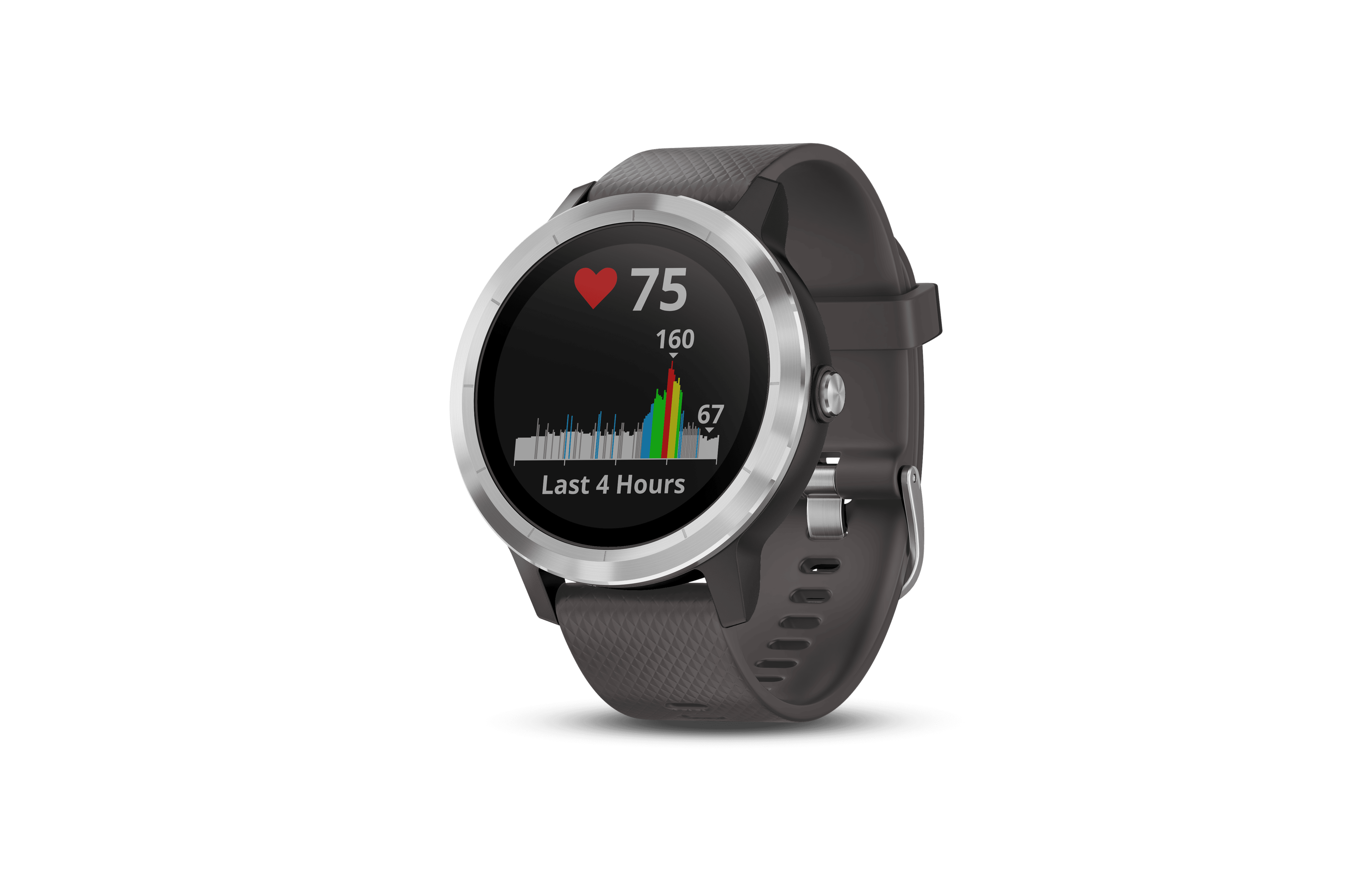 Through Garmin Connect, users can get menstrual cycle tracking information and discreet period reminders right on the wrist using menstrual cycle tracking. Users can log their cycle and symptoms and in turn receive predictions for their period and fertile windows. Throughout the month, users will get educational content on subjects like nutrition and training specific to the current phase of their cycle.
"Garmin has leveraged our unparalleled fitness expertise into a feature that lets active women track their cycle in the same place they tracked their last run," said Susan Lyman, Garmin vice president of global consumer marketing. "Cycle tracking was developed for women, by Garmin women–from the engineers, to the project managers, to the marketing team. In this way we could ensure that we were authentically addressing a woman's actual wants and needs."
Cycle tracking can be customised based on whether a cycle is regular, irregular, or transitioning into menopause. Users can track daily physical and emotional symptoms and even add their own notes. Cycle tracking brings awareness to fluctuations in things like sleep, mood, appetite, athletic performance and more. With regular symptom logging, women can begin to predict how they will feel at a given point in their cycle in case they want to adjust their diet or activities.
The vívoactive 3 Element is available in three colors–Grey, Cerise and Azure from today at a recommended retail price of SGD 329 at all authorised retailers.
To learn more, visit garmin.com.sg/minisite/vivo.
The ever-expanding Garmin fitness segment develops technologies to enhance and promote healthy and active lifestyles. Whether users are runners, cyclists, swimmers, multi-sport athletes, or simply looking to stay active throughout the day, there is a Garmin product that can help them reach their health and fitness goals.
For decades, Garmin has pioneered new GPS navigation and wireless devices and applications that are designed for people who live an active lifestyle. Garmin serves five primary business units, including automotive, aviation, fitness, marine, and outdoor recreation. For more information, visit garmin.com.sg/news/pressroom/, or follow us at facebook.com/garminSG, or YouTube.
All images courtesy of Garmin. All product names, logos, and brands are property of their respective owners. All company, product and service names used in this website are for identification purposes only. Use of these names, logos, and brands does not imply endorsement.
Brand: Garmin
Browse more new releases

Please contact us to submit a press release
.