Jaybird X4 Wireless Sports Headphones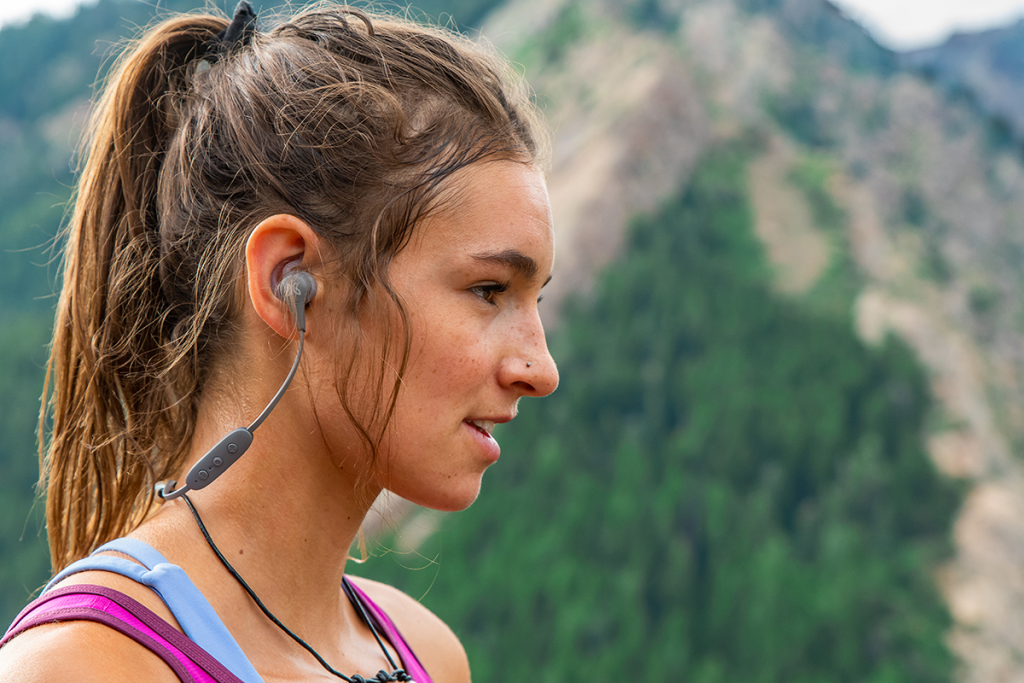 Published on:
30 October 2018
Available in:
Asia, Singapore
Improved Comfort and Build for Rugged Outdoor Performance
Product Description
X4 is the next evolution of the award-winning X-series by Jaybird designed for the all-around runner and outdoor athlete. Own the trail on your next run with these waterproof (IPX7) and sweatproof headphones that have you covered no matter the adventure. Included are both new silicon fins and ultra-soft silicon tips as well as the new exclusive-to-Jaybird Comply UltraTM foam tips that guarantee a secure fit and comfort during any outdoor pursuit. The ultra slim and lightweight controller grants simplified control – allowing you to stay focused on your
surroundings without distraction. X4 provides enhanced durability, comfortable stay-in-ear grip, and rich sound to amplify any outdoor experience, allowing you to live epic every day.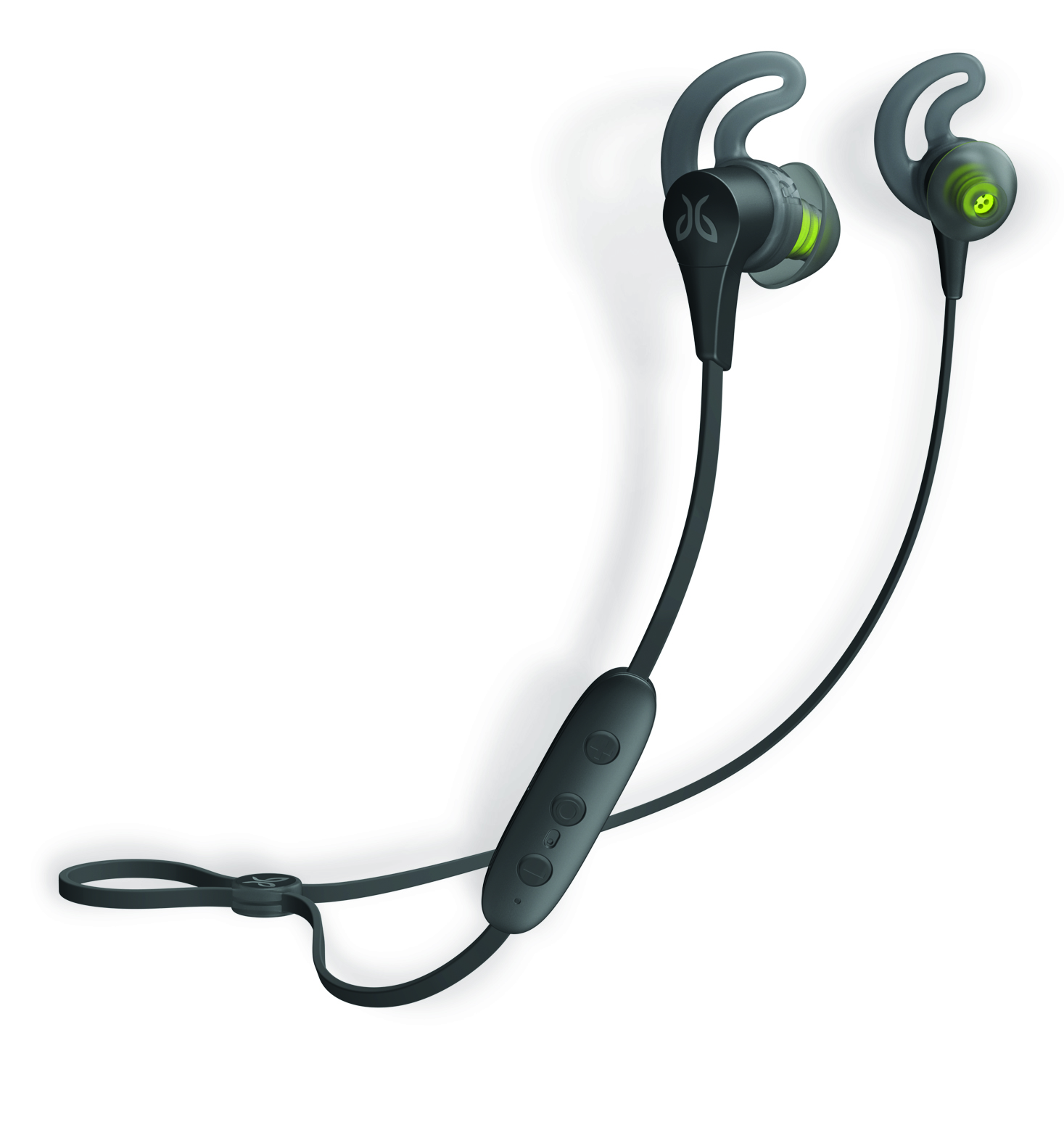 Key Features
Customizable fit — X4 can be worn over-ear or under-ear and interchangeable tips and fins mean customizable and secure fit and comfort. The new exclusive-to-Jaybird Comply UltraTM foam tips feature unique thermo-reactive foam that conforms to your ear
canals for a comfortable fit. The new Cinch cord management system allows users to adjust the length of the cable to allow for the perfect under- or over-ear fit.
Waterproof and sweatproof — Take on the mud, sweat and inclement weather as you pursue your passion. Waterproof (IPX7 – submersion down to one meter for up to 30 minutes), X4 also uses double hydrophobic nano coating to ensure they are fully sweatproof.
Your music. Your way — Through the Jaybird App, easily customize your EQ settings and save them directly to the buds. Now featuring Spotify integration, have your personalized sound with you on all of your outdoor adventures.
8 hours of playtime — Perfect for the weekend warrior, X4 delivers eight full hours of play time on a single charge so you never run out of music to power your passion.
Calls and voice assistant enabled — The omnidirectional mic picks up your voice clearly in any environment so you can manage calls and voice assistant seamlessly
(Siri/Google Assistant).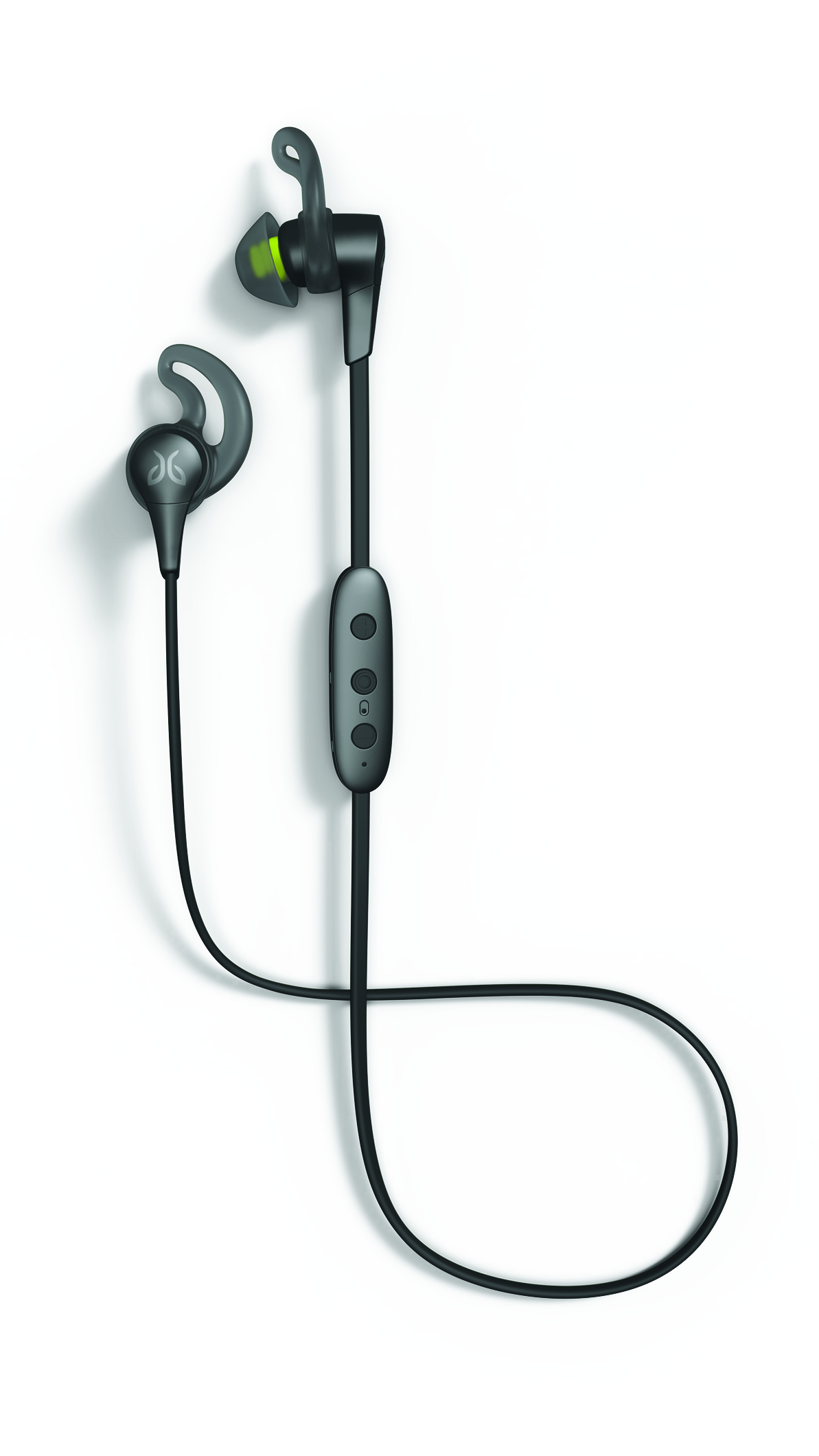 Compatibility
Compatible with smartphones, smartwatches, tablets and other devices that support Bluetooth. Both Android and iOS users will get a consistent, easy, and seamless
out-of-box pairing and connection experience.
Jaybird X4 is compatible with the Jaybird App, which can be downloaded from Google Play and Apple App stores. The application allows you to create your own personalized equalizer settings and save them directly to the buds. It also features Spotify integration,
allowing you to find, create, and share your favorite running playlists directly through the app. The Jaybird App is compatible with iOS 9+ (except iPad 2) and Android 6.0+.
Product Specifications
Earbud Dimensions
● Width: 24.2 mm
● Height: 27.5 mm
● Depth: 13.0 mm
Charge Clip Dimensions (exclude cable length)
● Width: 18.2 mm
● Height: 9.6 mm
● Depth: 18.1 mm
Controller Dimensions
● Width: 42.5 mm
● Height: 5.3 mm (exclude button height)
● Depth: 11.6 mm
Weight (no tips, fins, and cinch): 14.7 g
Warranty
One-year limited warranty
All images courtesy of Jaybird. All product names, logos, and brands are property of their respective owners. All company, product and service names used in this website are for identification purposes only. Use of these names, logos, and brands does not imply endorsement.
Brand: Jaybird
Browse more new releases

Please contact us to submit a press release
.