Decathlon To Launch Singapore's Largest Sports Megastore In Joo Koon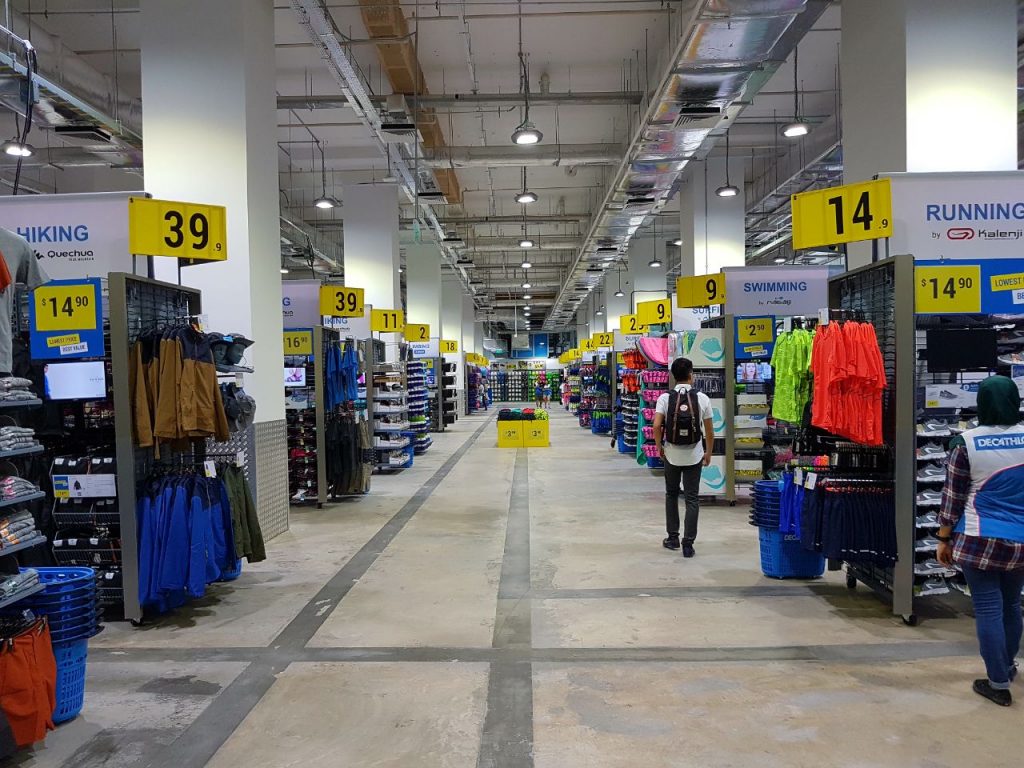 Published on:
12 May 2017
Sports enthusiasts and beginners, and Singaporeans in search of a new retail experience can now get access to over 100,000 sporting products at the new Decathlon Joo Koon outlet situated at Fairprice Hub. With 10 experience zones and Singapore's first slack line, golf putting green, mini-football arena and a running track with two different surfaces, the new Joo Koon outlet will have something for everyone.
Decathlon Joo Koon's store will officially open on Saturday, 13 May, and shoppers will be able to get products and goods for over 60 different sports from the company's 25 in-house sporting brands, all under one roof. New experience zones like the slackline cater to new and growing sports groups while the runners from beginners to marathoners can test out the latest in sports shoes on the running track which will have multiple surfaces.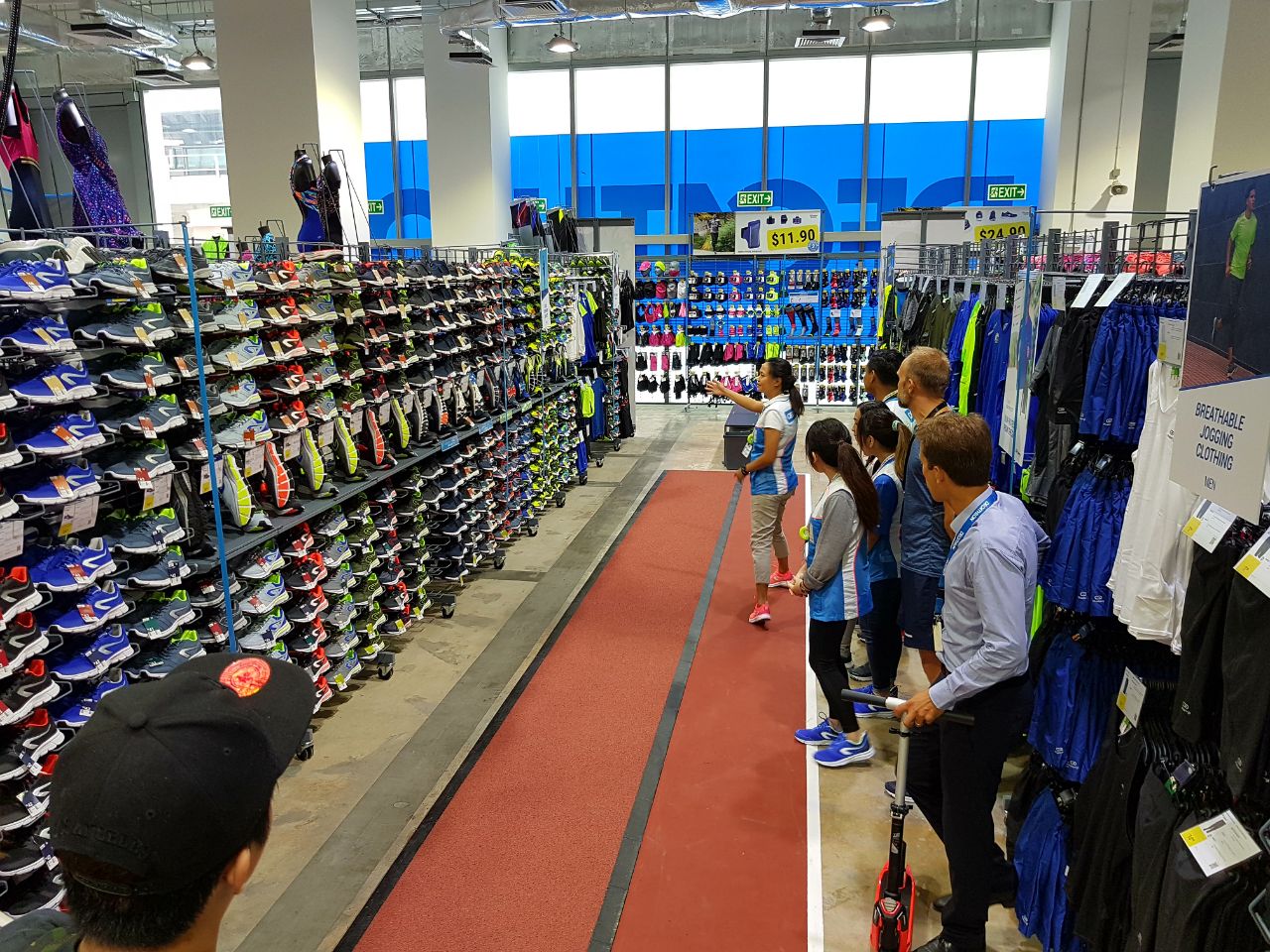 "Since we launched our first e-commerce and retail store in Singapore, we have seen a remarkable response from Singaporeans" said Bastien Grandgeorge, Country Leader of Decathlon Singapore. "There is a keen desire to live a fit and healthy life and experience different new sports – at price points that are easy to start with. The goal of Decathlon is to make the pleasure and benefits of sports accessible for the many, and this means that we continue to invest in innovation and making better products – while keeping prices affordable."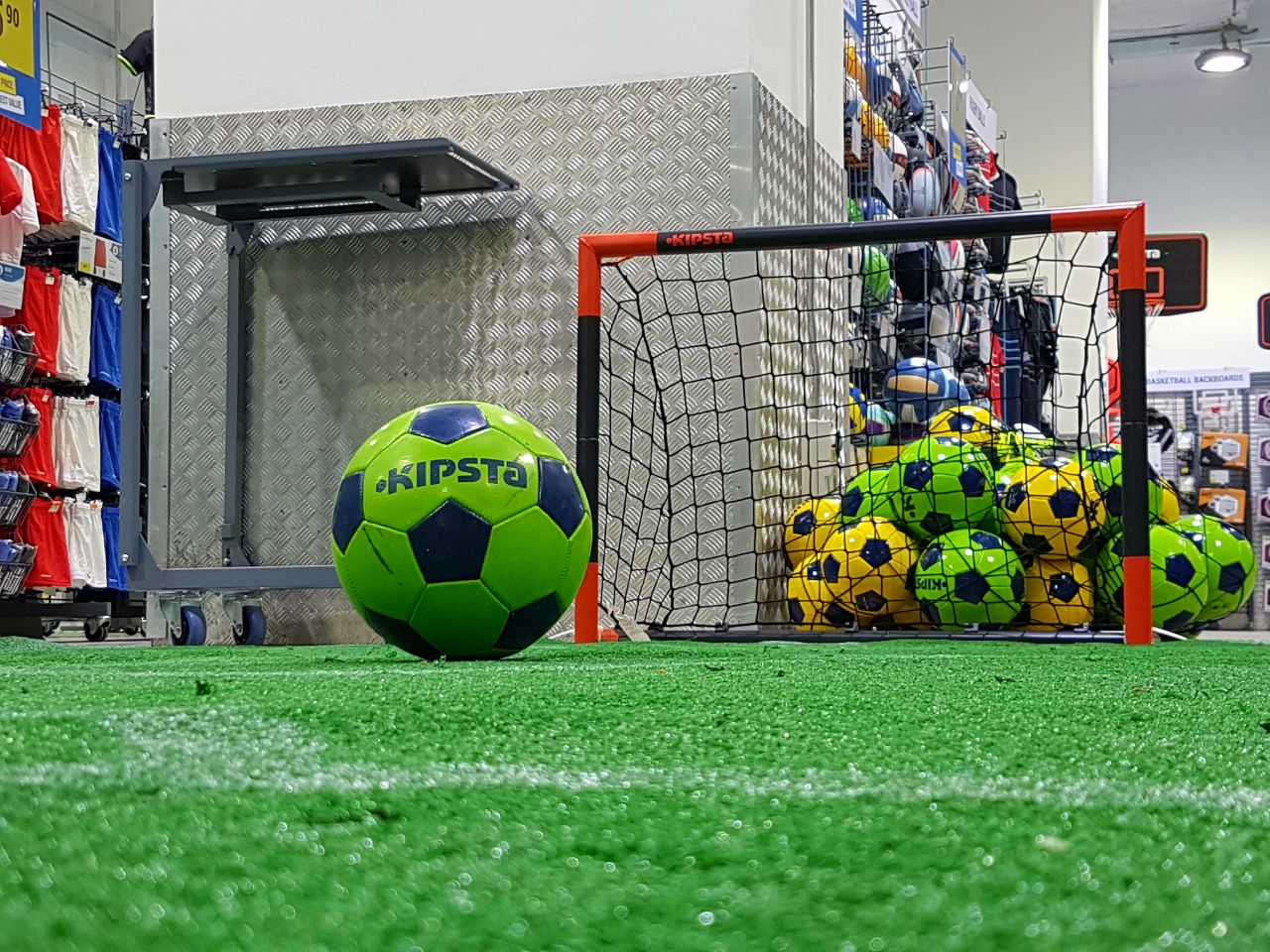 "We are also deeply committed to being a responsible player in social and economic terms. Our products are eco-designed, helping provide both innovation as well as economic savings to the company while meeting customers needs. This also extends to our supplier factories, helping ensure that our customers can be sure that our products are sustainably and ethically sourced and produced."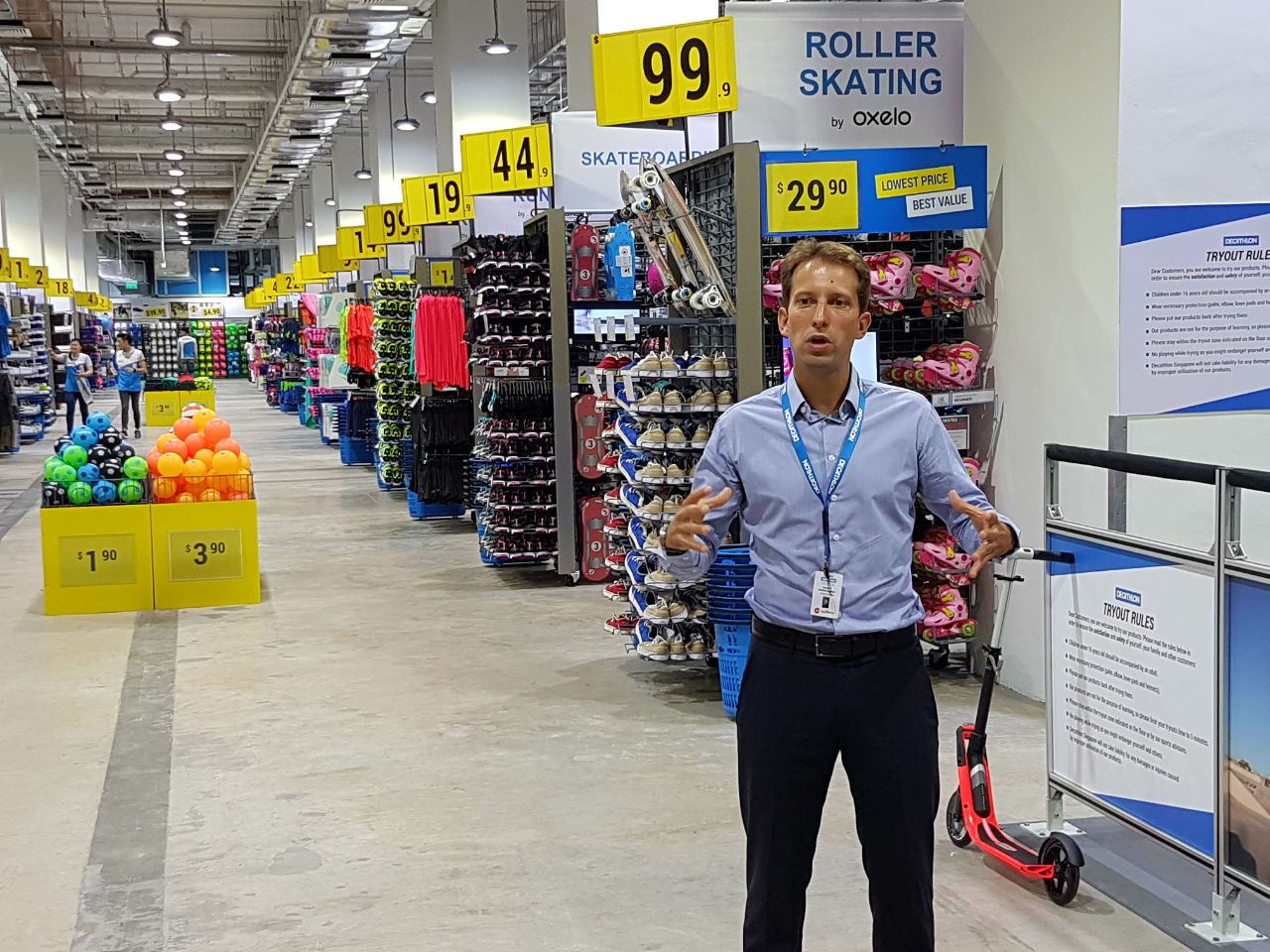 The Singapore project started in 2013 as an e-commerce business with a pioneer team of 8. Now with a staff strength of 370, the Joo Koon store will be the site of Decathlon's e-commerce omnichannel hub. Shoppers can order items online through its new website which will be launched in June and the sports advisors will pick the items directly in the store and package them for delivery within the same day. Shoppers could also opt for the 'Click and Collect' option and pick them up from any of Decathlon's 3 stores (Chai Chee, City Square Mall or Joo Koon), combining the ease of online shopping with the opportunity to quickly get one's needed products.
"Singaporeans are increasingly receptive towards e-commerce to get things quicker and at more affordable prices. We believe that this trend will continue to accelerate and at Decathlon, we want to bring this seamless convenience to our customers, whether they are shopping with us online or at our physical stores. Our believe is that "The website is the store, and the store is the website" says Lim Meng Yew, UX Manager, Decathlon Singapore.
All Decathlon products are developed by in-house R&D teams who are physically located at places where the sports are practiced. They include QUECHUA, the Company's hiking brand whose team is based in the Mont Blanc region and the TRIBORD team of innovators, engineers, and designers who swim on the beaches of the South of France in Hendaye. Our team of over 50 researchers and over 150 designers work with a worldwide network of scientific laboratories, research organisations, universities and industrial partners, conceptualising, designing and testing apparel and equipment for each of the 25 'passion brands', creating 2,000 products and over 25 patents a year.
The Decathlon Joo Koon store will be opened daily from 8.00am to 10.00pm and is located at Fairprice Hub (1 Joo Koon Circle, #02-21). Decathlon can be reached at +65 6225 4773 or via www.decathlon.sg.
All images courtesy of Decathlon. All product names, logos, and brands are property of their respective owners. All company, product and service names used in this website are for identification purposes only. Use of these names, logos, and brands does not imply endorsement.
Brand: Decathlon
Browse more new releases

Please contact us to submit a press release
.