ASICS Singapore Introducing GEL-KAYANO™ 27: The Latest Model Of The Legendary Footwear Franchise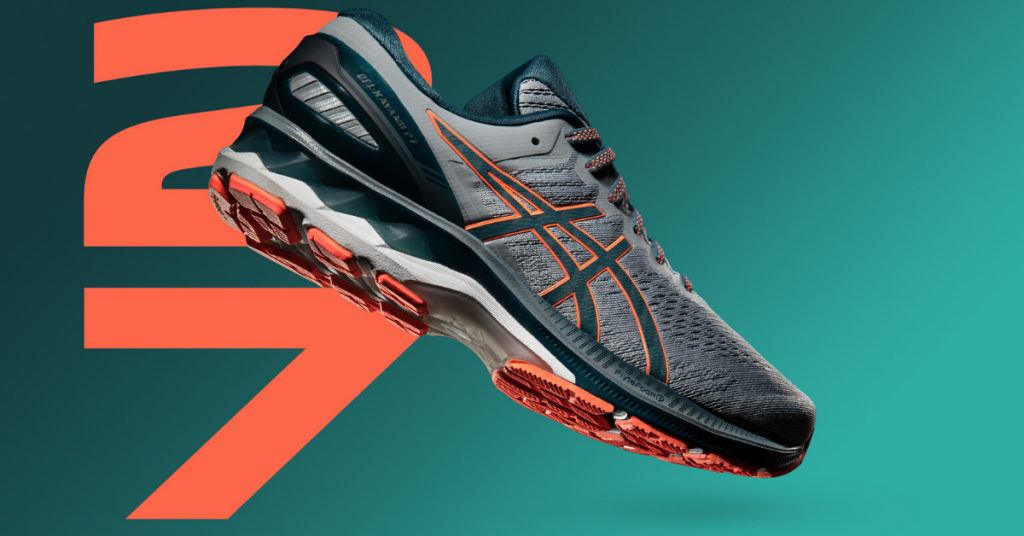 Published on:
26 June 2020
Available in:
Asia, Singapore
The 27th model includes increased comfort and support, and featuring gender-specific componentry
[Singapore, 26 June 2020] ASICS announces the launch of the GEL-KAYANO™ 27, the newest addition to the legendary GEL-KAYANOTM series which has set the benchmark for long-distance running performance since its inception in 1993. Gender-specific support and improved underfoot comfort are at the core of the GEL-KAYANO™ 27 features, that provides runners excellent comfort and stability.  The evolution of this series will result in the best riding GEL-KAYANO™ model to date and will be available in Singapore from today.
Designed for precision, the GEL-KAYANO™ 27 comes with features that improve comfort without compromising on stability. These updates include improved underfoot comfort with a softer midsole layer of FLYTEFOAM™ Propel technology, smoother ride with segmented heel design and deeper flex grooves in the forefoot, and a large section of reflective material on the rearfoot to help keep runners visible when running in low-light conditions.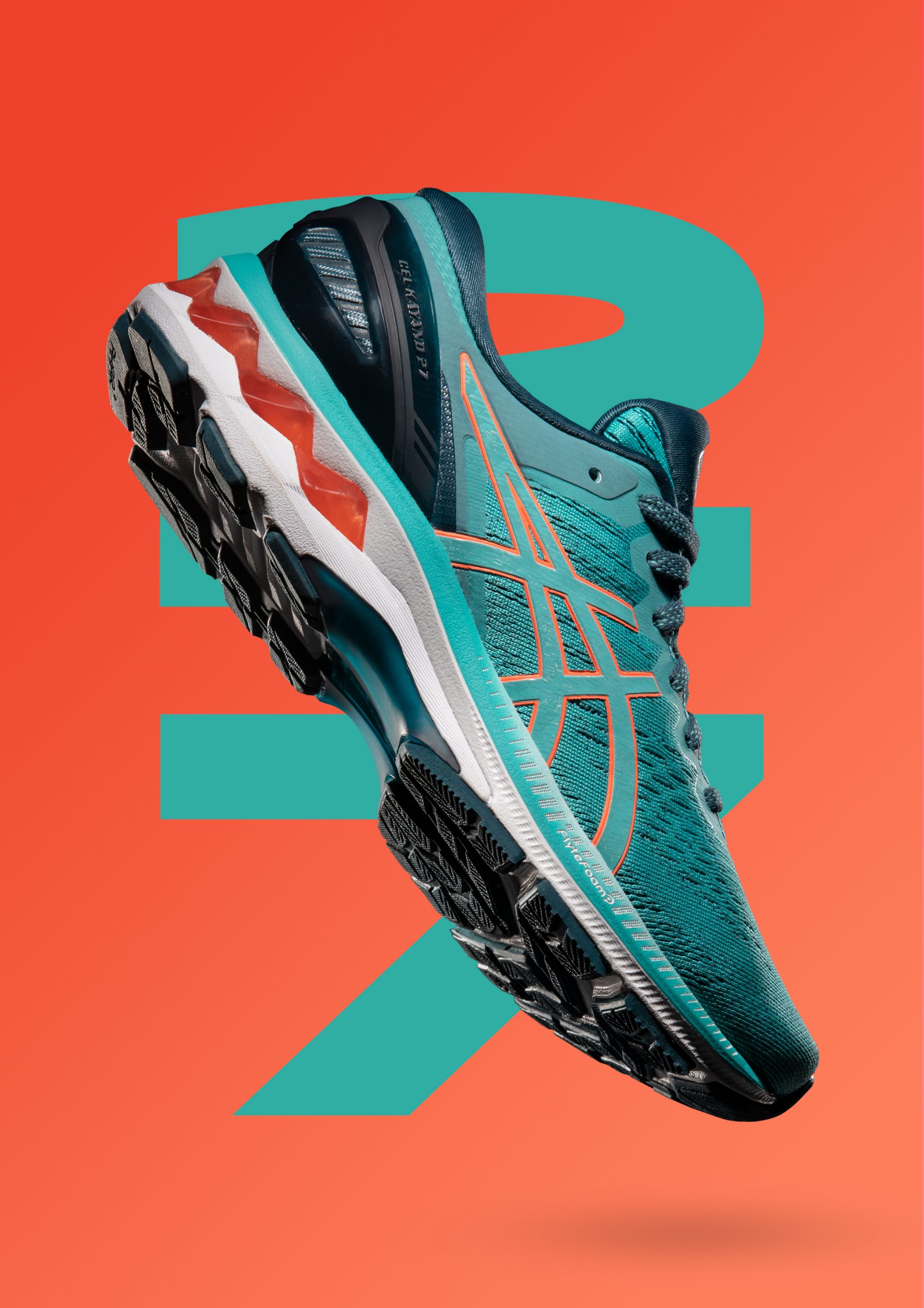 This edition of the GEL-KAYANOTM also comes with gender-specific support in its SPACE TRUSSTIC™ technology. Also, the gender-specific shoes provide stability while reducing its weight, allowing the runner a smoother transition from foot strike to toe-off.
Like all ASICS performance footwear models, The GEL-KAYANOTM 27 incorporates human-centric science and advanced technology to produce a running shoe that can perform at the highest levels.
New and improved features:
IMPROVED UNDERFOOT COMFORT:

A softer and bouncy midsole layer of FLYTEFOAM™ Propel technology improves the shoe's cushioning
A new sockliner helps creates a softer step-in feel
The women's model has slightly more foam for added comfort and support

SMOOTHER RIDE:

Segmented heel design allows for more compression and gives the runner improved cushioning at the moment of foot strike
Deeper flex grooves in the forefoot offer an easier transition from midstance to toe off

 GENDER SPECIFIC SUPPORT:  

SPACE TRUSSTIC™ technology provides stability, reduces weight and gives the runner a smoother transition from foot strike to toe-off
For women, this piece offers added support in the forward direction
In the men's model, this piece provides added support toward the inside of the arch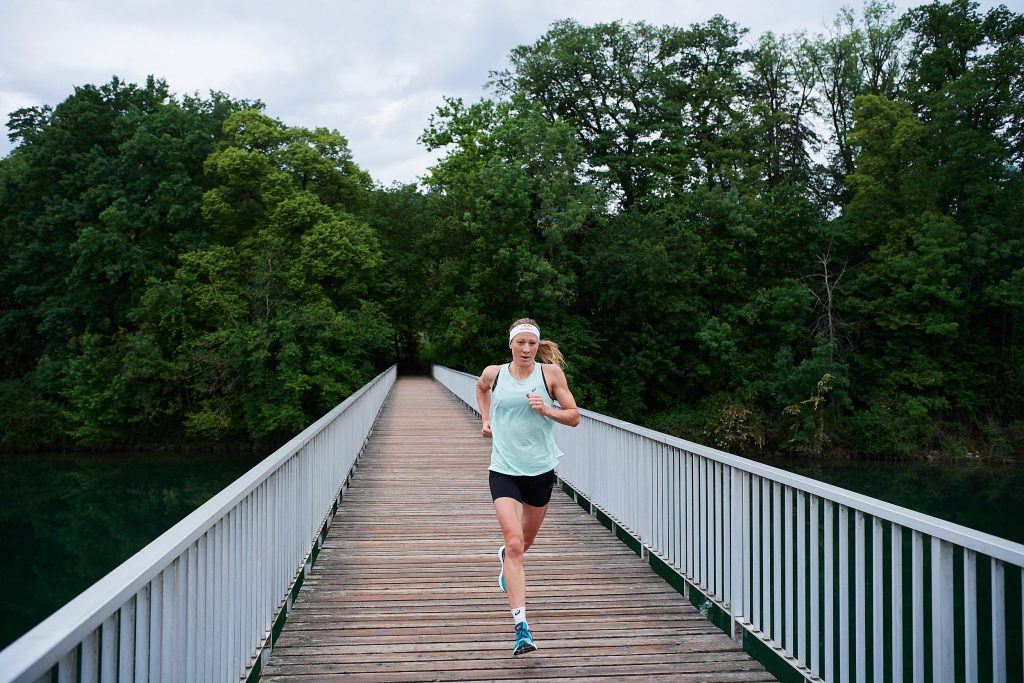 "I have been running in the GEL-KAYANO™ series since 2009. The combination of stability and cushioning that GEL-KAYANO™ 27 delivers makes sure I have the support I need to manage fatigue and long training sessions," said Daniela Rfy, Swiss Triathelete and Four-time Ironman World Champion and Course Record Holder. She adds, "As an athlete that has had first-hand experience of coming back from injury, I understand the importance of a good shoe – not only important when you are coming back from an injury but helping you to help prevent injury. During my training build-up, I generally run more than 100k per week. So, it's really important to have a shoe that protects my body and helps me perform at my best."
The launch of GEL-KAYANOTM 27 comes at a time where people all around the globe have re-ignited their passion for running. Keeping in mind the needs of runners across various levels – from newbies to avid marathon runners, men and women – the shoe stays true to ASICS' caregiver DNA in providing excellent support and comfort at various stages for an advanced running experience.
The GEL-KAYANO™ 27 model will be available for men and women at ASICS retail and online stores as well as specialist running outlets from today priced at SGD 259. To find out more about the product, please visit asics.com.
All images courtesy of ASICS. All product names, logos, and brands are property of their respective owners. All company, product and service names used in this website are for identification purposes only. Use of these names, logos, and brands does not imply endorsement.
Brand: ASICS
Browse more new releases

Please contact us to submit a press release
.