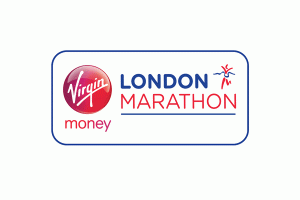 At a glance
---
Location London, United Kingdom

Happening in: April

Race categories: Full Marathon

Next on: April 22nd, 2018

Race website




Facebook page



The race
---
The London Marathon was first held on 29 March 1981. Since this time the event has continued to grow in size, stature and popularity with more than 35,000 runners each year. In all, a total of 746,635 have completed the race since its inception with 35,375 runners crossing the line in 2009.

The course starts in the beautiful Greenwich Park and takes you past London's famous sights including Cutty Sark, Canary Wharf, Tower of London, Nelson's Column, Millennium Wheel before finishing in front of Buckingham Palace.

As a fundraising event, there is no marathon in the world that comes close to the Virgin Money London Marathon. One of the dominant images of the race is that of thousands clad in fancy dress, tramping the cobbles in support of charitable causes dressed as rhinos, football team mascots, giant trees and the like. In 2008 £46.7 million was raised for charity and is the largest annual fundraising event in the world!
Route map(s):