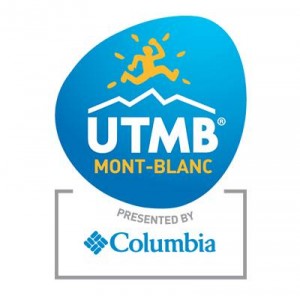 At a glance
---
Location Mont Blanc, France

Happening in: August

Race categories: Ultramarathon

Next on: August 27th, 2018

Race website




Facebook page



The race
---
The Ultra-Trail du Mont-Blanc (also referred to as UTMB) is a single-stage mountain ultramarathon. It takes place once a year in the Alps, and follows the route of the Tour du Mont Blanc through France, Italy and Switzerland. It has a distance of approximately 166 kilometres (103 mi), and a total elevation gain of around 9,600 m. It is widely regarded as one of the most difficult foot races in Europe, and one of the largest with over two thousand starters. The combined participation in all of the events is approaching 10 thousand runners.

Running the Tour du Mont Blanc allows one to discover an incomparable universe — the impressive and magical high mountains. It is the sharing of the eternal dream of the pioneers; to cross the magical gardens of Gaston Rebuffat and the stories of Roger Frison Roche and discovering the intimate geography of the summits: the roundness of the Mont-Blanc, the ridge of Bionnassay, the Noire de Peuterey, the Dent du Géant, the wall of the Grandes-Jorasses, the northern and southern peaks of the Aiguille du Tour, the Aiguille Verte, the vertical of the Drus.

"It's a real outpouring of granite peaks, of high crystalline summits, where erosion of an exceptional intensity has cut out, sawn, sliced up, broken, smashed the imposing upheaval of ancient rocks, revealing a landscape of exceptional beauty." Roger Frison-Roche, guide-writer.

While the best runners complete the loop in slightly more than 20 hours, most runners take 30 to 45 hours to reach the finish line.

This event is the outcome of a long life dream and a passion for Ultra-Trail®, shared by an increasing number of runners from the whole world. Its realization is possible thanks to the friendship that links the population of the French, Italian and Swiss municipalities of the pays du Mont-Blanc.