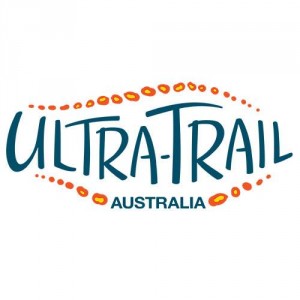 The race
---
The breath taking trails are located in the World Heritage listed Blue Mountains National Park of Australia. Started in 2008 as The North Face 100 and Marathon Pairs, the Ultra-Trail Australia has quickly grown to become one of the most talked about endurance events in Australian history.

A 5 days event filled with adventure, the Ultra-Trail Australia includes a conference, event expo and forum. It is the biggest energetic and dynamic hub where runners of all abilities and their families can learn about trails, gear, nutrition, training, race strategy and more. Athletes can also shop for the latest most high tech and race specific gear, make connections and build relationships with other runners, coaches and brands.

The race has 3 different categories – Ultra-Trail Australia 100, Ultra-Trail Australia 50 and UTA Pace 22, each covering a different distance and route for trail and ultra running. There are also the 2 categories – UTA951, a fun time trial up 951 steps and the Injinji 1km-4-Kids, for children to experience trail running for fun.
Route map(s):