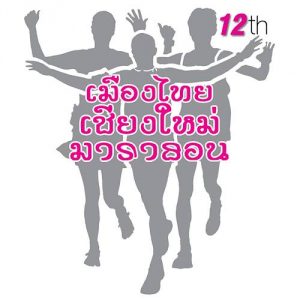 At a glance
---
Location Chiang Mai, Thailand

Happening in: December

Race categories: Full Marathon, Half Marathon, 10 km

Next on: December 23rd, 2018

Race website




Facebook page



The race
---
2015 sees the 10th edition of the Chiang Mai Marathon, held annually in December in the northern part of Thailand. Considered one of Thailand's top marathons, the race drew runners from 39 different countries in its last edition, with Singapore being the third-most represented nation at the event. The race features an out-and-back route, starting and finishing at the Thapae Gate and mostly along Canal Rd. Along the way, runners will pass the Ratchaphruek Flora Festival the airport, the Chiang Mai Night Safari and the Three Kings Monument.

The race is ideal for first-time marathon runners as it has no cut-off time limit. Runners chasing a PR may also wish to consider this race, with its fast and flat route, and the ambient temperature on race day being about 12-16 degrees Celsius.

Marathon aside, there are plenty of reasons to visit this city. With over 300 Buddhist temples, a variety of museums, and various festivals being held throughout the year, Chiang Mai is arguably the cultural hothouse of Thailand. Chiang Mai also speaks to nature lovers, with the Doi Inthanon National Park housing Thailand's highest peak, an Elephant Nature Park, and a choice of hill tribe tourism adventures where visitors trek on foot and ride on elephants through the Thai forests to visit the hill tribes.
Route map(s):