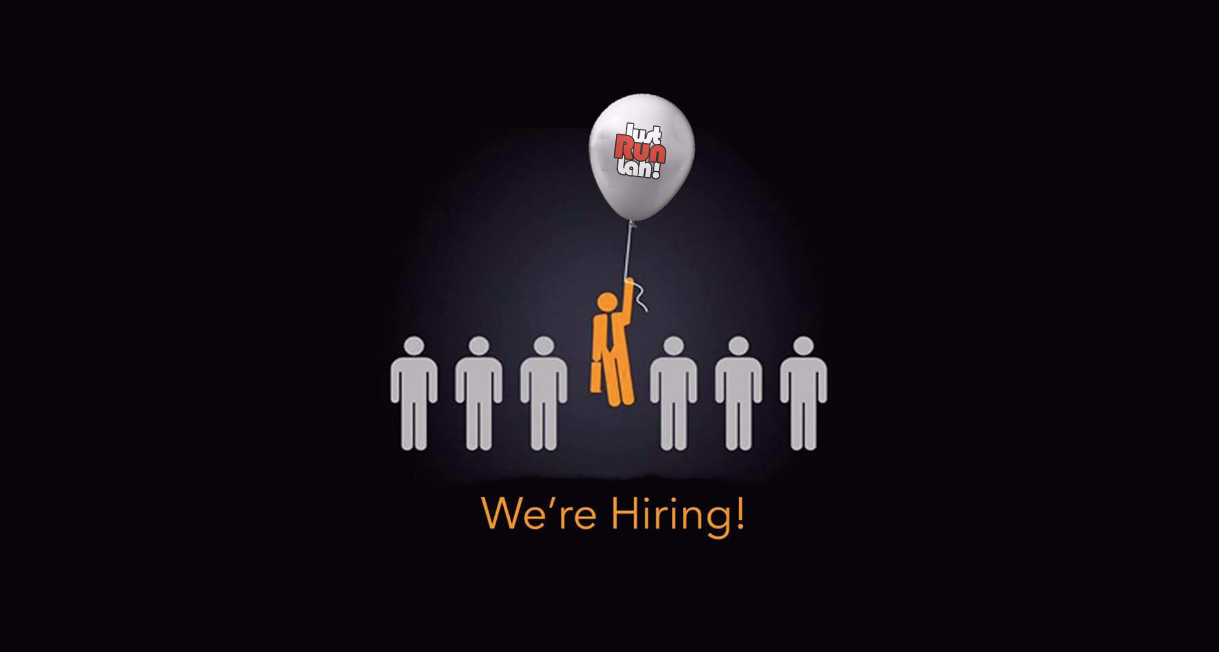 JustRunLah! is Asia's leading running and fitness portal, owned and operated by a small team of passionate and hard-working runners, based in Singapore. We are looking for talented, self-driven and like-minded people to join us. If you are passionate about running/fitness and keen on working with us, please have a look at our job openings below and get in touch today!
Digital Media and Events Marketing / Communications
Responsibilities:
We are looking for an associate for our Singapore office (located in Tai Seng) to:
– assist in the creation of digital content and the scheduling / delivery of marketing actions (eg: design web banners, prepare copy for social media posts, prepare newsletters, prepare editorials, interviews, design flyers etc)
– assist in communications with customers and prospective clients via various online channels, eg website, social media and edm tools
Requirements:
1) Diploma or Degree holder
2) Specialize and with strong interest in
communications and/or
marketing and/or
digital media
3) Skills
Graphic design. We are looking for someone with a creative mindset, attention to details and can follow modern styles in design. Preferably familiar with Adobe Suite (Photoshop, Illustrator and Lightroom), but will also consider those who use other tools (Eg canva.com or similar). Please provide a portfolio of past work if available.
MS Office basic requirement
Good time management and able to work with scheduled timelines
Familiar with social media,
Preferably some experience with WordPress and eDM (email marketing) / newsletter sending platforms (training will be provided but basic understanding of IT and web platforms is required and needs to be demonstrated in your resume)
4) Interests
Graphic design
New digital marketing trends
Social media management
Trend analytics and optimisation
Perks:
Flexible work arrangement
Apply now:
Please note that only shortlisted candidates will be notified.