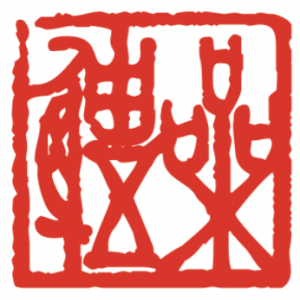 Opening Hours:
Mon:
10:00 am - 3:00 pm
Tue:
10:00 am - 2:00 pm
Wed - Thu:
10:00 am - 8:00 pm
Fri:
1:00 pm - 9:00 pm
Sat:
9:00 am - 5:00 pm
Phone: 6838 4288
E-Mail: enquiries@rafflesgymnastics.com
The Academy offers a wide range of both recreational and competitive programmes. It is privately managed. The Founder & CEO takes a personal interest in all feedback and suggestions. It has a new, well-equipped and air-con gymnasium at the Upper Bukit Timah location. It also has a physio-room for gymnasts who desire to maintain good and nutritional diets, and it offers different sports massages and physiotherapy to those who are in need of them. The Academy also organises birthday parties, anniversary functions and boot camps to give the pupils fun and laughter, to offset its more serious training menu.
---
---
+ Do you own or represent this gym?
Click here
to update the listing information.
+ To list a gym to our directory for free, please click
here
.