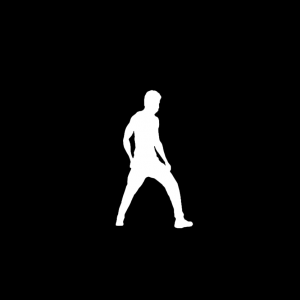 Opening Hours:
By class schedule
Phone: 86866130
E-Mail: teamjkds@gmail.com
Established in 2011, we are a tribe of young, active & passionate Jeet Kune Do practitioners with the Mark Stewart lineage. The majority of us started as complete beginners to the martial arts, but we were determined to pick up the art slowly, but surely. Amongst us are full-time students, executives, parents and even teachers. We were all attracted to learning Jeet Kune Do because we had a common belief that the fighting philosophy of Bruce Lee would, in many ways, empower and motivate us to become better and more effective persons.
---
---
+ Do you own or represent this gym?
Click here
to update the listing information.
+ To list a gym to our directory for free, please click
here
.