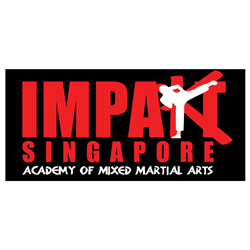 Opening Hours:
By class schedule
Phone: 6293 0419
Beginner or advanced, young or old, Impakt offers personal training and class instruction in a variety of martial arts such as Muay thai, Kickboxing, Boxing, Brazillian Jiu Jutsu (BJJ), Kyokushin Karate, Mixed Martial Arts (MMA).
---
---
+ Do you own or represent this gym?
Click here
to update the listing information.
+ To add extra photos, videos and more on your listing,
GO PREMIUM
and maximize exposure.
+ To list a gym to our directory for free, please click
here
.