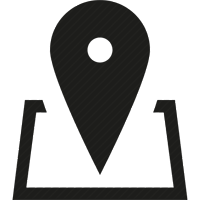 View all Singapore's gyms
Functional Training Institute
222 Queen Street #03-01/02 Singapore 188550
Categories: Fitness, Other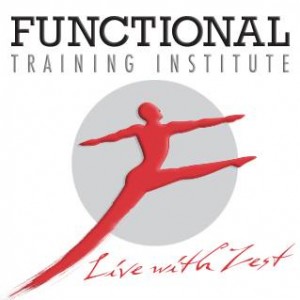 Opening Hours:
Mondays to Fridays: 7am to 9pm
Saturdays, Sundays and Public Holidays: 7am to 6pm
Phone: 6336 0422
Functional Training is the movement solution for any bodily dysfunction.
We offer complete solution for pain management andoptimum performance through our passionate rehabilitation and functional trainers.
Our training philosophy encompasses all essential components of fitness which include cardiovascular endurance, muscular strength, dynamic core stability, flexibility, agility, balance, psychomotor, stability & fun.
---
---
+ Do you own or represent this gym?
Click here
to update the listing information.
+ To add extra photos, videos and more on your listing,
GO PREMIUM
and maximize exposure.
+ To list a gym to our directory for free, please click
here
.