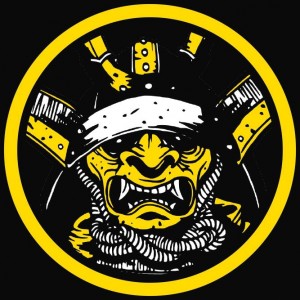 Opening Hours:
4pm to 10pm (Weekdays)
12pm to 6pm (Saturday)
Closed on Sunday
Phone: 6438 5788
Fight Generation, known as Fight G was the first Mixed Martial Arts academy established in South East Asia. Specializing in Muay Thai, Brazilian Jiu Jitsu, Boxing and Mixed Martial arts, Fight G has an established track record at developing champions in every discipline. If your goal is to train for fun, fitness or to compete in any of the above combat sports, we have world-class trainers from Singapore, Austraila and Thailand to help you achieve your goals.
---
---
+ Do you own or represent this gym?
Click here
to update the listing information.
+ To add extra photos, videos and more on your listing,
GO PREMIUM
and maximize exposure.
+ To list a gym to our directory for free, please click
here
.