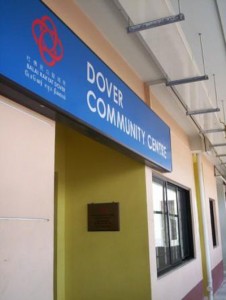 Opening Hours:
02:00 PM - 10:30 PM
Phone: 6777 1540
---
+ Do you own or represent this gym?
Click here
to update the listing information.
+ To add extra photos, videos and more on your listing,
GO PREMIUM
and maximize exposure.
+ To list a gym to our directory for free, please click
here
.