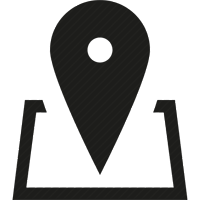 View all Singapore's gyms
Co-Curricular Activities Branch Swimming Complex
21 Evans Road, Singapore 259366
Categories: Swimming Pool
Member of ActiveSG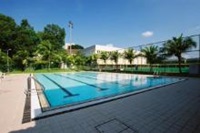 Opening Hours:
Monday: 6.00 pm to 9.30pm
Wednesday & Friday: 5.30 pm to 9.30 pm
Tuesday & Thursday: 6.00 pm to 9.30 pm,
Saturday: 2.00 pm to 9.30 pm,
Sunday & Public Holidays: 8.00 am to 9.30 pm.
Phone: 64688393
Background: Managed by Sport Singapore since 1990, the facilities are open to the public only outside the school's curriculum hours.
Facilities Type: 1 Competition Pool, 1 Teaching Pool
Seating Capacity: 828
---
---
+ Do you own or represent this gym?
Click here
to update the listing information.
+ To add extra photos, videos and more on your listing,
GO PREMIUM
and maximize exposure.
+ To list a gym to our directory for free, please click
here
.