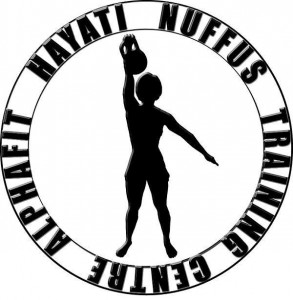 Opening Hours:
Classes by appointment basis.
Closed on Friday.
Phone: 9844 9191
---
+ Do you own or represent this gym?
Click here
to update the listing information.
+ To add extra photos, videos and more on your listing,
GO PREMIUM
and maximize exposure.
+ To list a gym to our directory for free, please click
here
.