She is the gorgeous, fit-looking running girl that you won't miss spotting her in a race! What's her secret to looking great? Eating delicious clean food, living a healthy lifestyle, keeping a workout routine, and of course running with her passion!  If you have been following @90gens_bbg for quite some time, we know you are curious! Here's your chance to find out more about Yen Chia and her running style!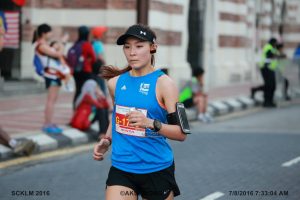 JRL:
How would you introduce yourself to the running community?
Yen Chia:
Hi, my name is Yen Chia, 25 years old. I love workout and HIIT (High Intensity Interval Training)!
JRL:
When did you first pick up running, at what age and what inspired you to do so?
Yen Chia:
I started running when I was 21 years old, but i just run for fun and run for a slim and toned body. However, now I seriously "fall in love" into running after I did my first half marathon event this year (April, 2016).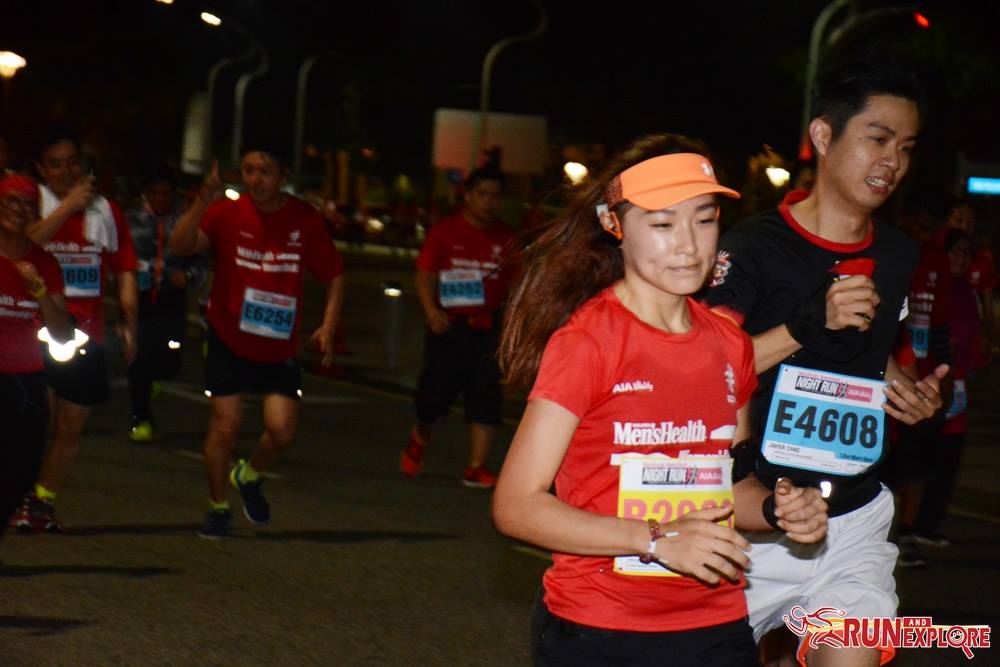 JRL:
What is your favourite running quote?
Yen chia:
My favourite fitness quote is #BodyAchievesWhatTheMindBelieves
JRL:
Your favourite running route?
Yen chia:
My favourite running route in Kuala Lumpur (Malaysia) is Desa Park City. It is a very beautiful and safe place. Also, I think it is a good place for speed training!
JRL:
Which is your dream race?
Yen chia:
My dream race is to try a Full Marathon in Japan and complete it for myself.
JRL:
Your preferred running brand?
Yen chia:
I am one of the big fans of Nike so I prefer their products like their running apparels and running gears.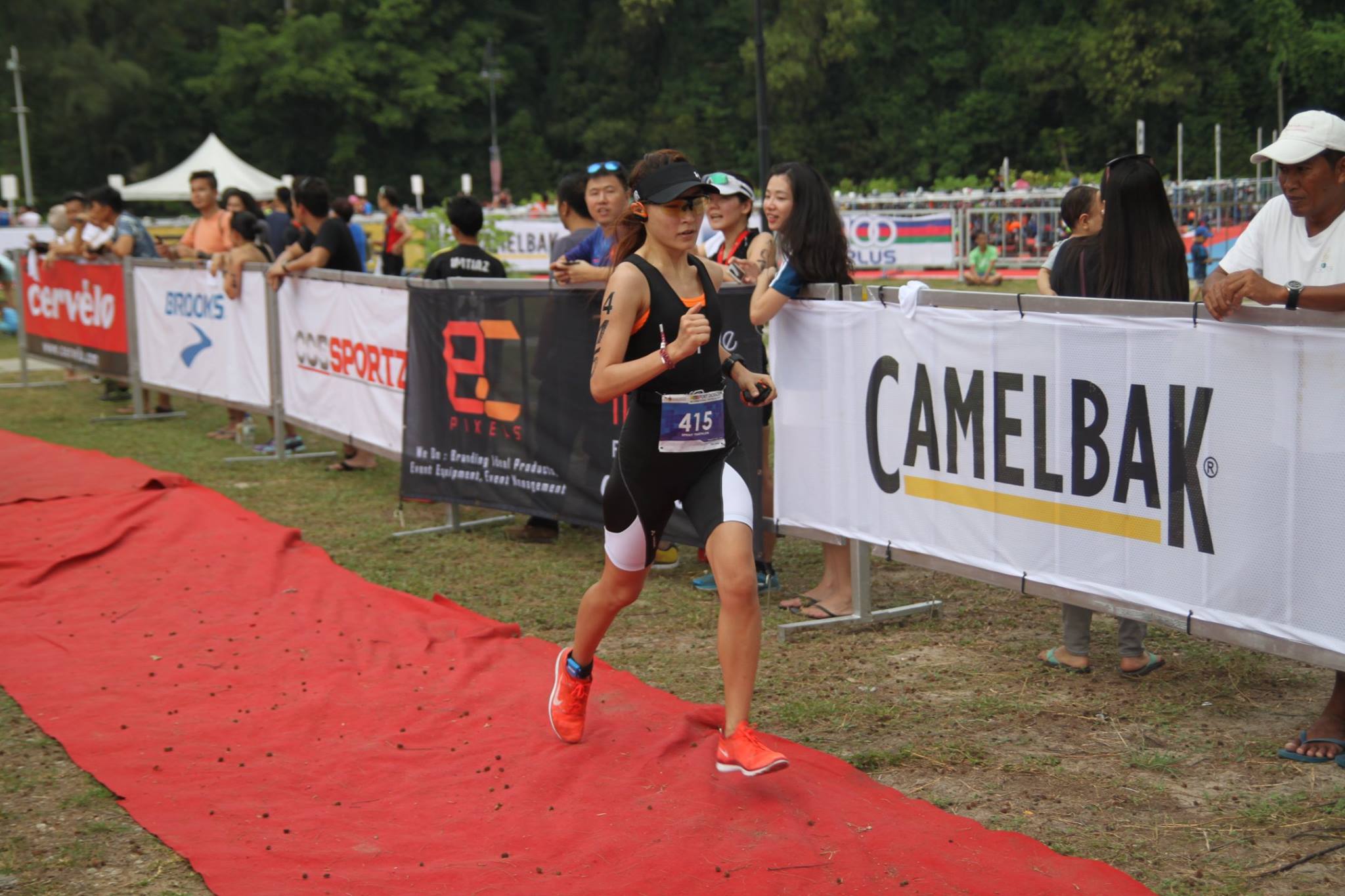 JRL:
What do you think is the greatest reward you've gotten from running yet?
Yen chia:
The greatest reward I got from running is happiness, and it gives me with more positive thinking! Also, I get a stronger body than ever since I started running!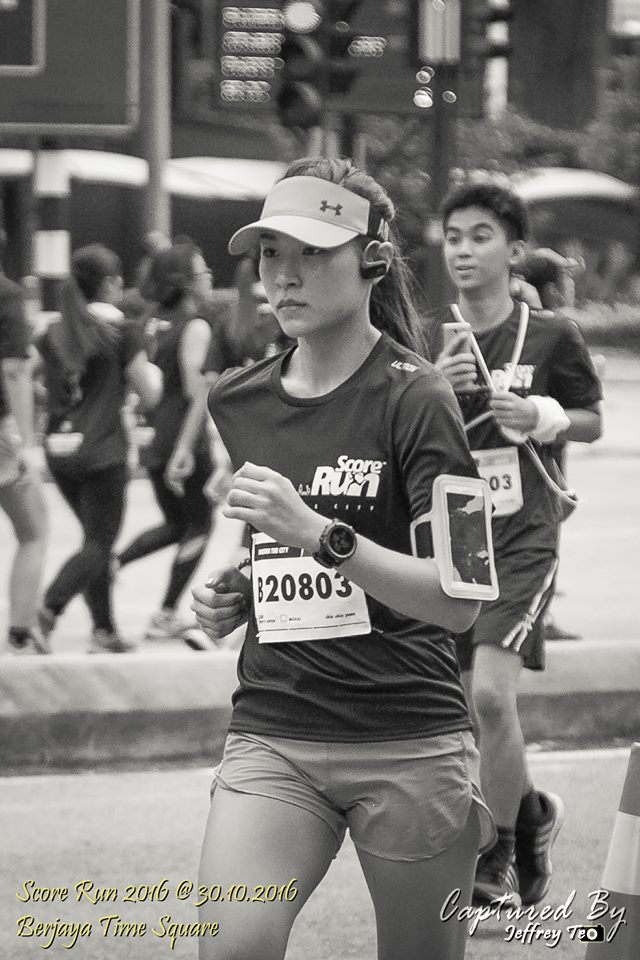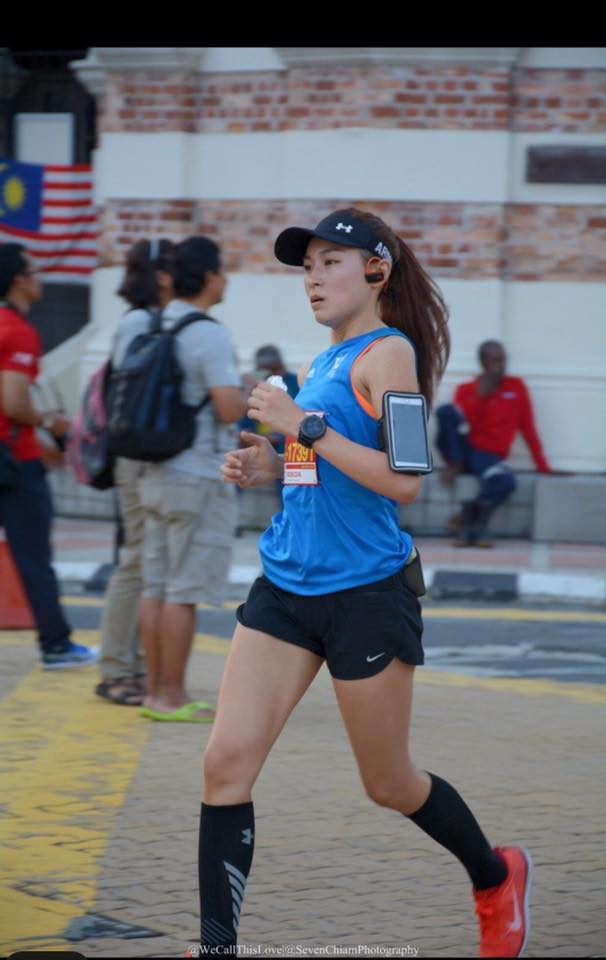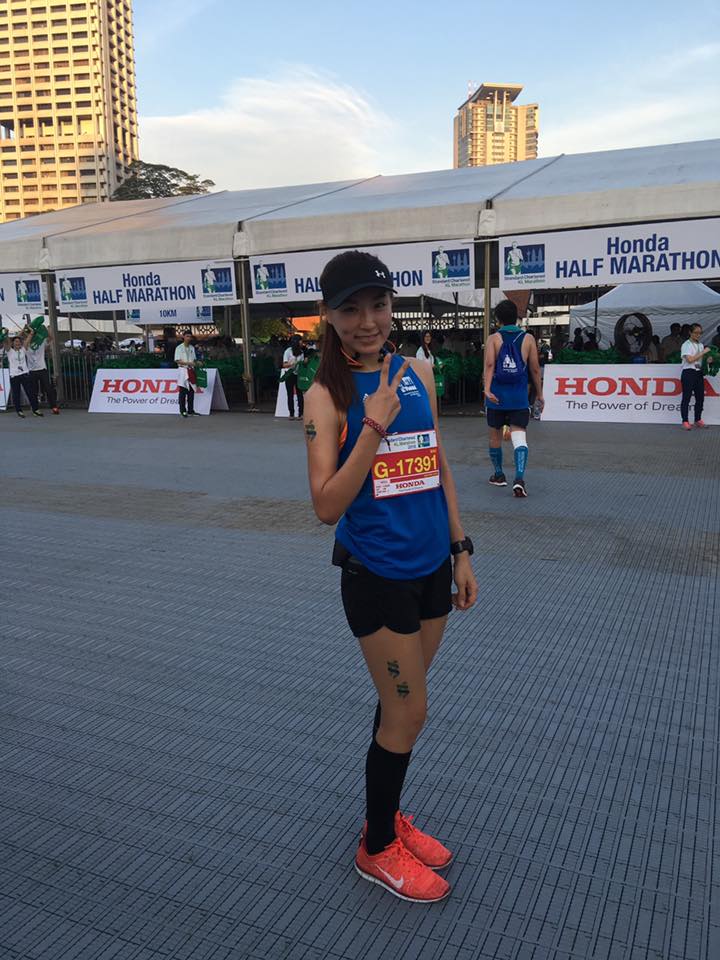 JRL:
Finish this sentence: Running is ...
Yen chia:
Running is the best way for releasing stress and its give me the best energy every day!
---