If you are a seasoned ultra / trail runners, you will not be unfamiliar with her – Rose Betonio and some call her "The Silent Warrior". She completed the ultramarathons in every ultra runner's bucket list such as Bataan 102 Ultramarathon, Bataan 160 Ultramarathon, Singapore Craze Ultra 100 Miles Challenge and Twilight Ultra Challenge. In recent, she won the Cebu100 Endurance Run champion and she earned top 2 in the Women Category Ultra Trail D' Angkor Cambodia 130km. Yet, she always keeping a low profile, friendly and always ready to help the runners or the public in need. This year as a way of giving back, Rose and her a few like-minded partners are organising a charity campaign – "Run for Cab-ilan Island" to help the residents of Cab-ilan Island, Dinagat. For every 400km training runs or LSDs of each her runner friends did, she will donate one sack of rice to the community of Cab-ilan Island. Read on to find out more about Rose Betonio who has strong legs and a big heart!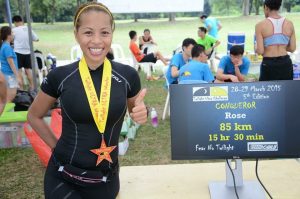 JRL:
How would you introduce yourself to the running community?
Rose Betonio:
I am Rose Betonio the Silent Warrior, my love is for running Ultramarathons of any distance. My dream is to run the entire Philippines and Asia, if gods willing.
JRL:
When did you first pick up running, at what age and what inspired you to do so?
Rose Betonio:
At age 30 (3 years ago), I traveled to Singapore in hopes of getting over a relationship. I saw on internet an ultramarathon was being held, without asking the distance I signed up for it. The event was the Twilight Ultra Challenge, a 16 hour timed event. I was able to complete 60km in 12 hours, my only training was the time I spent working out in the gym. That is when I found my new love of running.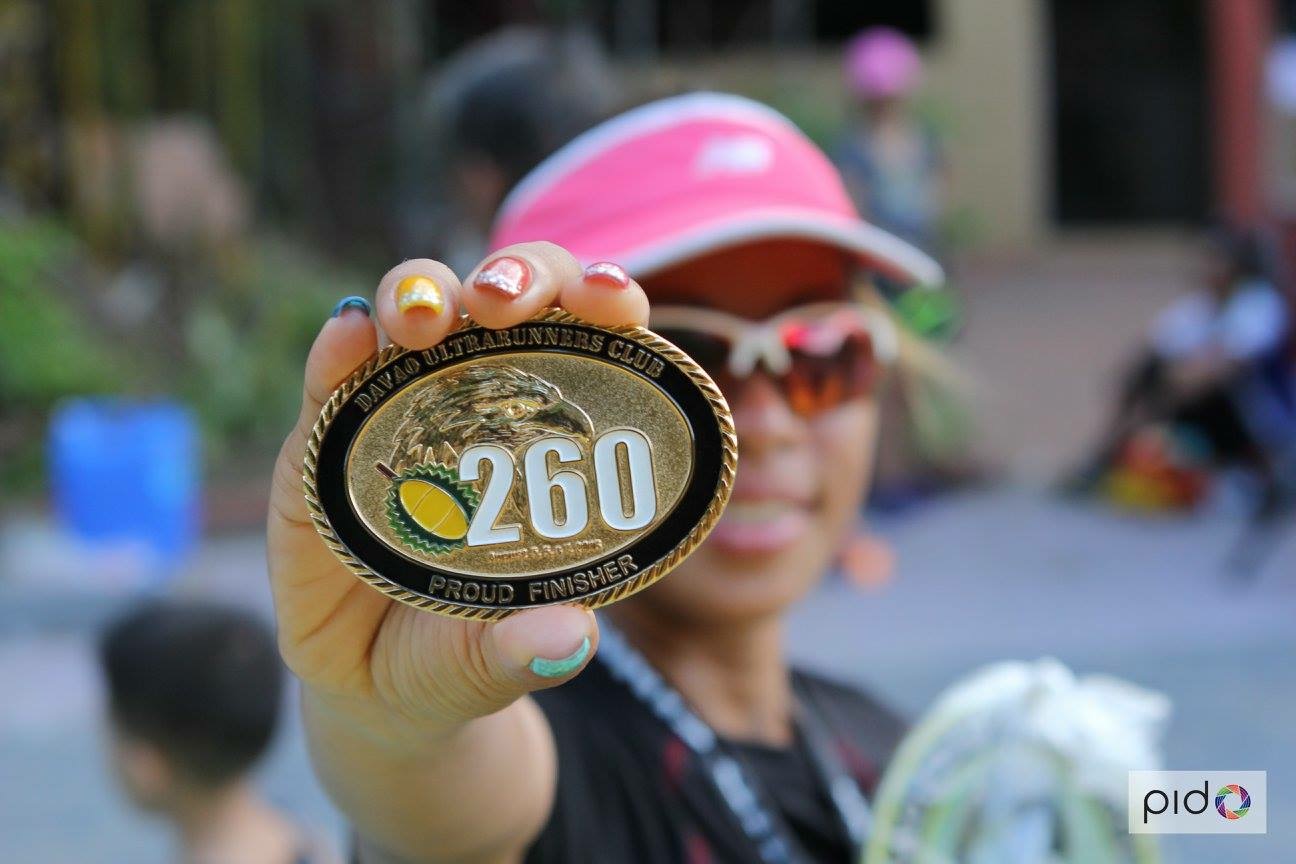 JRL:
What is your favourite running quote?
Rose Betonio:
My own personal quote is - Mind over body!
JRL:
Your favourite running route?
Rose Betonio:
My favorite route I just recently discovered as I was doing my recon for my upcoming race in April, the Siargao360 international 135km Ultramarathon. It was so nice to feel the breeze and hear the ocean as I ran, it was very relaxing. I knew I had chosen a route that others will enjoy as well.
JRL:
Which is your dream race?
Rose Betonio:
Badwater 135-mile, "The worlds toughest foot Race" which starts in Death Valley and finishes on Mt. Whitney, CA.
JRL:
Your preferred running brand?
Rose Betonio:
My preferred running shoes is New Balance, 2xu for running clothing and Night Ize headlamps for my nighttime running.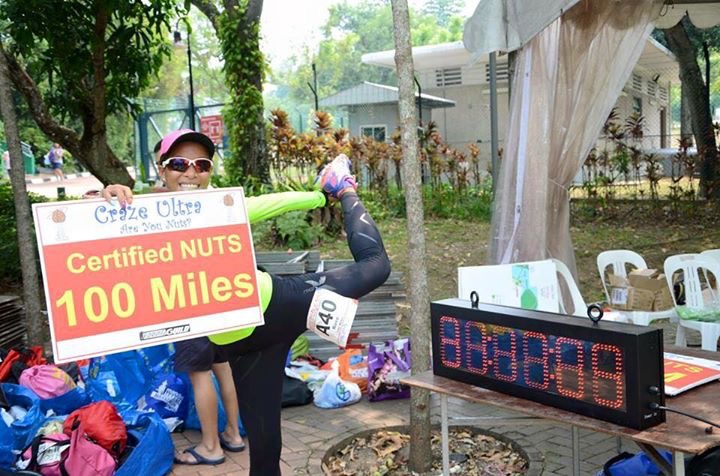 JRL:
What do you think is the greatest reward you've gotten from running yet?
Rose Betonio:
That through my running accomplishments, I have inspired others to believe in themselves, that they can do anything they set their mind to.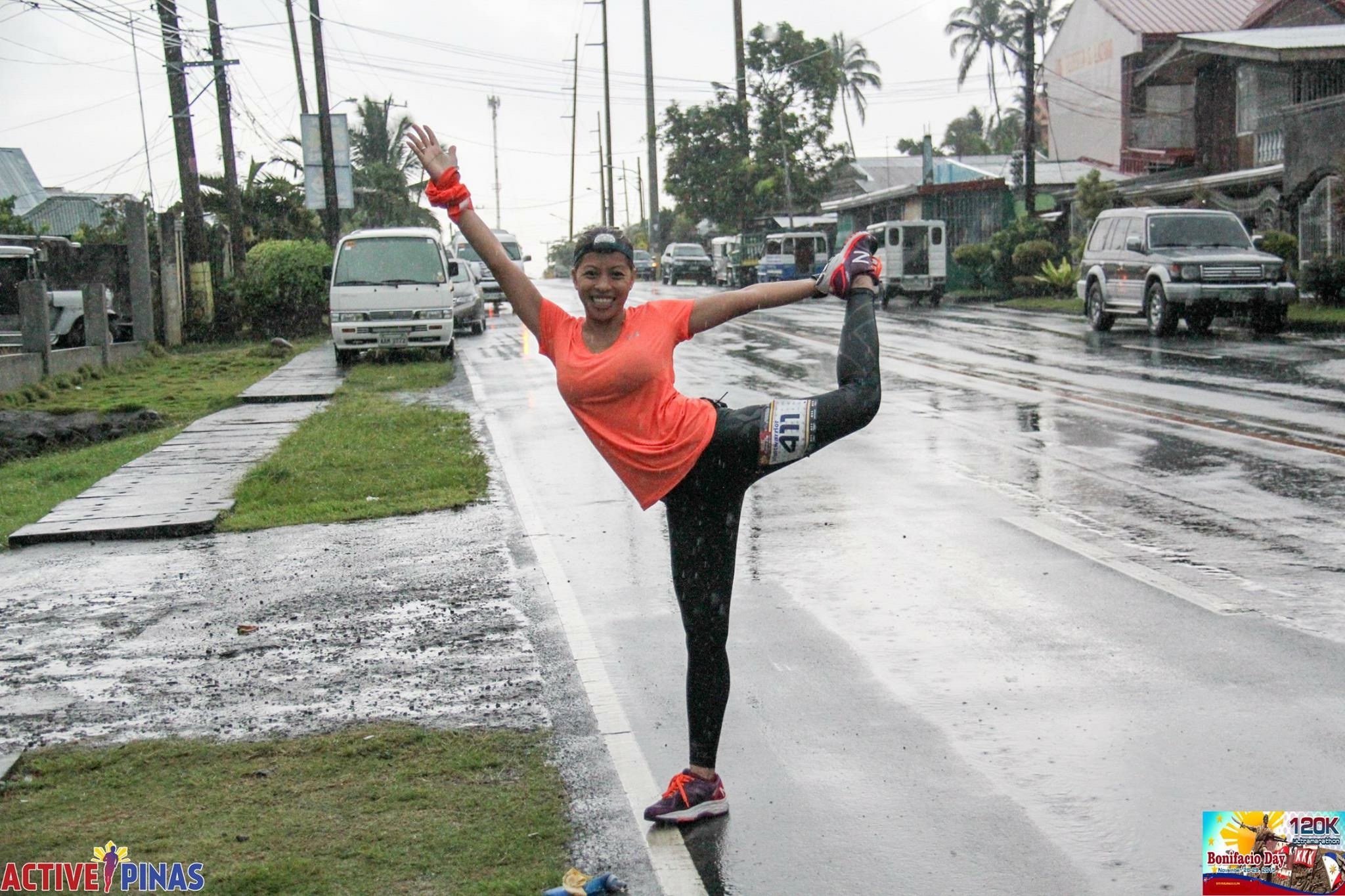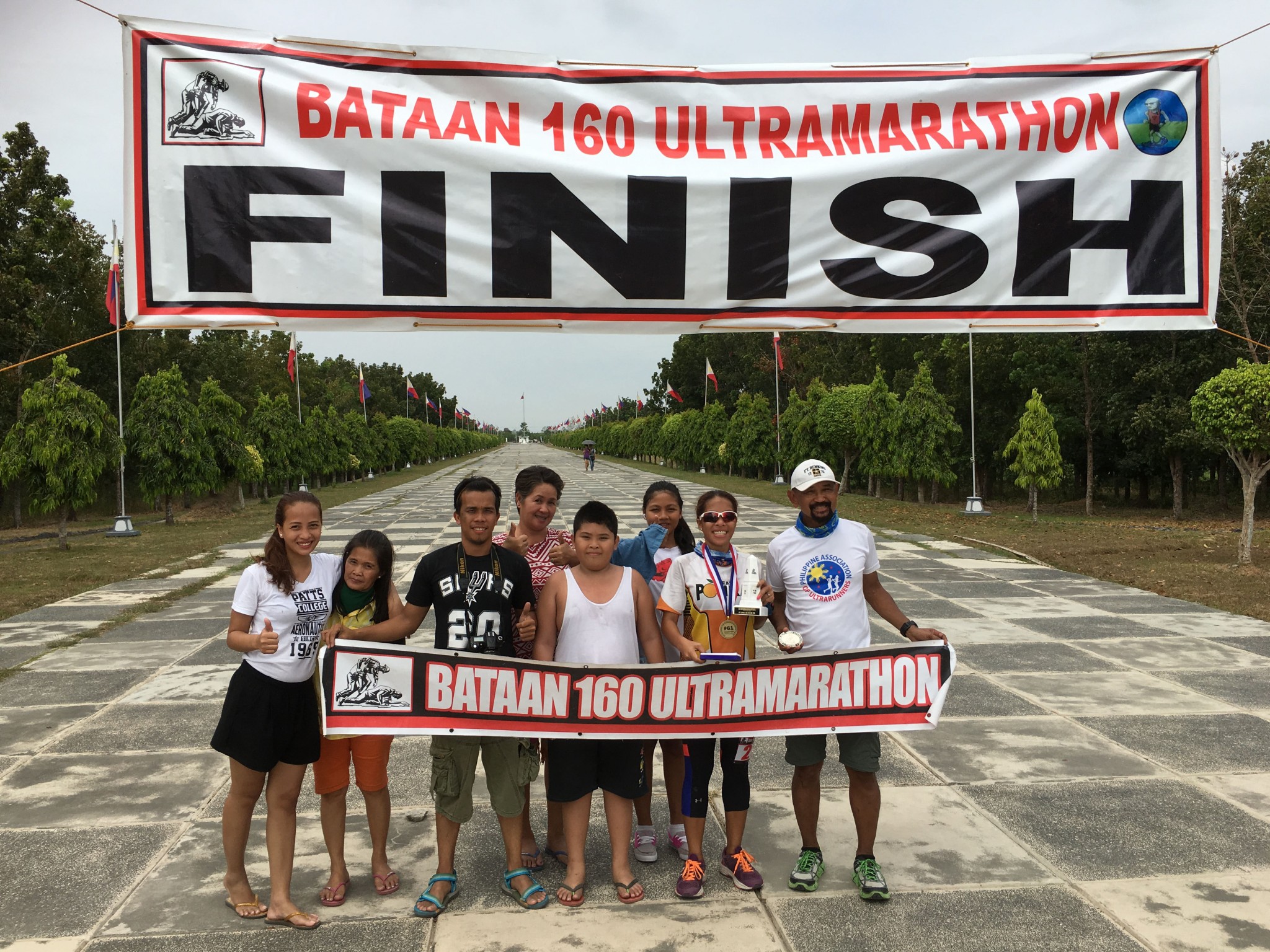 JRL:
Finish this sentence: Running is ...
Rose Betonio:
Running is not just about physical fitness, it's a connection with the outdoors, enjoying the family of like- minded people and a way to keep the mind clear to enjoy all life has to offer
---