We took the time out to speak to Marcus. He is really fast, so much so he is more like a Kenyan than Singaporean. He is one of those Singapore Kenyans! Let us see what he has to say!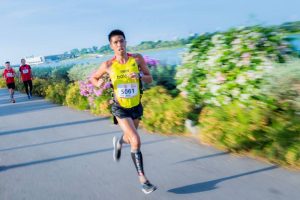 JRL:
How would you introduce yourself to the running community?
Marcus Reed:
My name is Marcus Reed . Most runners recognised me as a dark horse(a nice character not an annoying one) and always fly from start to finish to win podium. Runners nickname me as the Singapore Kenyan Runner!
JRL:
When did you first pick up running, at what age and what inspired you to do so?
Marcus Reed:
When i was 10 years old , believe it or not i was being chased by the small dog (i don't know whether it is playing with me or not) . I ran for my life and the dog just disappear after a short while . That's where i discover my raw diamonds. To sharpen my diamonds, various coaches have helped me throughout my journey . I thank my Primary School PE Teacher (who always punished me running around school compound), Guy Ogden (Former National distance coach) and Fabian Williams(FWCC).
Currently now, I'm coaching and training myself that inspired me.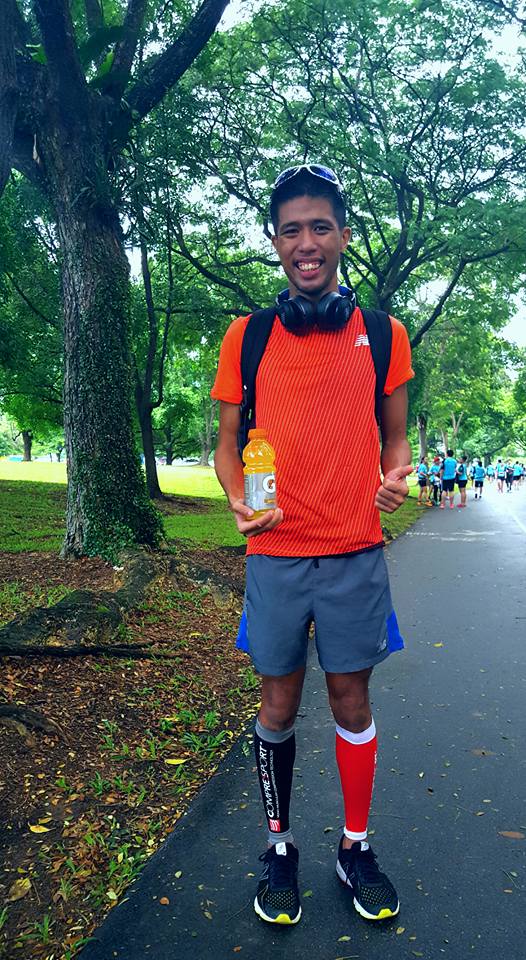 JRL:
What is your favourite running quote?
Marcus:
Only you can set limitless, make it your own because you can make it.
JRL:
Your favourite running route?
Marcus:
Sentosa (where I can see beautiful scenery if you know what I mean LOL!)
JRL:
Which is your dream race?
Marcus:
I wish to go to Berlin marathon to race one of the flattest course in the world and hit a massive PB there .
JRL:
Your preferred running brand?
Marcus:
Calf Sleeves & compression gears : Definitely is Compressport! I love it alot!
Running attires & Shoes : New Balance
Sport Hydration : Gatorade (New flavour coming to you soon stay tuned)
Sport Nutrition : High5 Sport Nutrition
Eye Wear : Julbo
Headphone : JBL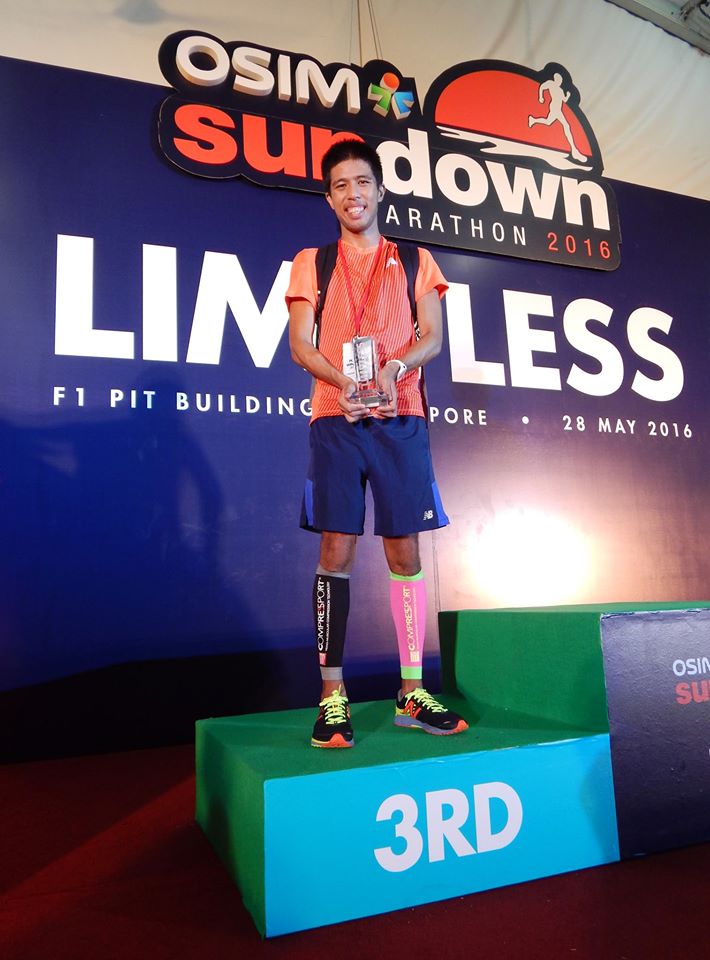 JRL:
What do you think is the greatest reward you've gotten from running yet?
Marcus:
One of the greatest reward I did in road race is I hit my PB for 5km 15min 08secs and I know that I have given everything i have and my additional bonus is I pass one Kenyan to win the race by 5 secs. To me, reward in running is about enjoying the sport not hating it .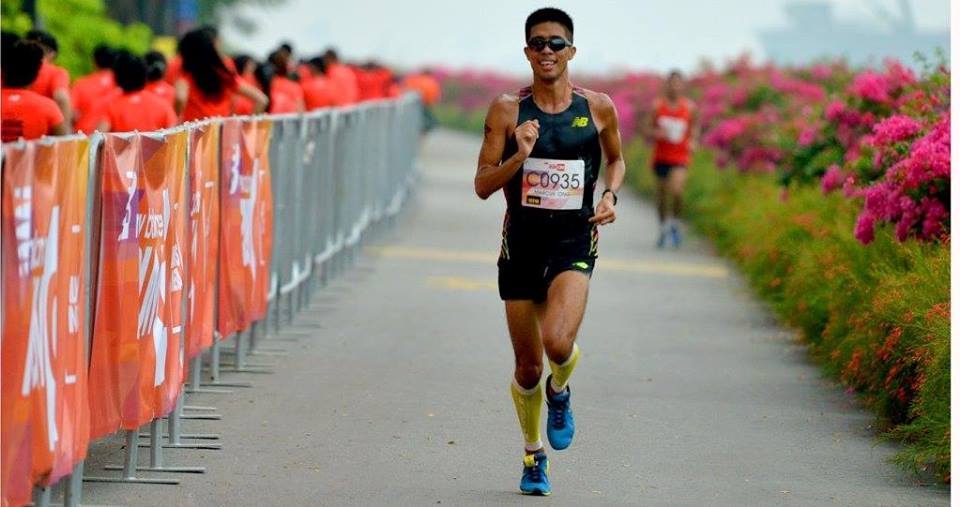 JRL:
Finish this sentence: Running is ...
Marcus:
like a coffee.....I'm much nicer after I had one.
---