We spoke to Teck Wai – probably one of the nicest runners you will meet out there. He not only puts in effort into his own running, but others as well. He is generous with his experience and invaluable advice on running. He started out just as a regular runner. And like all regular runners, his running goals changed throughout. In year 2011, he started out with the same goal as everyone who just start out running – to be healthy. In year 2012, he hoped to hit a sub5 in all marathons he ran. In year 2013, he studies the barefoot idea of running. in year 2014, he decided to go for his sub4 dream. In year 2015, he decided to try ultramarathons and in year 2016, he started to compete for podium positions. Everyone has a running story, and it's always nice to see everyone's evolution in running.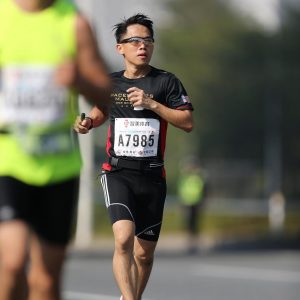 JRL:
How would you introduce yourself to the running community?
Lee Teck Wai:
My name is Lee Teck Wai. I've been running for years but started to take running more seriously from yea 2014. I started to compete in runs. I've completed 30 marathons (including 22 Full Marathons and 8th Ultra-Marathons). I like trying out different running distances - short and long, different race strategies and different training programmes. I like running in general - but still searching for which distance suits me best.
JRL:
When did you first pick up running, at what age and what inspired you to do so?
Lee Teck Wai:
I have always ran back in school when I was 14 years old. But then I decided to start again just for general health. Then I running started to become a hobby. But now, it is a lifestyle for me.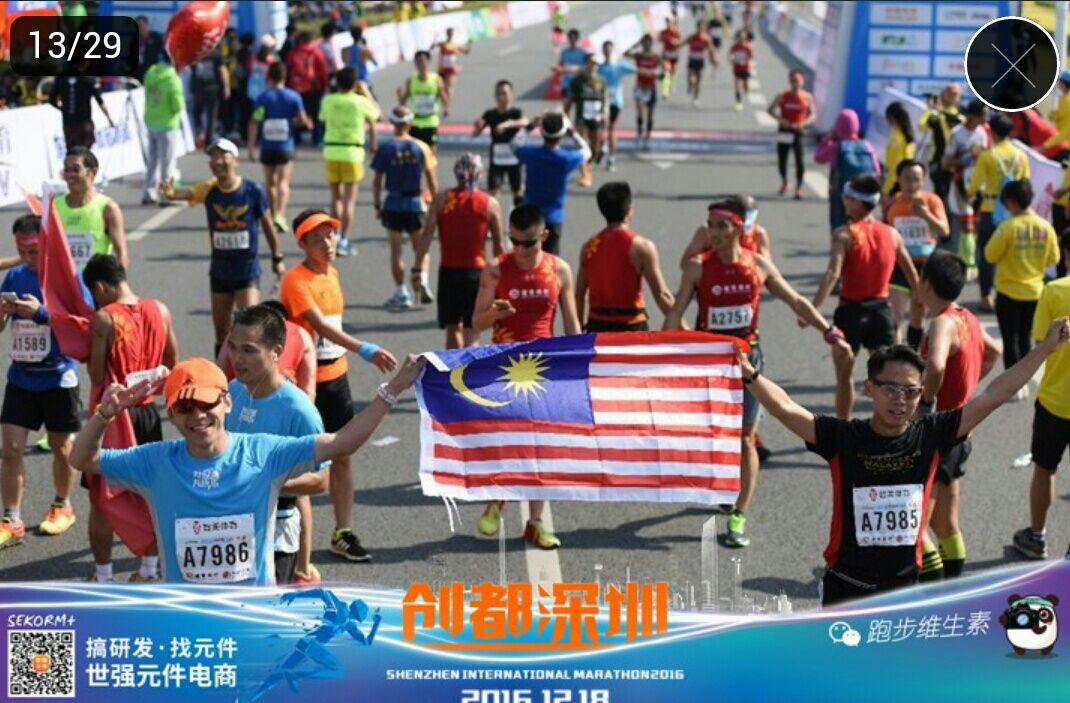 JRL:
What is your favourite running quote?
Teck Wai:
Make every session count. Remember to focus on the quality of training instead of time spent on training.
JRL:
Your favourite running route?
Teck Wai:
My favourite running route is in Setia Alam. It is a relatively flat route, so I can go fast. It's definitely a personal best route.
JRL:
Which is your dream race?
Teck Wai:
I don't really think of having any dream race. I take one race at a time.
JRL:
Your preferred running brand?
Teck Wai:
Puma, Adidas and New Balance.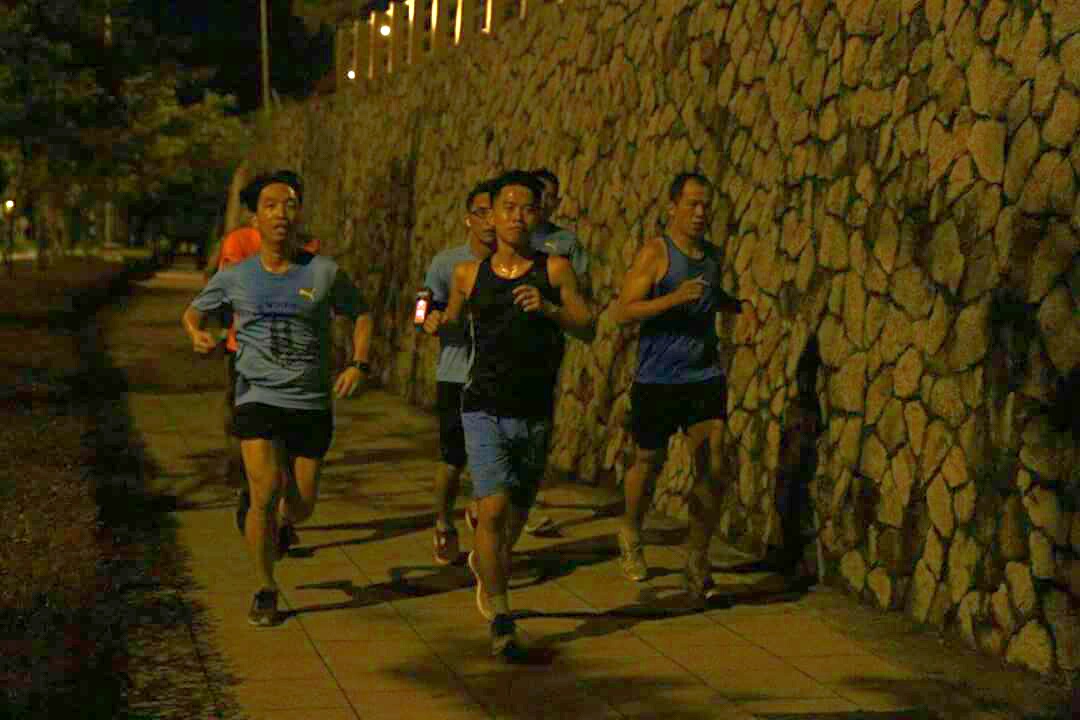 JRL:
What do you think is the greatest reward you've gotten from running yet?
Teck Wai:
My health is my greatest reward. Also, I think the satisfaction when I finish a marathon is a great rewards. 42km is my favourite distance. Everytime I complete it, I feel this overwhelming sense of satisfaction whether or not my timing is good.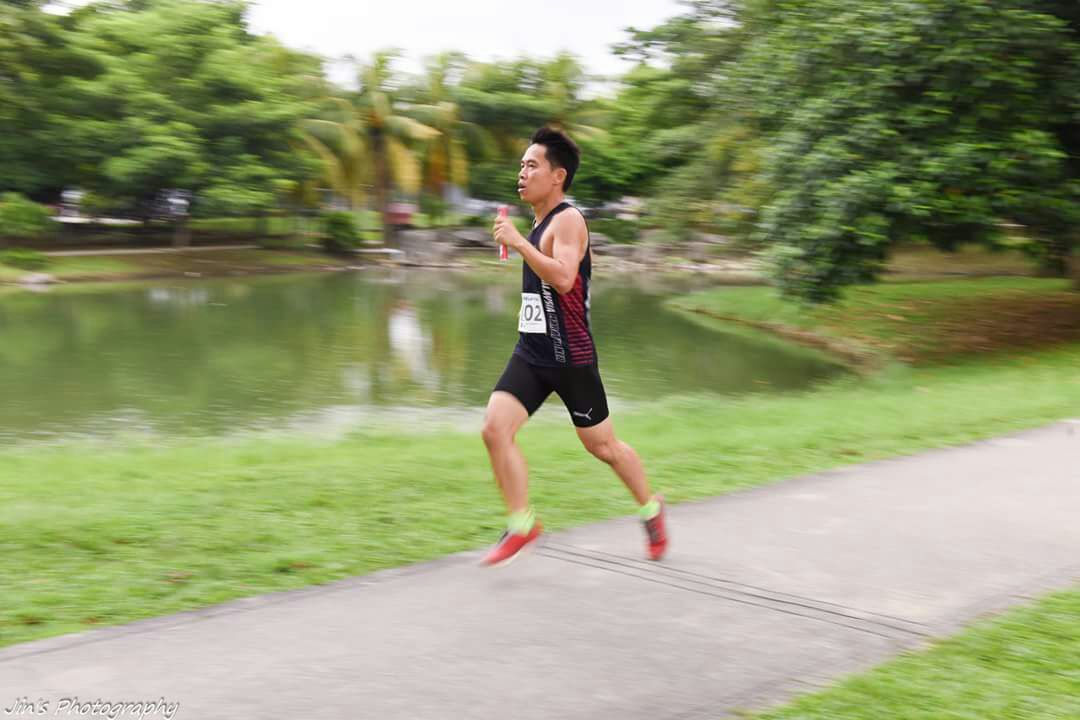 JRL:
Finish this sentence: Running is ...
Teck Wai:
something that should be enjoyable and fun. I don't need too many people, I don't need expensive equipment, it is just running and me.
---