We spoke to Joseph Miller, a father, a runner, and an off-road triathlete. He is the country's lone professional off-road triathlete, making it big in the off-road scene! His passion for the sport drives him to become one of the best at the sport.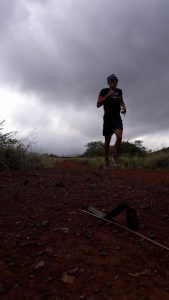 JRL:
How would you introduce yourself to the running community?
Joseph Miller:
I am Joseph Miller. I came into the running scene back in 2010 as a duathlete. I tried mountain biking, and it came out great for me. It was really awesome. That is what for me into off-road triathlon, and now I am a professional off-road triathlete. I am enjoying every moment of it and that is what is important.
JRL:
When did you first pick up running, at what age and what inspired you to do so?
Joseph Miller:
I picked up running when i was in high school when i was 13 years old when I lived in the mountain areas. I loved running on the trails to get to school. Running is like freedom and I could also get up and close with mother nature. Running eventually changes you. You become healthier, in body, sound and mind. What I love most about running is that you may unknowingly inspire someone with what you are doing. I am thankful that I am able to inspire people to change their lives and lifestyle, in my own little way,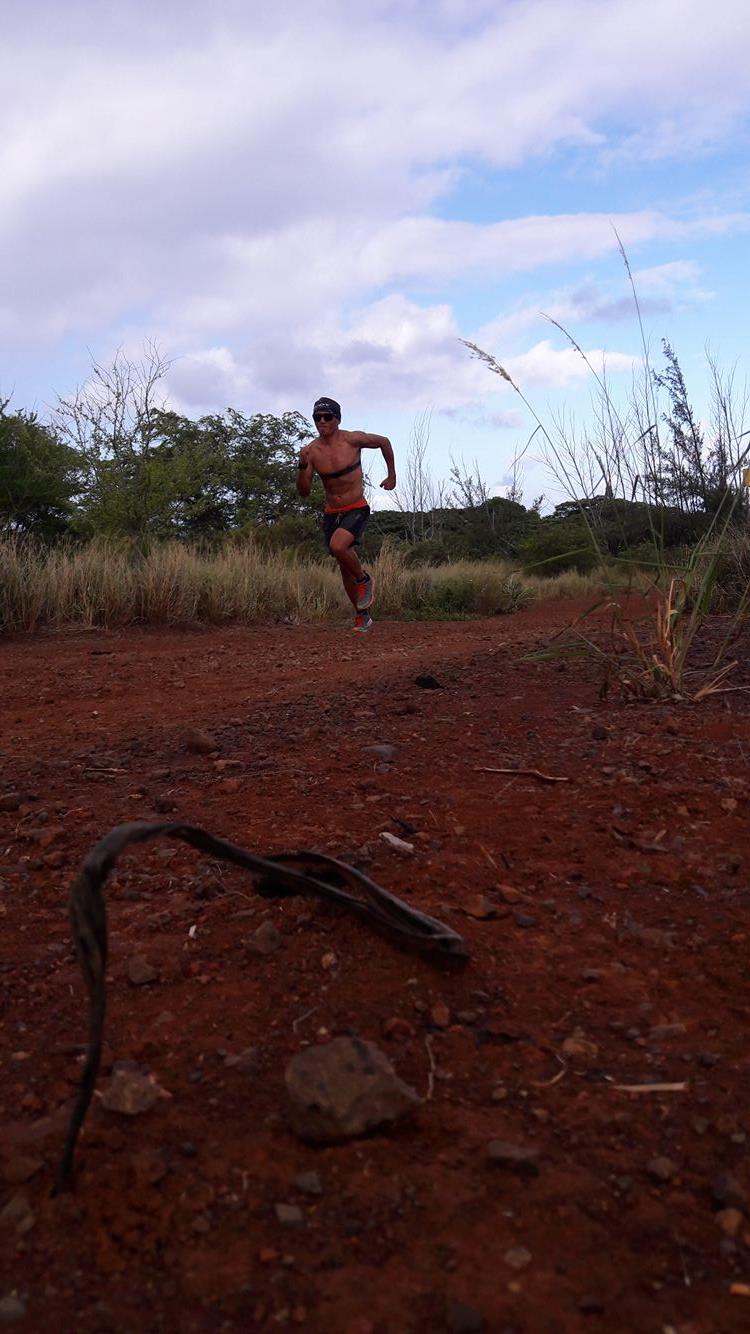 JRL:
What is your favourite running quote?
Joseph:
THE BODY ACHIEVES WHAT THE MIND BELIEVES
JRL:
Your favourite running route?
Joseph:
I always run in the mountains. I am a nature-loving type of person. In my opinion, running in the trails is more kind to the legs as compared to the constant pounding on the road. I also prefer to run in the mountains as I like the mountain breeze, the smell of grass, flowers and mud. It is very therapeutic. As I said, I love mother nature =)
JRL:
Which is your dream race?
Joseph:
JRL:
Your preferred running brand?
Joseph:
My preferred running brand is MERRELL because I am an adventure type of an athlete and this brand has a great reputation in terms of adventure sport. In fact they have been in the industry for 35 years. They master the needs of adventure seeking people and fulfills what I look for as an athlete.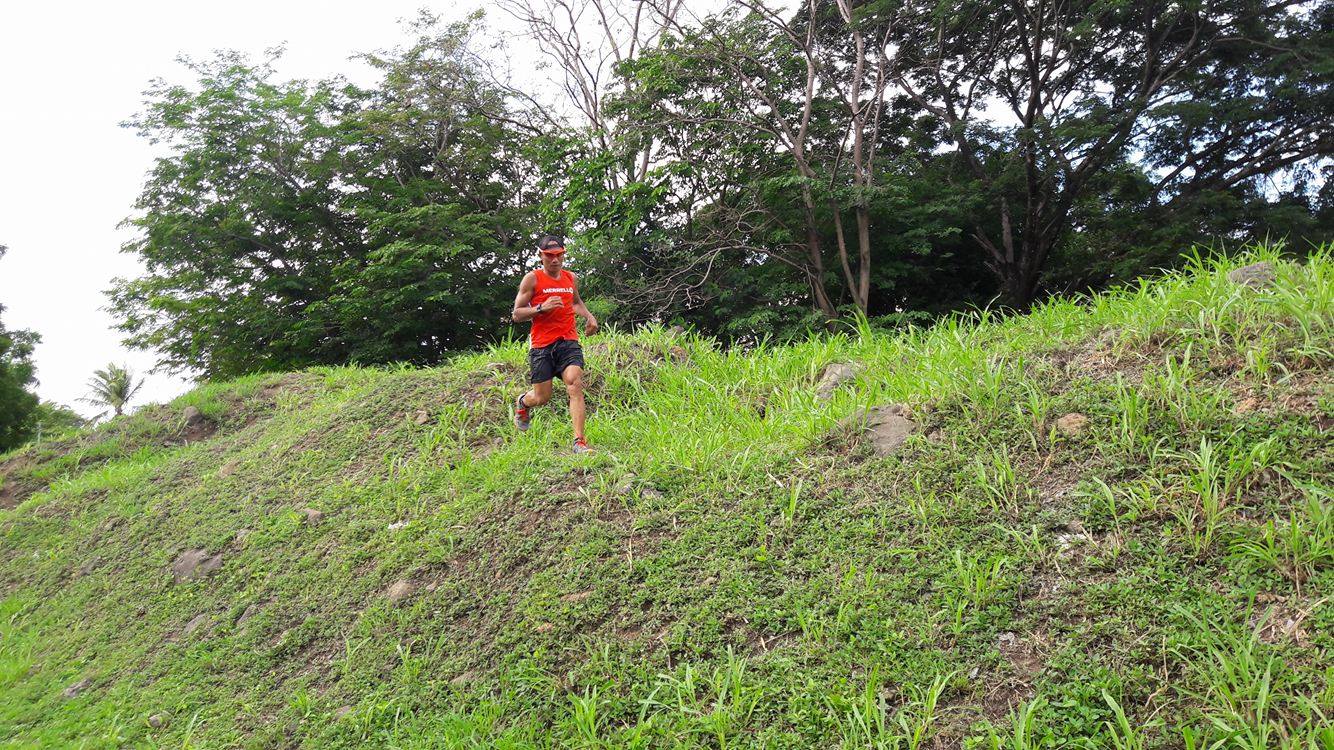 JRL:
What do you think is the greatest reward you've gotten from running yet?
Joseph:
The greatest reward that no money can buy is my HEALTH. I am 38 now but still I kick ass! I feel younfer han I am like im in my prime in my 20's😅Honestly i don't get sick whole year round. And I believe health is wealth So I can be around my family!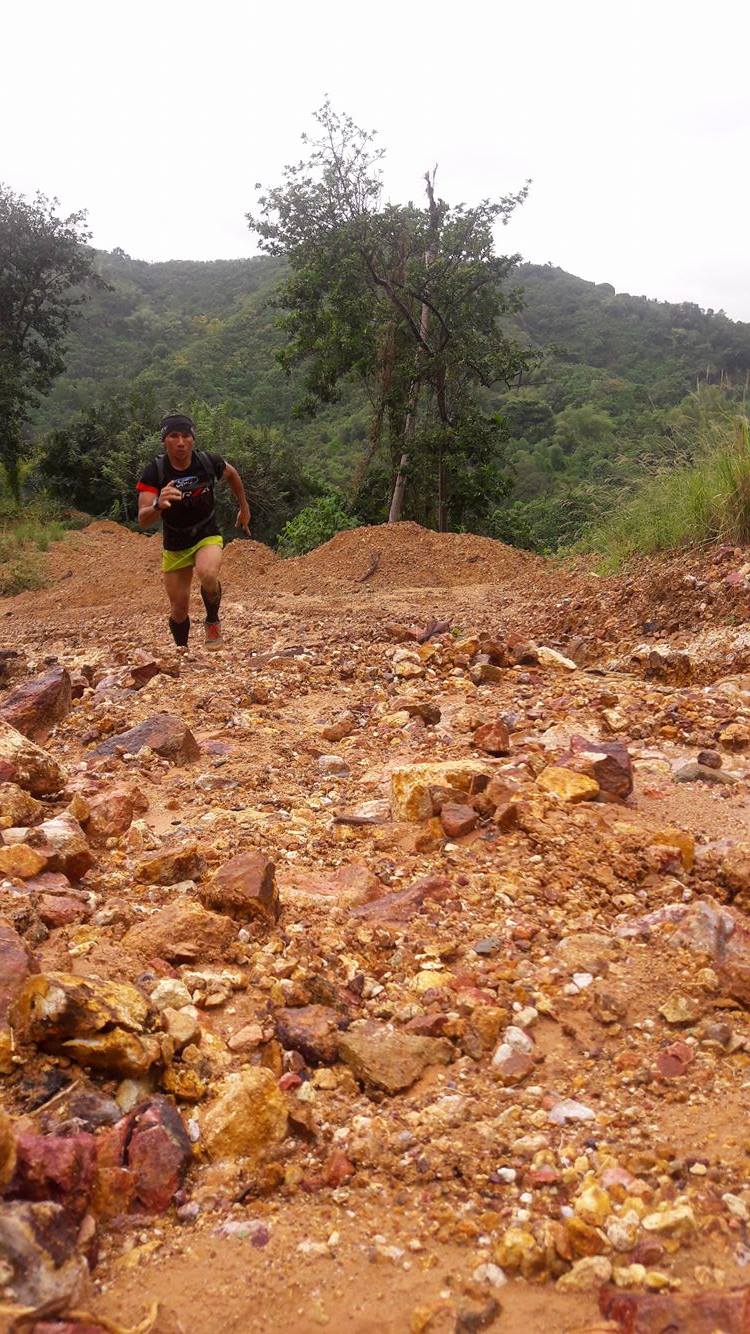 JRL:
Finish this sentence: Running is ...
Joseph:
a life changer.
---