This October, we catch up with John Chew – ordinary runner, making his life extraordinary through his passion and love for running.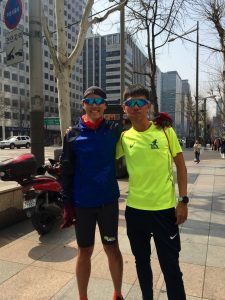 JRL:
How would you introduce yourself to the running community?
John Chew:
Hi, I'm John and it's a great honour to be featured in JustRunLah! I'm a normal guy who holds a 9 to 5 job and believes that it's achievable to run well, even with demands from work and family. I enjoy running because it's the most hassle-free sport, gets to train with fellow like-minded runners and indulge in food (4Fingers and potato chips).
JRL:
When did you first pick up running, at what age and what inspired you to do so?
John Chew:
I used to be baba (Chinese for chubby) in my junior college days and friends would call me, Chewbacca. I started running at the age of 19 when I entered into Army. As I failed my 2.4k IPPT run, I was given more training time in BMT phase. It was then that I had the motivation to shed some weight to feel healthy.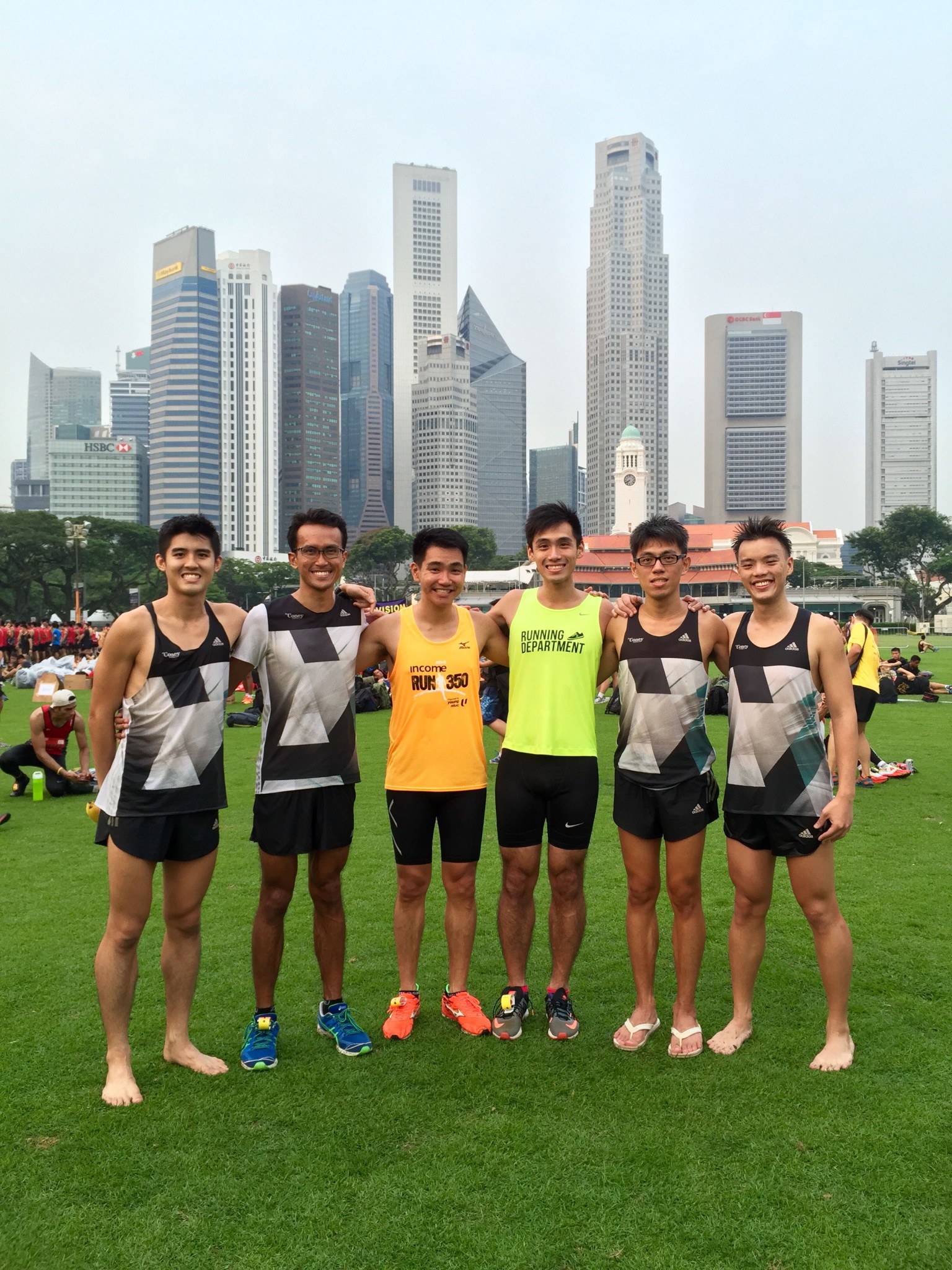 JRL:
What is your favourite running quote?
John:
"You'll never regret going for a run, but you'll always regret not going." – Tom Scudder
JRL:
Your favourite running route?
John:
The trails leading to Coney Island and Coney Island itself.
JRL:
Which is your dream race?
John:
Berlin Marathon, cause the atmosphere seems energising.
JRL:
Your preferred running brand?
John:
adidas – Functional and their sports gears look awesome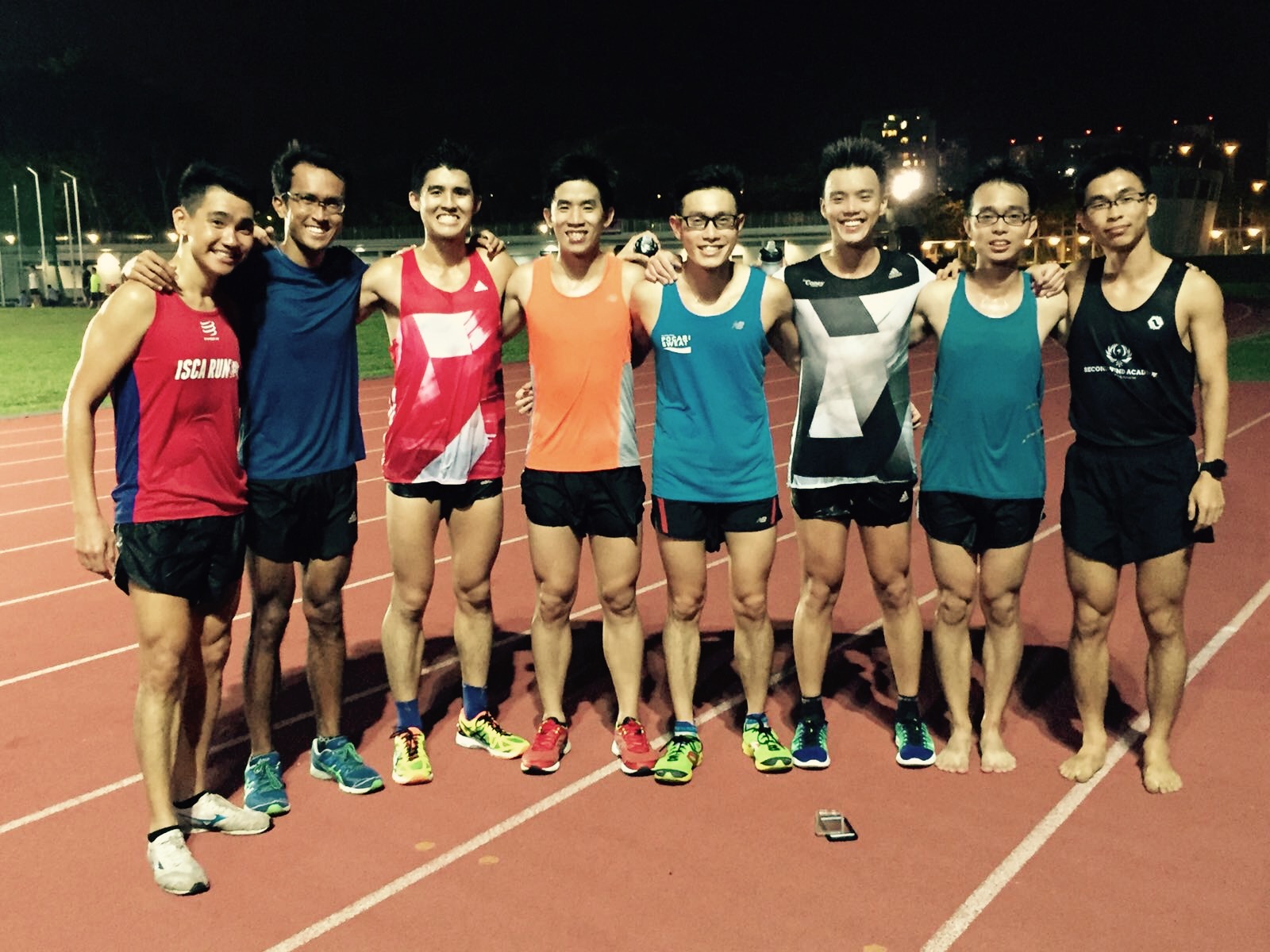 JRL:
What do you think is the greatest reward you've gotten from running yet?
John:
Training with like-minded runners who became my good friends – TheConeyRunners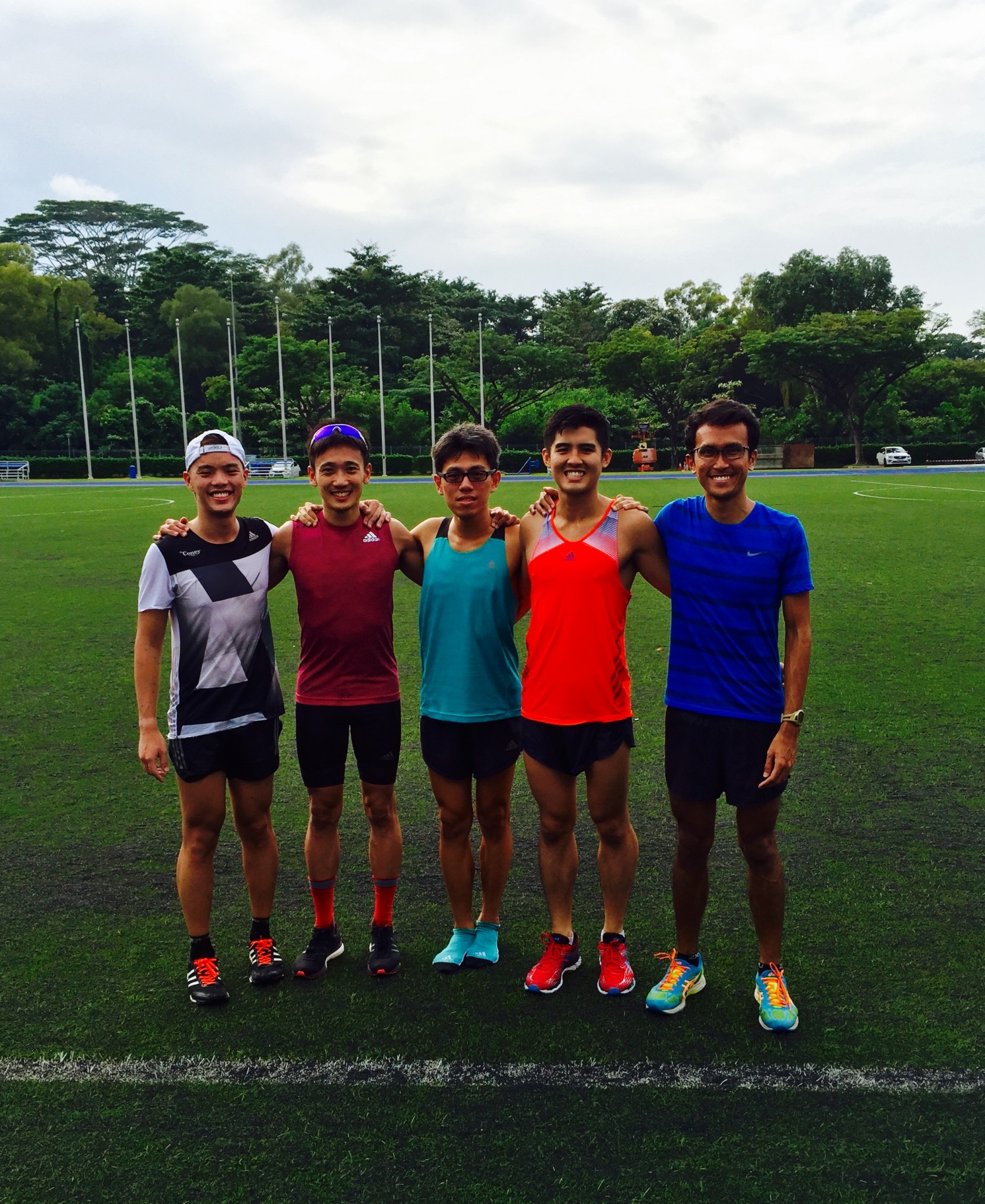 JRL:
Finish this sentence: Running is ...
John:
A journey that adds colours to my life.
---