We spoke to Ford, one of the pioneer's of ultramaraton-ing in Singapore. When you see Ford, you automatically think ultra marathons. Come read his story!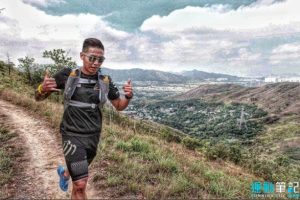 JRL:
How would you introduce yourself to the running community?
Ford:
Hi, my name is Ford – and I am the founder for Ultra-Running Singapore, a community of runners commited to the one variant that has become our constant: Ultramarathon racing
JRL:
When did you first pick up running, at what age and what inspired you to do so?
Ford:
16, when I intended to lose weight. I was severely overweight and barely saw my feet. I nearly tipped the scales at 205lbs and that was it. Being only 1.75m tall – I knew I had to do something about it. So I hit the roads everyday with a 2.4km run. It became twice a day. It became a marathon. Then I got tired of the distance and it became an Ultra.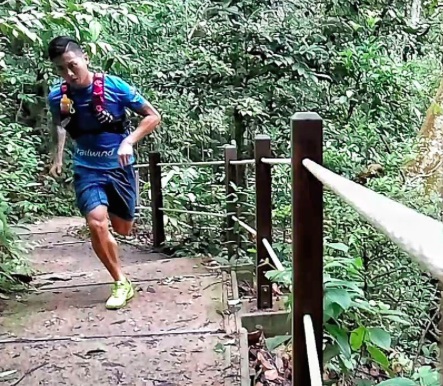 JRL:
What is your favourite running quote?
Ford:
JRL:
Your favourite running route?
Ford:
Green Corridor to Bukit Timah, Summit sprints, Dairy Farm, Wallace loop in and outs, back to Bukit Timah via the Mountain Bike Trail. Rebel.
JRL:
Which is your dream race?
Ford:
JRL:
Your preferred running brand?
Ford:
Compressport for sure and Lululemon.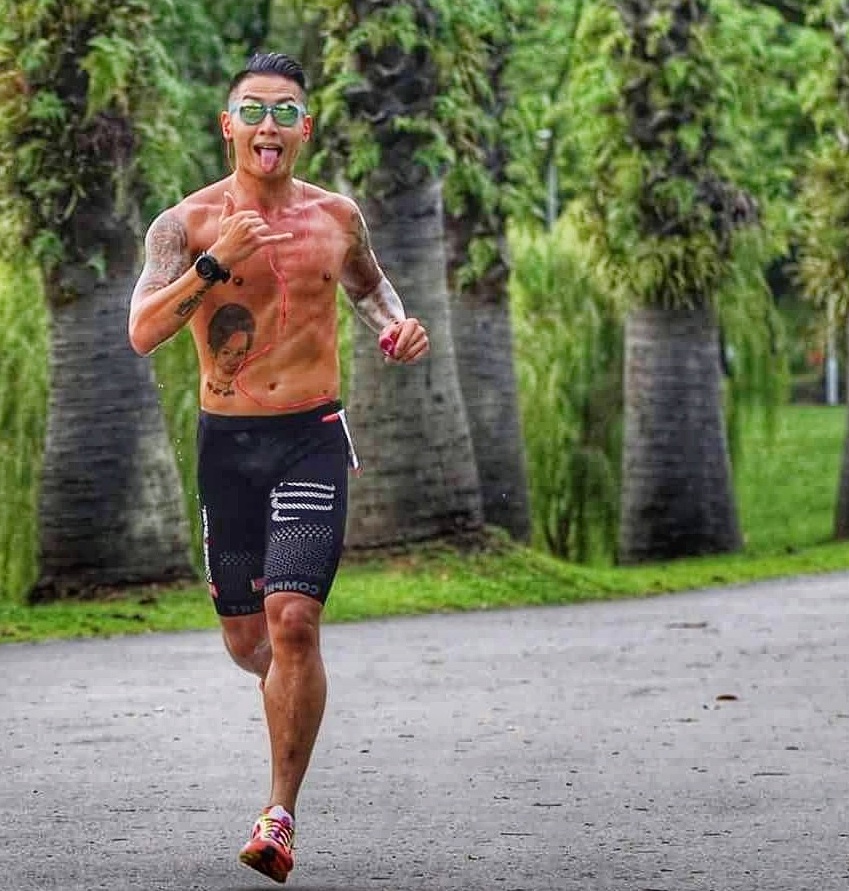 JRL:
What do you think is the greatest reward you've gotten from running yet?
Ford:
Meeting new people. Crewing fellow runners. Overcoming fears.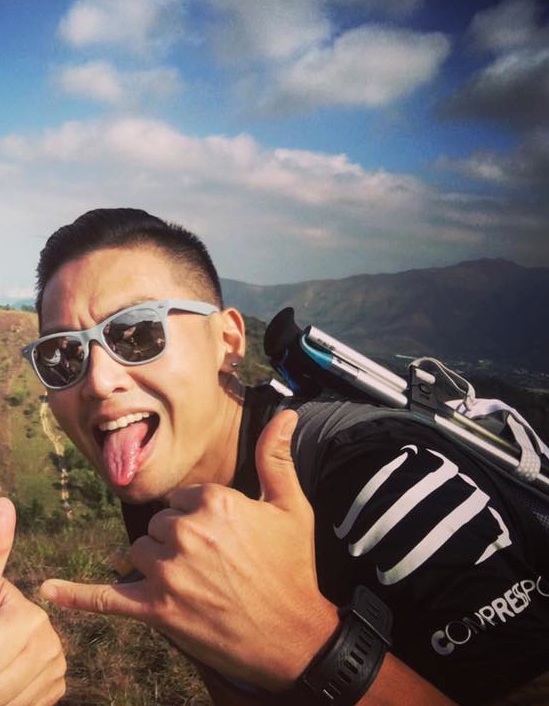 JRL:
Finish this sentence: Running is ...
Ford:
Majestic.
---