We spoke to Compressport athlete – Emilie! Let's hear all about this running mum-to-be's running story!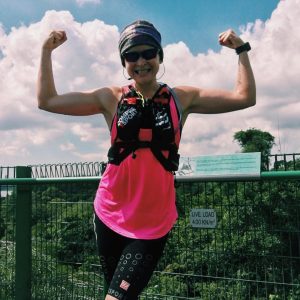 JRL:
How would you introduce yourself to the running community?
Emilie Tan:
My name is Emilie Tan, I am a French Canadian-Australian runner, very soon mum to be (38.5 weeks along!) :-) I've been living in Singapore since July 2015.
JRL:
When did you first pick up running, at what age and what inspired you to do so?
Emilie Tan:
I have been running pretty much all my life. I used to run to and from school when I was a child - just to save time. I did track in high school and was pretty good at it but decided to concentrate on short track speed skating on ice. In October 2014 I ran my first marathon (Melbourne Marathon and totally got the bug), I have not stopped since then (except right now as I am very pregnant!), racing all distances from 5km to 100km (the longer the better for me!
I just love running, I feel it just comes so naturally and I can do it pretty everywhere I am.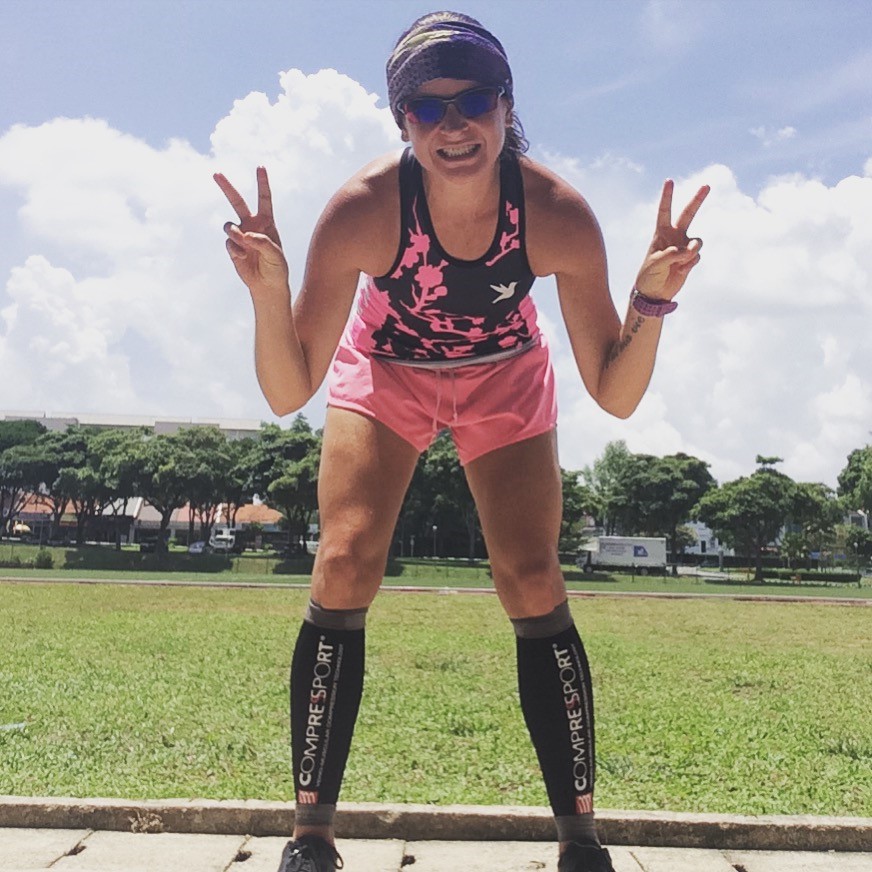 JRL:
What is your favourite running quote?
Emilie:
I have two:
To give anything less than your best is no sacrifice the gift
- Steve Prefontaine
Hills are your friend!
- Craig Percival
JRL:
Your favourite running route?
Emilie:
In Singapore, I love to run from my house (in Serangoon Gardens) to MacRitchie Reservoir then go through Macritichie to Bukhit Timah Hill where I can do a bunch of repeats :-)
Favourite running route ever though is the Two Bays Trail down in the Mornington Peninsula in Victoria, Australia.
JRL:
Which is your dream race?
Emilie:
Western States 100 and Badwater 135
JRL:
Your preferred running brand?
Emilie:
Your preferred running brand? Compressport of course! I am a huge believer in Compression garments especially to help diminishing muscular fatigue during an ultra and also help with recovery after a race or hard training. I also wear compression sleeves when I fly back to either Australia or Canada/USA or fly to compete in races.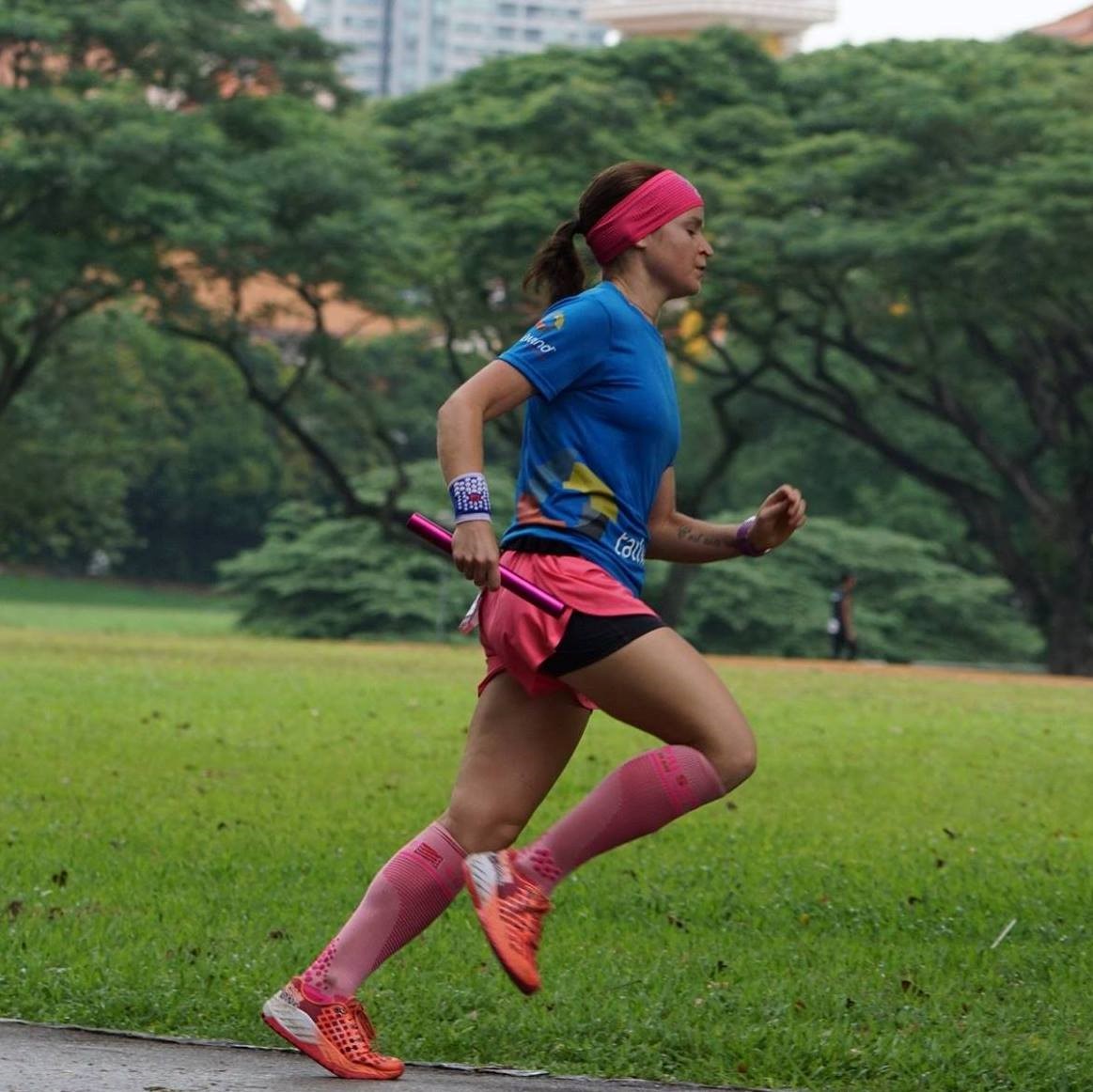 JRL:
What do you think is the greatest reward you've gotten from running yet?
Emilie:
The amazing community of people I am connecting with around the world. I also appreciate the focus and motivation it gives me in other areas of my life.
JRL:
Finish this sentence: Running is ...
Emilie:
my favourite thing ever. Running helped me get through hardship in my life, running helped me adapt to life in Singapore, running helped me make new friends, running helped me find a new motivation and focus in my work, running helps me channel my anxiety.
---